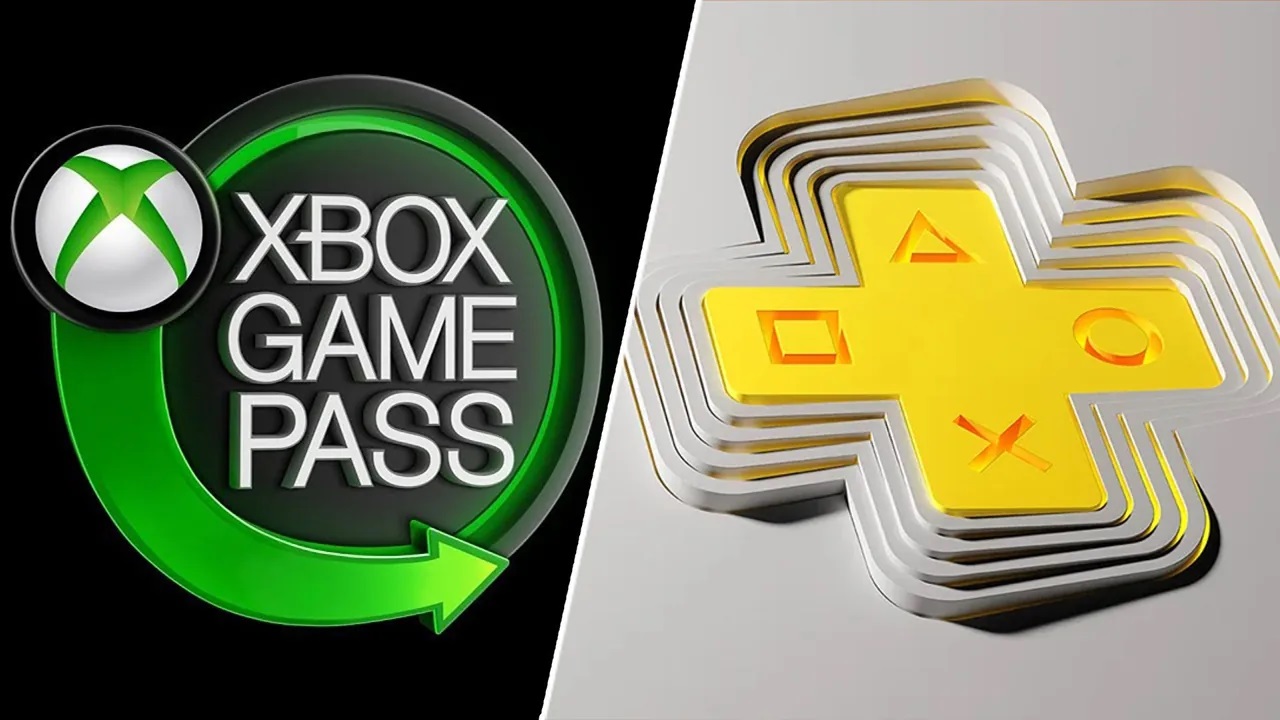 Sony ammette: "Il nostro servizio non sta tenendo il passo".
 Pubblicato: Giovedì 24 Novembre 2022 18:03
Sony ritiene che PlayStation Plus, il suo servizio ad abbonamento mensile, non stia riuscendo a tenere il passo con la straordinaria crescita di Xbox Game Pass, e che il gap tra i due stia lentamente aumentando. Le dichiarazioni del colosso nipponico possono sembrare un po' esagerate, specie perché sono state scritte per convincere la CMA a bloccare l'acquisizione di Activision Blizzard, ma in realtà hanno un fondo di verità abbastanza evidente.
"Xbox Game Pass supera PlayStation Plus in maniera significativa", scrive Sony nel suo documento indirizzato all'ente di antitrust del Regno Unito, "Microsoft ha un grande vantaggio nel campo degli abbonamenti mensili, e Game Pass conta 29 milioni di utenti iscritti tra le fasce standard e Ultimate, cifra che aumenterà ancora molto in futuro. Al momento, il servizio offerto dalle varie fasce di PlayStation Plus fatica a tenere il passo". In realtà PS Plus vanta circa 45,4 milioni di abbonati tra i tier Essential, Extra e Premium, ma è anche vero che in proporzione Xbox sta registrando risultati migliori, e che il servizio ad abbonamento di Sony non ha registrato alcuna crescita dopo la trasformazione dello scorso giugno.
Xbox Game Pass subscribers way ahead of PS Plus tiers, says Sony in latest attempt to make itself look smallhttps://t.co/OaCvRuSPRR pic.twitter.com/5LLPMO2nBB

— VG247 (@VG247) November 24, 2022
Al momento il principale vantaggio di Xbox Game Pass sembra essere il prezzo, visto che sul fronte dei videogiochi pubblicati PS Plus sta proponendo diversi titoli di successo, seppur non sempre recentissimi. Nell'ultimo anno, inoltre, gli abbonati a Game Pass sono aumentati di circa 5 milioni, mentre quelli a PS Plus continuano a rimanere stagnanti.