Quando esce What We Do In The Shadows 4? Il 22 marzo 2023
What We Do In The Shadows 4 è arrivata. La sit-com vampiresca targata FX continua con una quarta stagione disponibile in Italia dal 22 marzo 2023 in esclusiva streaming su Star di Dinsye+.
L'annuncio del rinnovo è giunto lo scorso 13 agosto da parte dell'emittente via cavo che trasmette la serie negli Stati Uniti. Qui il quarto capitolo inedito ha esordito lo scorso 12 luglio 2022.
Tra le comedy televisive più brillanti in circolazione, WWDITS è diventato molto presto un titolo di culto capace di conquistare un pubblico forse di nicchia ma estremamente affezionato alla premessa e ai suoi personaggi. La conferma del rinnovo non ha pertanto sorpreso nessuno, poiché Disney Television sta puntando, a livello globale, ad irrobustire la propria offerta di serie tv comiche.
continua a leggere dopo la pubblicità
Questi sforzi hanno ripagato la Casa di Topolino, che nell'ultima stagione sta festeggiando i successi di Only Murders In The Building con Steve Martin, Martin Short e Selena Gomez, Reservation Dogs (anch'essa prodotta da Taika Waititi) e Abbott Elementary, la hit della stagione per la rete generalista ABC ancora inedita nel nostro Paese.
Le riprese della quarta stagione hanno preso il via lo scorso 27 settembre a Toronto, in Canada.
Trama di What We Do In The Shadows 4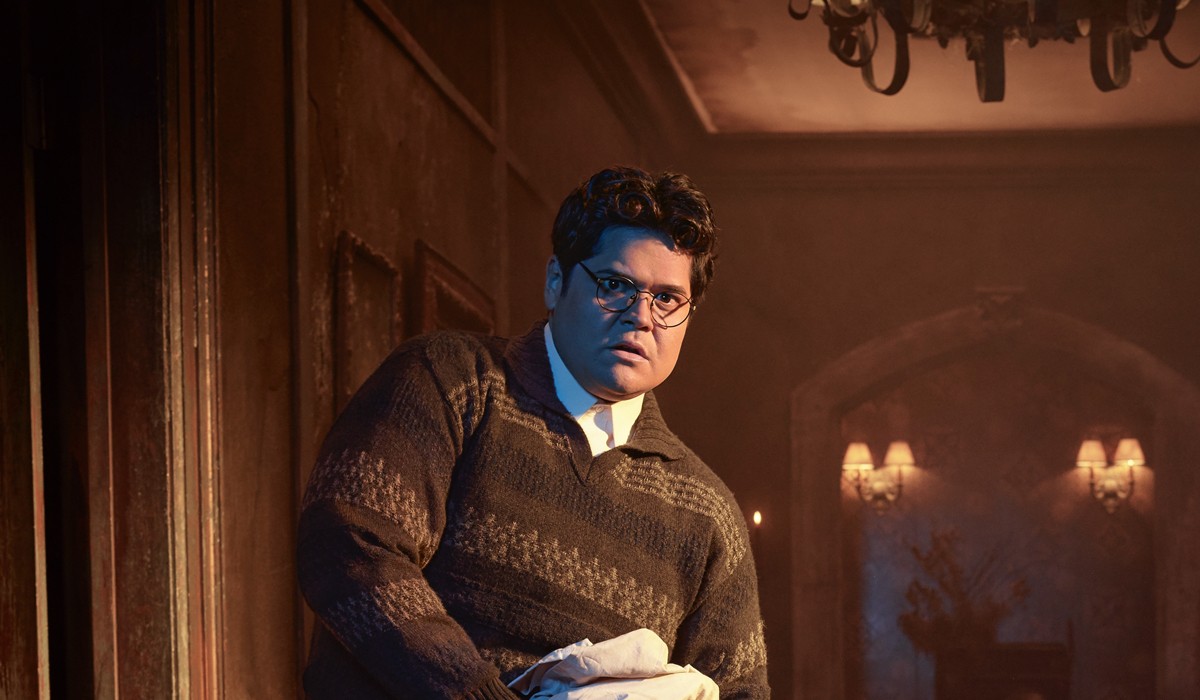 In formato mockumentary, la serie ispirata al film omonimo di Jemaine Clement e Taika Waititi offre uno sguardo nella vita quotidiana di quattro vampiri che sono stati insieme per centinaia di anni; dopo una visita del loro oscuro signore e leader, ai quattro vampiri viene rammentato il loro scopo nel venire a New York City più di un secolo prima.
continua a leggere dopo la pubblicità
Nei nuovi episodi, a distanza di un anno dalla separazione del gruppo, ritroviamo i nostri vampiri di ritorno dai loro viaggi internazionali verso una scoperta davvero sconvolgente: la loro casa è sul punto di crollare.
Come finisce What We Do In The Shadows 3
La morte di Colin (Mark Proksch), in concomitanza del suo 100esimo anno, porta al gruppo dei vampiri di fronte a numerose decisioni da prendere. Nadja (Natasia Demetriou) progetta il suo ritorno a Londra, ma suo marito Laszlo (Matt Berry) non la accompagnerà.
Insieme a lei ci sarà invece Guillermo (Harvey Guillen), il quale viene intrappolato da Laszlo in una scatola proprio adesso che Nandor (Kayvan Novak) aveva finalmente acconsentito a tramutarlo in un vampiro. Nandor scopre così che non sarà accompagnato da Guillermo nei suoi viaggi, ma è ignaro che Laszlo abbia architettato il tutto. Perché? In una lettera a Nadja, Laszlo rivela di dover restare a Staten Island perché ha trovato un piccolo Colin Robinson fuoriuscito dal cadavere di Colin.
Cast di What We Do In The Shadows 4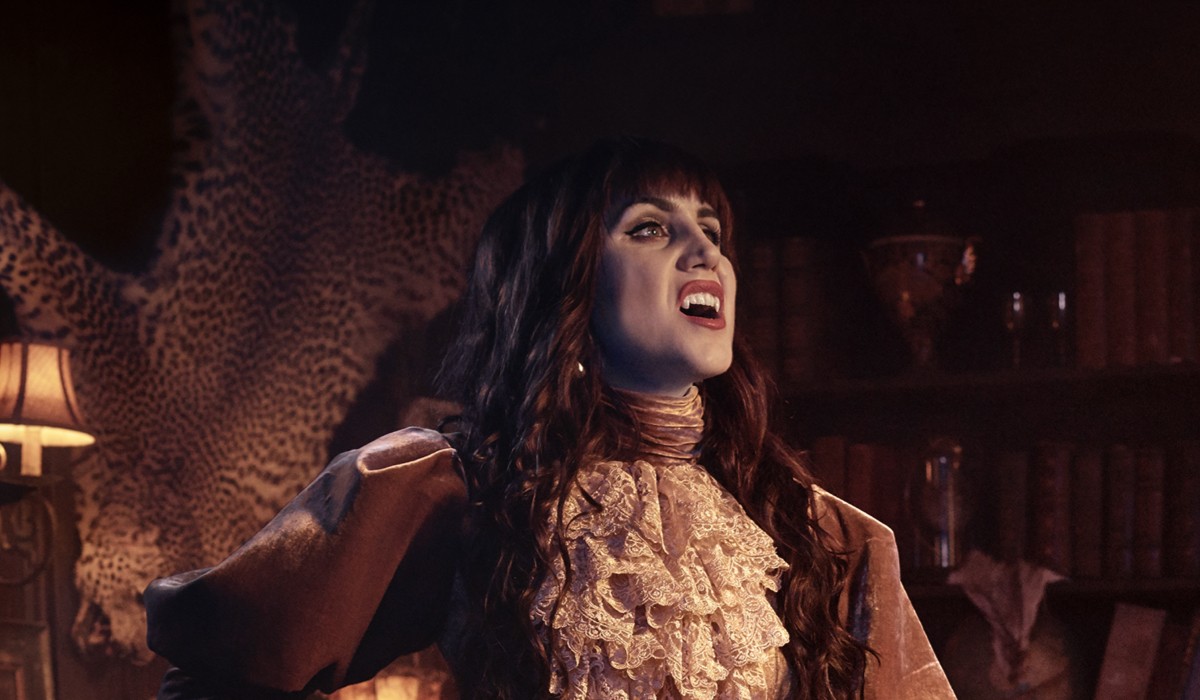 continua a leggere dopo la pubblicità
Tornano nel cast principale Kayvan Novak (Men in Black: International), Matt Berry (Ritorno al bosco del 100 acri), Natasia Demetriou (Eurovision Song Contest: The Story of Fire Saga), Harvey Guillen (Reacher) e Mark Proksch (The Office, Better Call Saul).
Con loro troviamo anche Nick Kroll, Kristen Schaal, Marissa Jaret Winokur, Myrna Cabello e le new entry Anoop Desai e Parisa Fakhri.
Trailer di What We Do In The Shadows 4
Episodi di What We Do In The Shadows 4, quanti sono
Gli episodi per la quarta stagione sono dieci; alla regia tornano Yana Gorskaya e Kyle Newacheck. Sono produttori esecutivi della serie Clement, Waititi, Paul Simms, Stefani Robinson, Sam Johnson, Garrett Basch and Eli Bush. La serie tv è inoltre prodotta da FX Productions.
What We Do In The Shadows 4 in streaming, dove vedere la serie tv
continua a leggere dopo la pubblicità
In streaming, la quarta stagione è disponibile su Star all'interno di Disney+ nel nostro Paese. Negli Stati Uniti la serie è disponibile nel catalogo di Hulu, il servizio streaming di proprietà di Disney (per la quota di maggioranza) e Comcast.