Villa Hotels & Resorts is now rebranded as Villa Resorts.
The famous Maldivian Hotel brand recently underwent a rebranding process and subsequently changed the names of their resorts.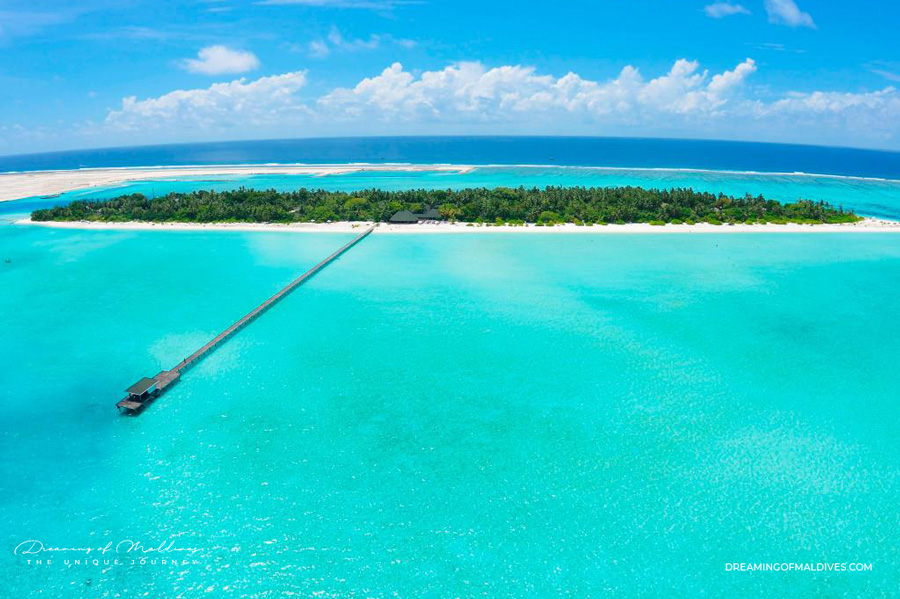 What are the new resort Names ?
As a result of the rebranding, Paradise Island Resort is renamed Villa Nautica Maldives, while Sun Island became Villa Park. The company is also renovating and renaming the famous Holiday Island. The new resort will be named Villa Heaven and is expected to open at the end of 2023.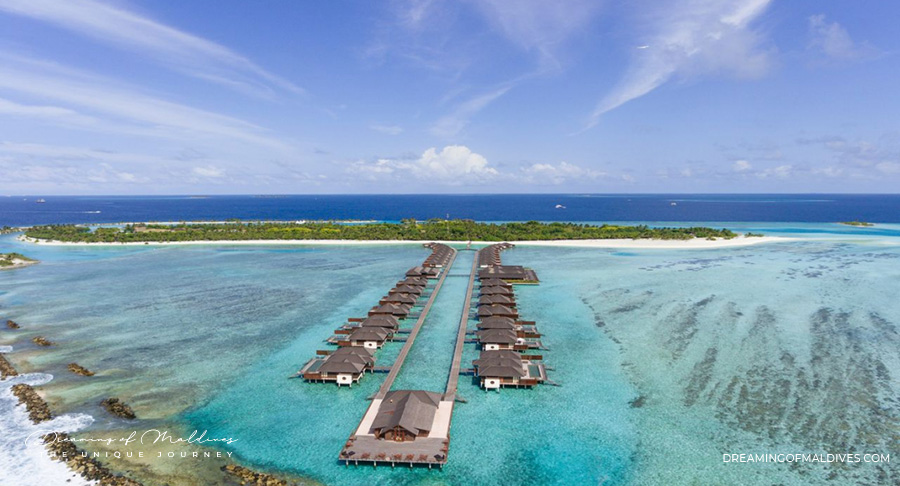 Furthermore, Royal Island Resort and Spa is renamed Villa Village and is set to reopen in 2025. The company plans to develop Fun Island Hotel Resort and Spa with cutting-edge technology to offer top-tier luxury, with a planned opening in 2027.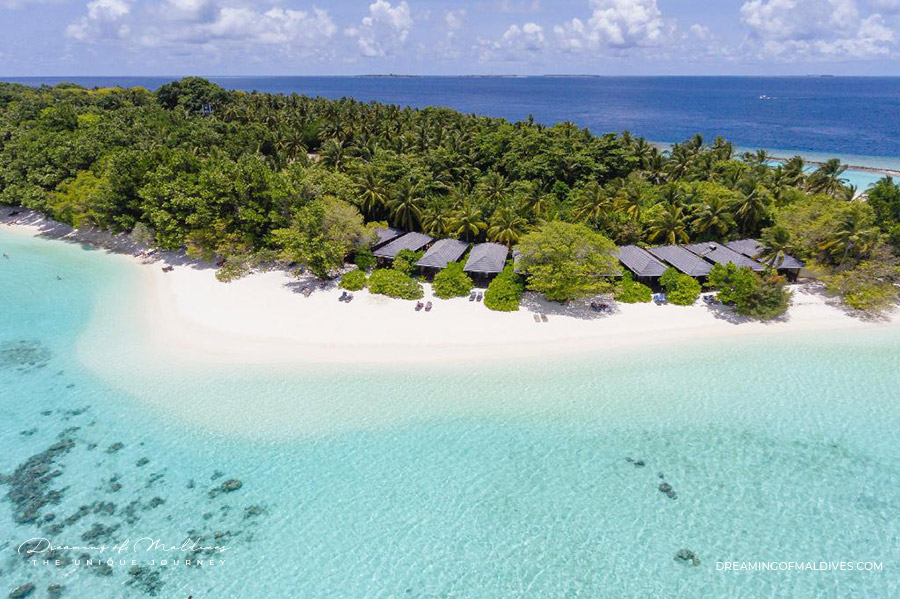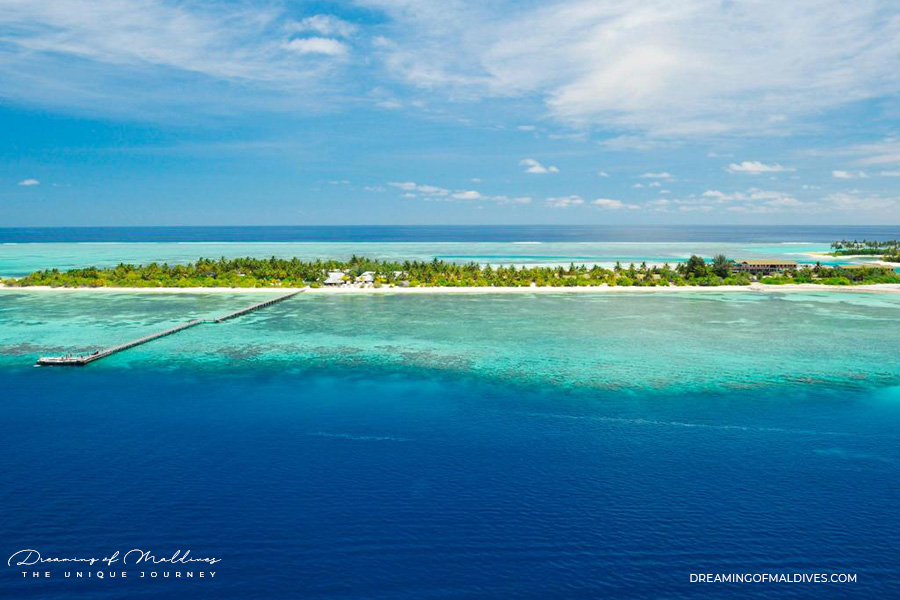 In addition to these changes, the company is developing two more resorts. Further information will follow when made available by Villa Resorts.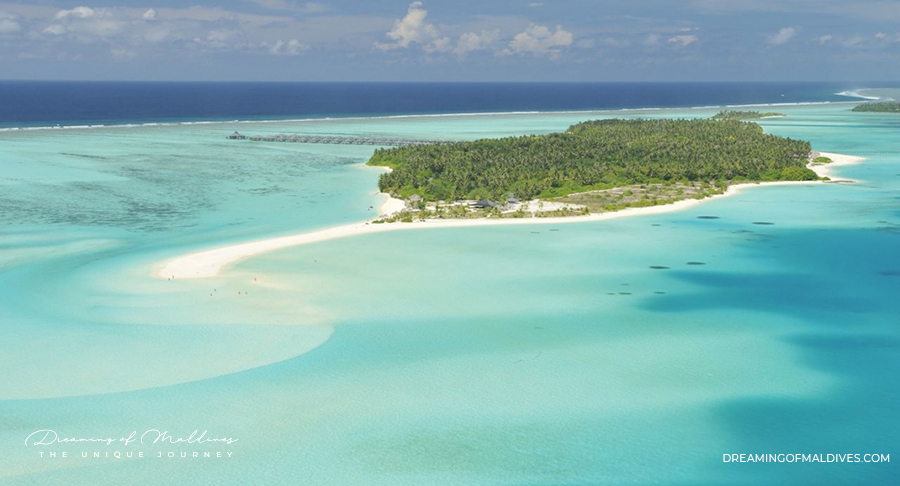 About Villa Resorts
Villa Resorts is one of the few brands that is completely owned, operated, and run by Maldivians.
The company has been developing and operating private island resorts since 1986, and currently boasts more than 1,100 rooms across five well known properties: the 5-star Sun Island, 5-star Paradise Island, 5-star Royal Island, 4-star Holiday Island, and 3-star Fun Island. In addition, the company is currently developing two new islands, which will bring the total number of properties in its portfolio to seven.
Follow us on Facebook, Youtube and Instagram 
for more Maldives Dreams & Stories
Your TOP Best Maldives Resorts 2023YOUR CHOICE. YOUR DREAM. YOUR VOICE
[ Official ]
Traveler's Choice
12th Edition
This site uses affiliate links and I may earn a small commission when you use my links and make a purchase without incurring additional fee yourself. Many thanks for supporting this website. Please see my privacy & policy page for more details.