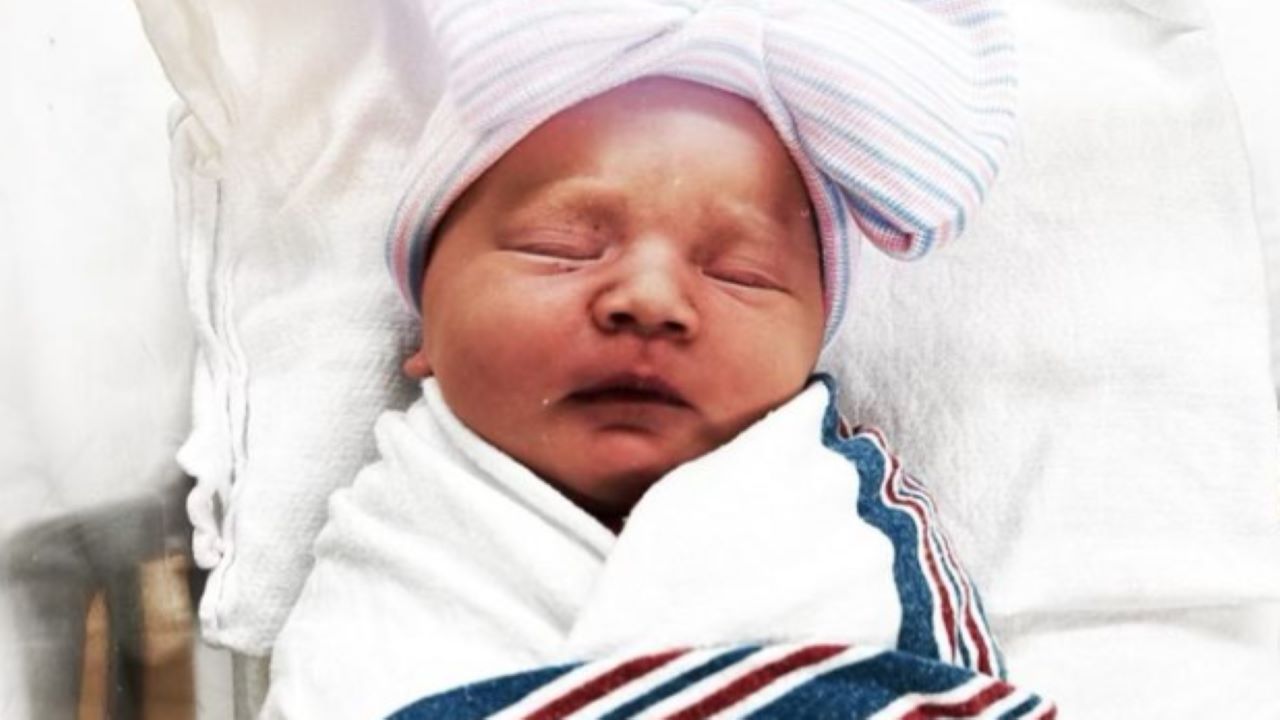 Spettacolare annuncio della famosa attrice, nota per essere stata una delle protagoniste di una sitcom amatissima in tutto il mondo. Ora la svolta è arrivata invece a livello privato, infatti ha partorito la sua prima figlia. Un momento indimenticabile per Kaley Cuoco, diventata mamma nello stesso periodo di Aurora Ramazzotti, come ha voluto sottolineare il sito Gazzetta.it, infatti entrambe hanno portato a termine la loro gravidanza praticamente in simultanea. E la gioia è arrivata all'apice.
Una notizia che ha fatto impazzire di felicità migliaia e migliaia di fan. Kaley Cuoco è finalmente mamma, un obiettivo tanto atteso e che mai prima d'ora aveva raggiunto. Bellissime anche le parole scelte da lei e dal neo papà sui social. Su Instagram sono anche state pubblicate le prime foto della neonata, che ha allargato la famiglia dell'attrice 37enne. Ma vediamo insieme che nome particolare ha scelto la coppia e soprattutto che tipo di dedica è stata fatta alla piccola nelle scorse ore.
Leggi anche: "Non si chiama Cesare". Aurora Ramazzotti, il vero nome del figlio svelato solo ora. Ci ha pensato papà Goffredo
Kaley Cuoco è mamma per la prima volta
Kaley Cuoco ha scritto, a proposito del fatto che lei e il compagno siano diventati mamma e papà per la prima volta in assoluto: "Vi presentiamo Matilda Carmine Richie Pelphrey, la nuova luce della nostra vita! Siamo felicissimi e grati per questo piccolo miracolo.  Grazie ai medici, alle infermiere, alla famiglia e agli amici che ci hanno aiutato immensamente negli ultimi giorni. Siamo benedetti oltre ogni immaginazione. Tom Pelphrey, non pensavo di potermi innamorare ancora di più di te, ma l'ho fatto".
L'attore Pelphrey ha aggiunto: "Tu sei l'anima dell'universo. E il tuo nome è Amore". -Rumi. Il mio cuore è pieno di amore e gratitudine per questo miracolo. Eternamente grato per la forza e il coraggio della mia anima gemella e migliore amica Kaley Cuoco. Sei incredibile". La figlia dell'attrice di The Big Bang Theory ha scelto di inserire anche il nome Carmine per omaggiare suo padre Gary Carmine Cuoco, che ha ovviamente delle origini italiane. E quindi c'è un pezzetto del nostro Paese nella famiglia di Kaley.
Kaley Cuoco, originaria degli Stati Uniti, è stata anche protagonista di Streghe e de L'assistente di volo – The Flight Attendant. Grazie a The Big Bang Theory ha vinto due People's Choice Awards. Tom Pelphrey, classe 1982, è noto soprattutto per la soap opera Sentieri e la serie televisiva Banshee – La città del male.