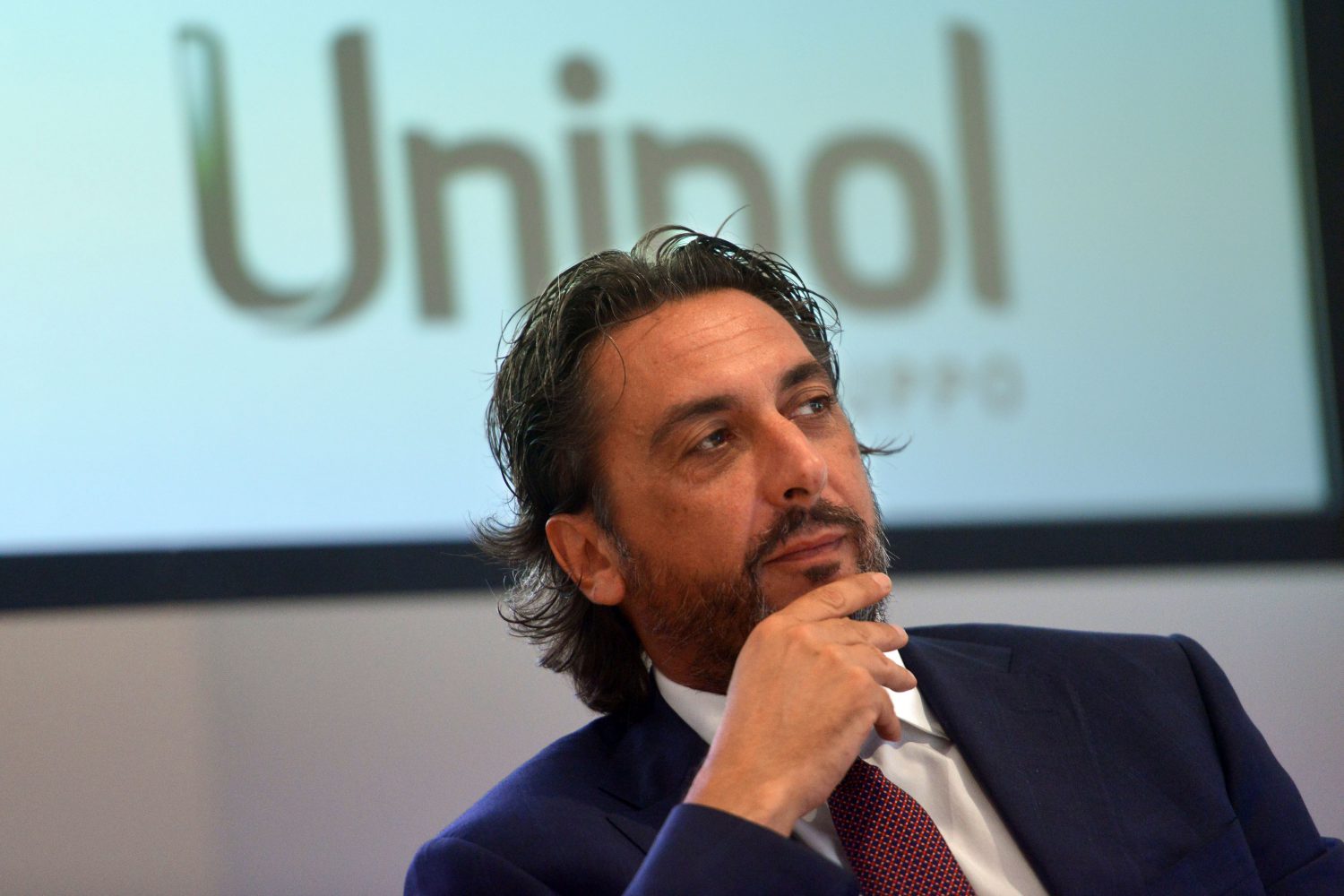 L'ingresso di Unipol nell'azionariato di 

Twitter

. Il 

tweet

di Salvini a Musk. Le mosse del capo azienda di Unipol Carlo Cimbri, con un analista ex renziano vicino a Carrai (console onorario di Israele). Fatti, nomi e curiosità
Twitter e l'Italia non sono mai stati così vicini?
Da un lato c'è lo scambio di tweet tra l'imprenditore sudafricano multimiliardario e il ministro delle Infrastrutture e vicepremier, Matteo Salvini, dall'altro c'è l'investimento della compagnia di assicurazioni italiana Unipol nella scalata di Musk a Twitter. Tra le due cose può esserci un legame?
UNIPOL UNICA SOCIETÀ EUROPEA A INVESTIRE IN TWITTER
Il gruppo assicurativo Unipol è l'unico investitore europeo dei circa 40 che hanno partecipato alla cordata-Musk. Un fondo svedese, che aveva dimostrato interesse, si è poi ritirato. "Abbiamo avuto l'opportunità di un investimento e l'abbiamo fatto – ha detto Carlo Cimbri, presidente di Unipol -. È, però, una piccola cosa per noi in termine economici, anche se capisco che faccia più rumore visto l'oggetto, ma, rispetto agli investimenti di Unipol, è una percentuale veramente marginale. Inutile dire le cifre, la quota è talmente piccola".
LO SCAMBIO DI TWEET TRA MUSK E SALVINI
La politica non ha giocato un ruolo attivo in questa operazione ma qualche giorno fa c'è stato uno scambio di tweet tra Musk e il vicepremier e ministro delle Infrastrutture Matteo Salvini. Nel corso di un'intervista al Messaggero il leader della Lega ha definito Musk un "genio innovatore" e ha detto di augurarsi che "possa lavorare di più con l'Italia" per creare, magari, "un polo di attrazione di investimenti e capitali stranieri che diventi un punto di riferimento per l'innovazione. So che ha qualche problema sullo sbarco in Germania, noi spalanchiamo le porte". Musk ha colto la palla al balzo e, sapendo di poter avere problemi nell'Unione europea con il nuovo Digital Services Act (restrittivo su dati e privacy per le big tech). Gli ha risposto: "Gentile da parte sua. Non vedo l'ora di un incontro".
It would be a pleasure and an honor 🇮🇹
For you the doors of my ministry are always open. https://t.co/LYZSU6iXjK

— Matteo Salvini (@matteosalvinimi) November 19, 2022
UN INVESTIMENTO SOTTO L'1% DEI 44 MILIARDI DI DOLLARI DELL'OPERAZIONE
L'investimento di Unipol non dovrebbe essere inferiore all'1 per cento del complesso dei 44 miliardi totali del costo di acquisizione di Twitter. "È un investimento non tanto fatto sulla valutazione del settore tecnologico, più sull'imprenditore e sul progetto – ha aggiunto Cimbri, numero uno del gruppo assicurativo, azionista anche di Rcs -. Per la visione che spesso ha avuto, ben diversa rispetto al tempo, penso allo spazio e alle auto elettriche, anticipando di molti anni le scelte globali. Poi ci interessava il progetto che, come ha detto lo stesso Musk, prevede di fare di Twitter una base per una piattaforma molto più ampia di servizi per le persone".
IL LINK TRA CIMBRI E MUSK
L'operazione sarebbe stata seguita direttamente dal presidente di Unipol Carlo Cimbr. Ma non solo. Come riporta oggi "La Stampa", lo scorso 28 ottobre Cimbri è stato intervistato al Tg1 e ad accompagnarlo c'erano Fernando Vacarini, direttore delle relazioni istituzionali Unipol, e Andrea Stroppa, informatico e security researcher. Quest'ultimo, giovanissimo ex hacker (uno dei massimi esperti di cuber sicurezza, secondo l'Adn Kronos), da tempo ha un contatto diretto con Musk, con il quale interagisce sui temi del data analysis, numero di bot e fake accounts, sicurezza sul social.
CHI È ANDREA STROPPA
Andrea Stroppa, romano e 28enne, ancora minorenne quando ha iniziato a fare parte di Anonymous Italia, è stato l'autore del report pubblicato sul New York Times nel quale si dimostra come la pagina ufficiale di 'Noi con Salvini' avesse condiviso gli stessi codici Google con siti di disinformazione e con una pagina non ufficiale di propaganda del Movimento 5 Stelle.
CONSULENTE DI MATTEO RENZI
In passato è stato consulente di Matteo Renzi sulla cyber security. Questo l'ha portato a collaborare anche con Marco Carrai, imprenditore toscano nel settore della cybersecurity e amico dell'ex premier, nell'ambito della start up italiana Cys4. "Stroppa lo conosco e per un periodo ha collaborato con una mia società – ha detto Carrai, quando Renzi lo voleva zar della cybersecurity in Italia-. Ma non ho mai avuto società con lui". Stroppa per Carrai (ora console onorario di Israele per tre regioni italiane) si occupava di "rendere sicure le aziende strategiche" offrendo "strumenti che supportino le realtà che si muovono in un contesto globalizzato, all'estero, e hanno forti interessi in settori strategici per il proprio Paese, come l'energia o il settore bancario".
ISCRIVITI ALLA NOSTRA NEWSLETTER
Iscriviti alla nostra mailing list per ricevere la nostra newsletter
Iscrizione avvenuta con successo, ti dovrebbe arrivare una email con la quale devi confermare la tua iscrizione. Grazie da EnergiaOltre!
Errore