La classifica di Google Trends dei top Cultural Landmarks del 2022 ci aiuta ad organizzare un viaggio pazzesco per il 2023. 
È così, ogni anno, quando si avvicina il Capodanno, si fanno le somme. C'è chi inizia a stilare una lista di buoni propositi. Chi invece guarda a quanto fatto in questi 365 giorni e cerca di capire dove si può migliorare.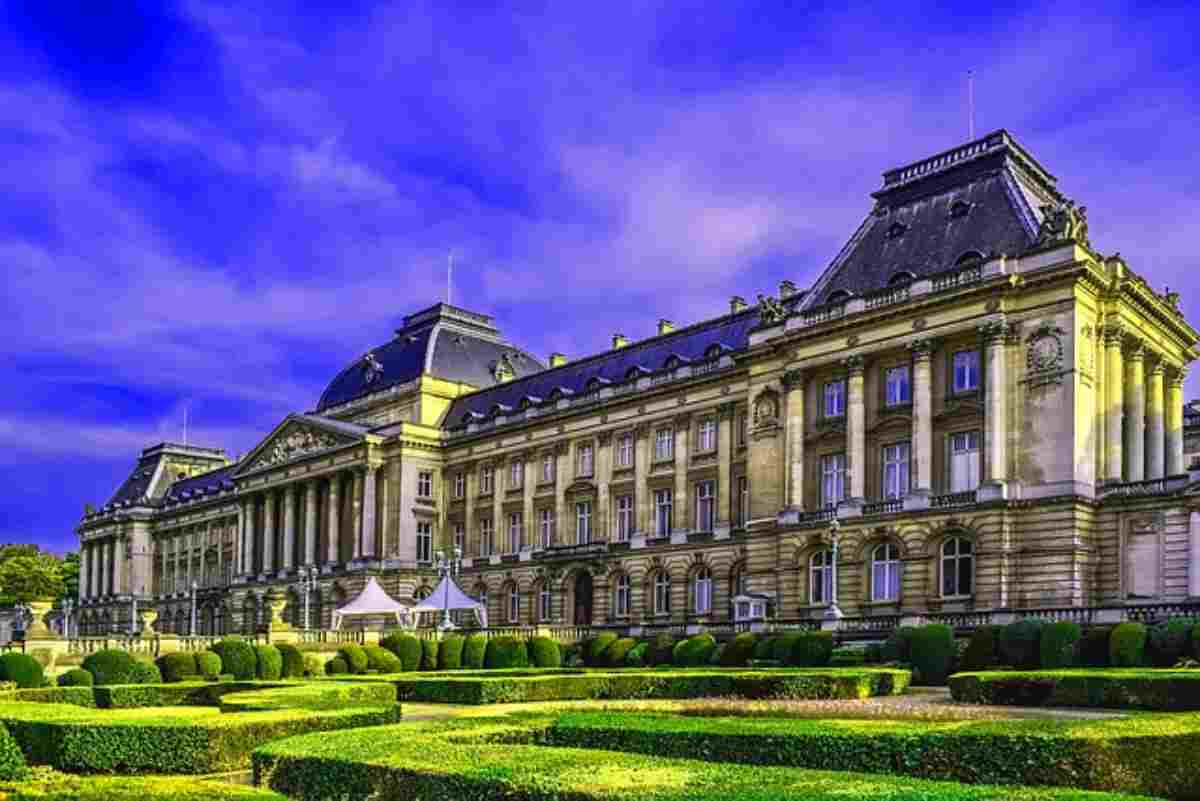 Anche il potentissimo motore di ricerca di Google sta facendo un po' i conti con se stesso. E così, come ogni anno grazie alla funzione Trends, possiamo scoprire quali sono i 5 luoghi culturali più ricercati in questo 2022.
Le classifiche di Google Trends per viaggiare nel 2023
Lo diciamo sempre, l'anno che si sta concludendo, è stato un anno particolare. Piano, piano abbiamo ricominciato a viaggiare e a goderci la meraviglia delle vacanze. Ma non solo. Anche la nostra sete di cultura e di esperire in prima persona delle bellezze è alle stelle. Grazie a Google Trends, abbiamo una sorta di spaccato di quelli che sono stati gli argomenti più ricercati nel 2022 sul motore di ricerca. Vediamo gli attori più googolati, oppure i film e anche le attrazioni culturali più ambite.
Top Cultural Landmarks
Ed è proprio di questo tema che vogliamo occuparci. Questa classifica intitolata: "Google Maps: Top cultural landmarks" ci permette così di scoprire quali sono stati sia i luoghi culturalmente ed esteticamente interessanti più ambiti nel 2022. Ma anche di aggiungere qualche destinazione interessante da visitare nel 2023.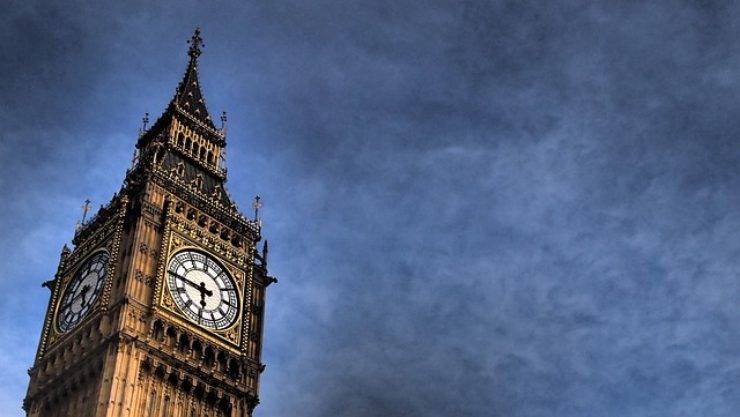 Buckingham Palace, London, United Kingdom: al primo posto troviamo questo luogo iconico. Molto probabilmente, complice la triste dipartita della Regina Elisabetta, il fascino attorno a questo palazzo regale è schizzato letteralmente alle stelle.
Big Ben, London, United Kingdom: ancora Londra al secondo posto della classifica. Il fascino estetico e culturale della torre del Big Ben è senza dubbio inequiparabile. E, se non ci siete mai stati, è tempo di riempirsi gli occhi con questa bellezza.
The Great Pyramid of Giza, Al Giza Desert, Egypt: al terzo posto ovviamente una delle sette meraviglie del mondo. Le piramidi di Giza. Magnifiche, imponenti, culturalmente e storicamente impattanti.
Christ the Redeemer, Rio de Janeiro, Brazil: medaglia di legno, ma non per questo meno meritevole di essere visitato, va al Cristo Redentore che domina la città di Rio de Janeiro. Famosissimo e ben impresso nella mente di tutti, vederlo dal vivo è un'emozione pazzesca.
Royal Palace of Brussels, Brussels, Belgium: e così arriviamo in Belgio per ammirare questo palazzo reale che forse non tutti conoscono e sbagliano! Aggiungete questa destinazione nella vostra lista di cose da fare e vedere nel 2023 perché rimarrete senza parole.
E così ora avete il quadro completo di questa classifica che non solo è meravigliosa, ma è un vero e proprio viaggio tutto da scoprire.