Tiger and Dragon serie tv quando esce? Dal 15 marzo su Netflix
Arriva in Italia Tiger and Dragon, serie tv giapponese disponibile in streaming su Netflix a partire da mercoledì 15 marzo 2023.
Si tratta di una serie comica giapponese, diretta da Fuminori Kaneko, Osamu Katayama e Toshio Tsuboi, incentrata sul Rakugo, commedia tradizionale del Giappone che vanta una storia lunga 400 anni. Di seguito informazioni su trama e cast.
Trama di Tiger and Dragon, di cosa parla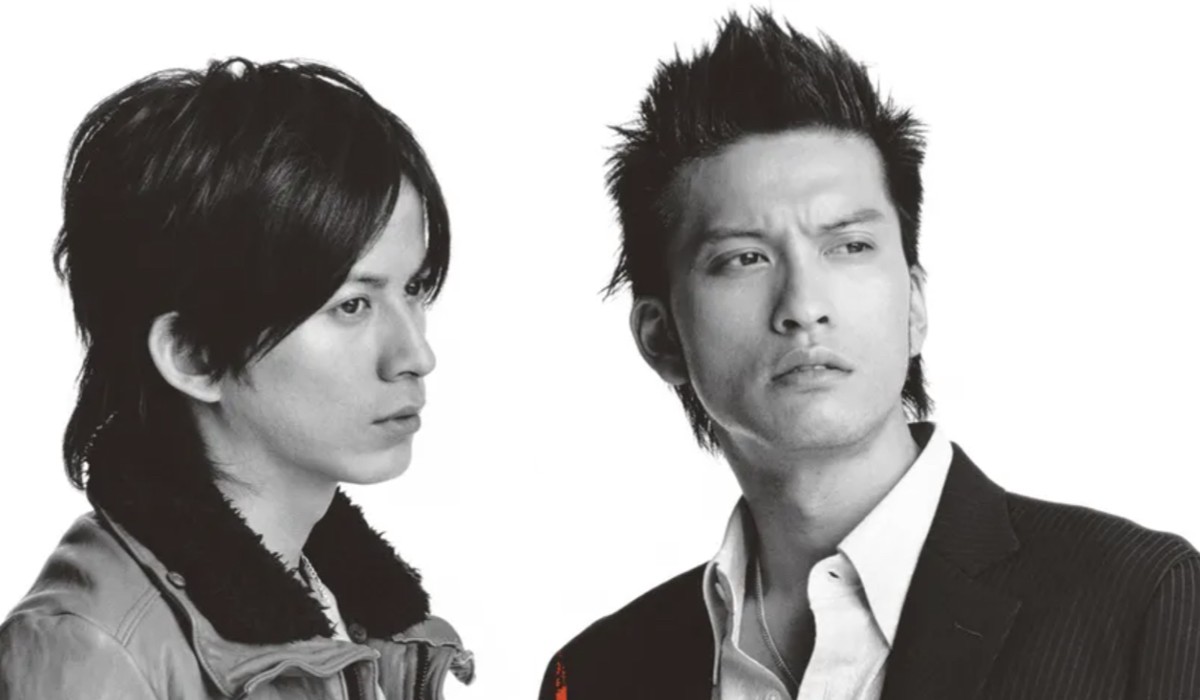 continua a leggere dopo la pubblicità
Qual è la trama della serie tv? Viene raccontata la storia di un uomo, appartenente all'organizzazione criminale giapponese Yakuza, che va da un artista di Rakugo a riscuotere alcuni debiti, e quella di un comico di talento che prova a cambiare il suo destino.
Cast di Tiger and Dragon, attori e personaggi
Chi troviamo nel cast principale della serie tv comica di Netflix? Ecco chi sono i personaggi e gli  attori che li interpretano:
Yû Aoi è Risa
Jun'ichi Okada è Ryuji Yanaka
Tomoya Nagase è Kotora Yamazaki
Takashi Tsukamoto è Ginjiro Nakatani
Misaki Itô è Megumi
Kenta Kiritani è Takeshi
Gen Hoshino
Toshiyuki Nishida è Shokichi Yanaka
Sadao Abe è Ryuhei Yanaka
Motoki Fukami è Donburi Hayashiyatei
Tsurube…