Home » News » Tiger and Dragon, dal 15 marzo su Netflix
Tiger and Dragon serie tv quando esce? Dal 15 marzo su Netflix
Arriva in Italia Tiger and Dragon, serie tv giapponese disponibile in streaming su Netflix a partire da mercoledì 15 marzo 2023.
Si tratta di una serie comica giapponese, diretta da Fuminori Kaneko, Osamu Katayama e Toshio Tsuboi, incentrata sul Rakugo, commedia tradizionale del Giappone che vanta una storia lunga 400 anni. Di seguito informazioni su trama e cast.
Trama di Tiger and Dragon, di cosa parla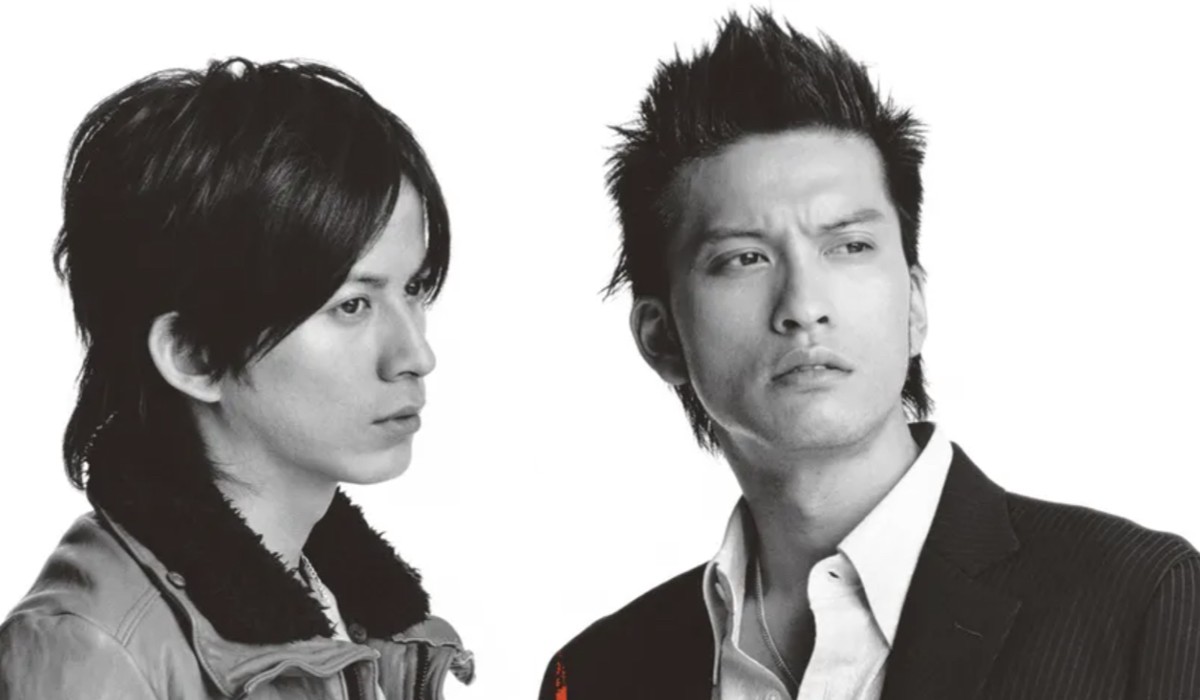 continua a leggere dopo la pubblicità
Qual è la trama della serie tv? Viene raccontata la storia di un uomo, appartenente all'organizzazione criminale giapponese Yakuza, che va da un artista di Rakugo a riscuotere alcuni debiti, e quella di un comico di talento che prova a cambiare il suo destino.
Cast di Tiger and Dragon, attori e personaggi
Chi troviamo nel cast principale della serie tv comica di Netflix? Ecco chi sono i personaggi e gli  attori che li interpretano:
Yû Aoi è Risa
Jun'ichi Okada è Ryuji Yanaka
Tomoya Nagase è Kotora Yamazaki
Takashi Tsukamoto è Ginjiro Nakatani
Misaki Itô è Megumi
Kenta Kiritani è Takeshi
Gen Hoshino
Toshiyuki Nishida è Shokichi Yanaka
Sadao Abe è Ryuhei Yanaka
Motoki Fukami è Donburi Hayashiyatei
Tsurube Shôfukutei è Ken Nakatani
Yoshiyoshi Arakawa è Yukio Awashima
Episodi di Tiger and Dragon, quanti sono
Da quante puntate è composta questa stagione di Tiger and Dragon? La serie televisiva giapponese è composta in totale da undici episodi, tutti disponibili a partire da mercoledì 15 marzo 2023 sulla piattaforma streaming di Netflix.
Trailer di Tiger and Dragon
Al momento in Italia non è disponibile un trailer ufficiale della serie tv giapponese.
Tiger and Dragon in streaming, dove è possibile vederlo
continua a leggere dopo la pubblicità
In streaming, gli undici episodi della serie comica giapponese Tiger and Dragon sono disponibili in esclusiva su Netflix in tutti i paesi in cui il servizio è attivo.
Interazioni del lettore