Grande sorpresa a The Voice Senior: in gara anche Alex Sure, considerato il Brian Johnson italiano, per la somiglianza col leader degli AC/DC.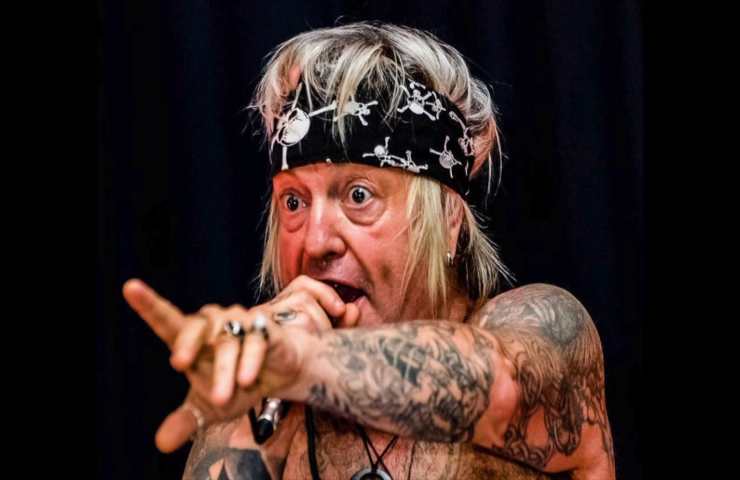 Parte questa sera la terza edizione del talent show The Voice Senior, con delle novità abbastanza interessanti dal punto di vista musicale. Tra i protagonisti del programma condotto da Antonella Clerici, sicuramente si farà notare un cantante che arriva da San Martino di Lupari, in provincia di Padova, e che ha alle spalle una carriera da rocker davvero incredibile.
Stiamo parlando di Alex Sure, un personaggio carismatico della scena rock del nostro Paese, che da quasi cinquant'anni sale sui palchi e sa come farlo. Una ventata di novità davvero incredibile per la trasmissione di Raiuno, che vede sul palco questo eterno ragazzo da tanti definito il Brian Johnson italiano, per la sua somiglianza fisica e vocale col cantante degli AC/DC.
L'incredibile storia di Alex Sure, protagonista a The Voice Senior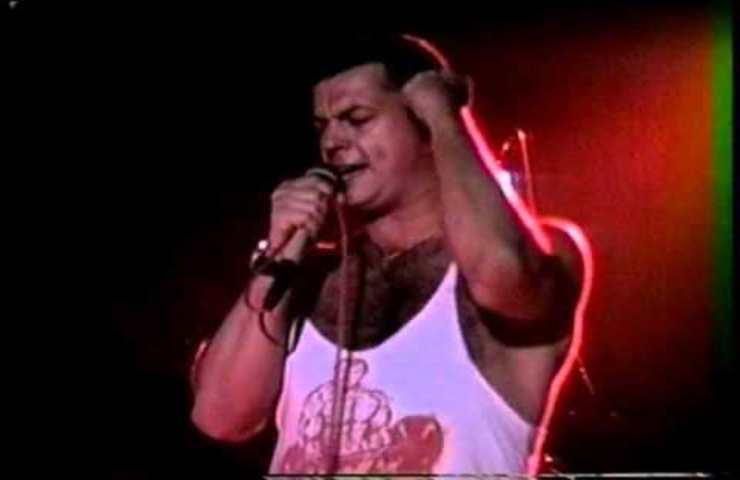 Proprio la band australiana Alex Sure in questi ultimi anni ha riproposto nei concerti con la sua band, ma per scoprire di più su questo cantante davvero sopra le righe bisogna andare a metà anni Settanta. La sua prima band sono gli Hurry Scurry, con cui si esibisce per circa quattro anni, prima di trasferirsi a Londra, dove fonda i Remakers, scoprendo l'amore per l'hard rock.
Lasciata per un periodo l'attività live, si dedica alla scrittura di nuovi brani, mentre nel 1986 nascono gli Sure ed esce il primo disco di inediti, dal titolo "Big Strike". Torna ai concerti e diventa presenza fissa in decine di motoraduni sia in Italia che nel resto d'Europa. Gli Sure diventano punto di riferimento anche per molti organizzatori di feste della birra.
LEGGI ANCHE –> Morto Jeff Beck: la leggenda del rock uccisa dalla meningite
A fine anni Novanta, dopo una intensissima attività live, si ferma nuovamente per dedicarsi al suo nuovo lavoro, dal titolo "Ride on", che vede la collaborazione del chitarrista Mauro Lentola e del bassista Simon Dredo. Nella sua nuova band dal vivo, si esibisce con musicisti rock molto amati, portando sul palco i suoi brani insieme a cover di AC/DC, Guns n'Roses e altri.
LEGGI ANCHE –> The Voice Senior, Sebastiano Procida: dove lo avete visto
Negli ultimi anni, la sua attività live resta molto intensa e nel frattempo realizza anche altri due nuovi album. Oltre che Brian Johnson, nello stile e nelle linee melodiche, l'altro suo punto di riferimento è senza dubbio Axl Rose, leader dei Guns n'Roses. In tanti sono curiosi di sapere cosa combinerà sul palco di The Voice Senior.