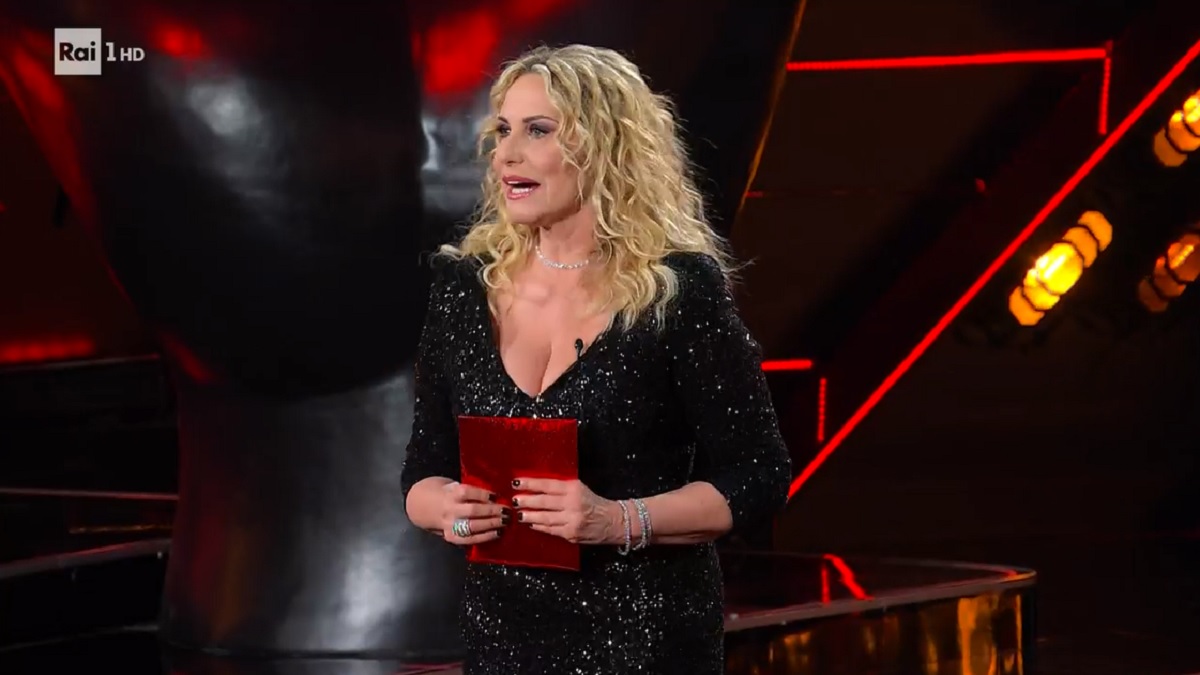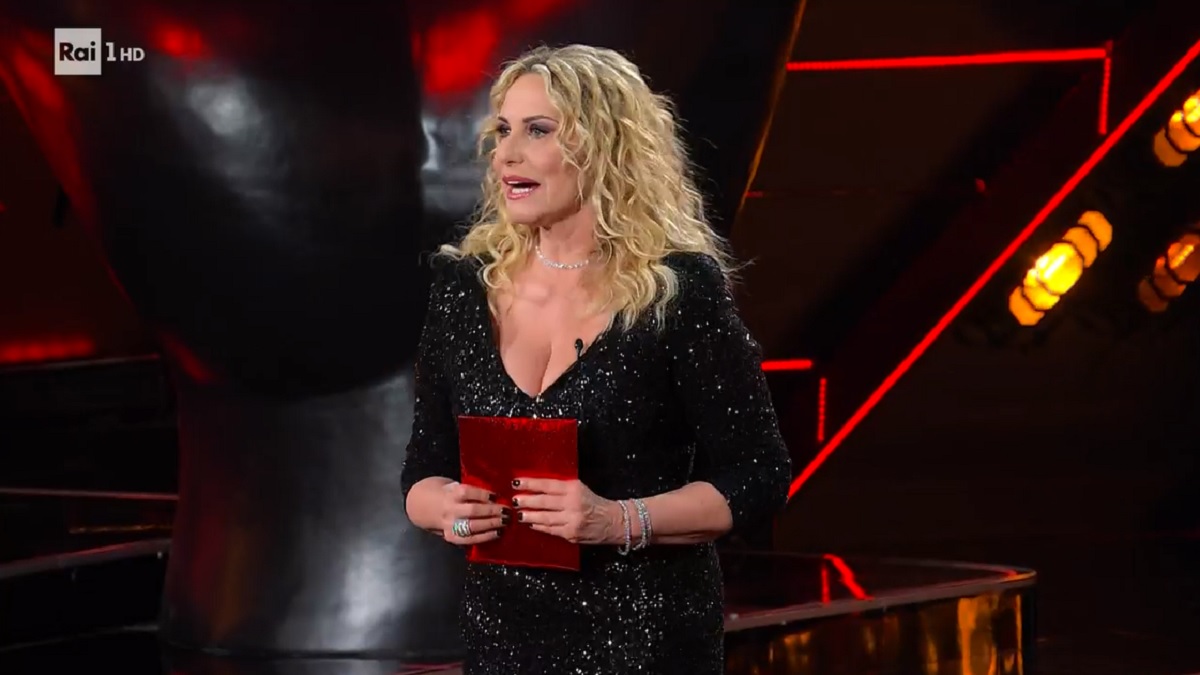 La vicepresidente del Moige: "A The Voice Kids non devono vestire i bambini come se fossero adulti"
Appena una puntata e già partono le prime polemiche sul programma condotto da Antonella Clerici, ossia la versione Kids di The Voice, che ha debuttato sabato su Rai1 all'indomani della finale dell'edizione Senior. A riportare alcune dichiarazioni rilasciate dalla vicepresidente del Moige è stato il settimanale NuovoTV, il cui ultimo numero è uscito in edicola questa mattina. Alla vicepresidenza del Movimento Italiano Genitori c'è Elisabetta Scala, che sulle pagine della rivista appena menzionata ha dichiarato:
Ho seguito Antonella già ai tempi di Ti lascio una canzone, quando mi ha chiamata per una consulenza, dandomi libero accesso alle prove per vedere come venivano trattati i bambini e dare suggerimenti.
"Abbiamo verificato, in quel caso, che i bambini si divertivano e non c'era competizione" ha precisato.
The Voice Kids e il punto di vista del Moige: "Dietro i bambini devono esserci i genitori"
Parlando, quindi, dei requisiti che deve avere un format come The Voice Kids, la vicepresidente del Moige sulle pagine di NuovoTV ha spiegato: "A parte l'assenza di competizione, bisogna verificare che dietro i bambini non ci siano genitori troppo competitivi, che spingono magari i loro figli con l'acceleratore".
Durante le prove dello show, deve esserci inoltre lo spazio per lo studio e per la merenda: ciascun bambino deve essere uno studente senza problemi scolastici, non deve avere incidenti di percorso nello studio
ha dichiarato Elisabetta Scala, aggiungendo successivamente: "Non sono ammessi i look da piccoli adulti. Ci si può vestire in maniera divertente, ma non si deve assolutamente calcare la mano". La vicepresidente del Moige ha poi ricordato un programma di Paolo Bonolis di qualche anno fa, ossia Chi ha incastrato Peter Pan, asserendo: "Ha ricevuto molte critiche perchè in alcune scene i piccoli partecipanti sono stati quasi ridicolizzati".
"Antonella Clerici deve fare attenzione ad applicare le linee guida", l'avviso del Moige
Prima della fine dell'intervista, Elisabetta Scala ha sottolineato che la conduttrice di The Voice Kids deve prestare la massima attenzione al rispetto delle linee guida che sono già state concordate, in passato, per Ti lascio una canzone: "Non si devono trasformare i bambini in piccoli fenomeni".
Comunque, dire che i bambini non debbano mai andare in tv, non sarebbe corretto, perchè ci sono programmi assolutamente promovibili come lo Zecchino d'oro
ha dichiarato inoltre Elisabetta Scala. E siamo certi che Antonella Clerici e il suo gruppo di lavoro non incorreranno in nessun tipo di problema: il pubblico ha infatti già promosso a pieni voti The Voice Kids, come lo ha promosso la Rai, confermandolo per una seconda edizione.