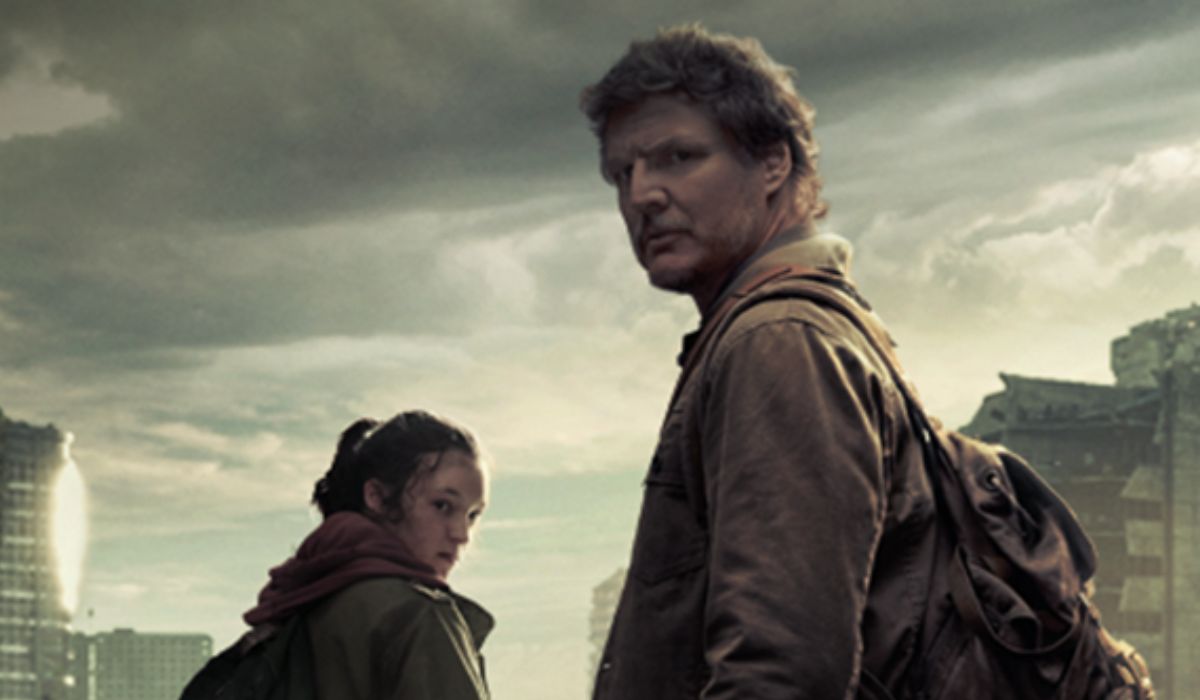 Home » News » The Last of Us, ogni quanto esce la serie tv su Sky
Ogni quanto esce la serie tv di The Last of Us su Sky
Alla scoperta di ogni quanto esce la serie tv The Last of Us su Sky. Adattamento del videogioco omonimo targato Naughty Dog per PlayStation, la serie per la regia di Craig Mazin (Chernobyl, sempre per Sky e HBO) ha tutti i presupposti per diventare il caso televisivo di inizio anno alla stessa maniera in cui la seconda stagione di Euphoria stregò gli spettatori di tutto il mondo, esattamente dodici mesi fa.
Passiamo quindi alle questioni più pratiche: quando va in onda e come vedere la serie tv. In Italia TLOU è una serie tv Sky Exclusive: questo significa che non sarà disponibile su Netflix o Prime Video, ma solamente su Sky e Now. La pay-tv si è aggiudicata i diritti di distribuzione per il nostro Paese e trasmetterà lo show in contemporanea assoluta con gli Stati Uniti.
Come al solito quando si tratta di serie HBO, la prima stagione di The Last of Us non verrà distribuita interamente in un'unica data a mo' di binge-watching bensì sarà trasmessa a cadenza settimanale ogni domenica (negli Stati Uniti) e ogni lunedì (per l'Italia) nell'arco di nove settimane. Questo vuol dire che gli appassionati della saga di Joel ed Ellie possono gustarsi un nuovo episodio della serie dal 16 gennaio ogni lunedì su Sky e Now.
Scopri altre notizie della serie The Last of Us!
continua a leggere dopo la pubblicità
A partire dal 16 gennaio, infatti, la serie tv va in onda in versione originale (cioè in lingua inglese) con sottotitoli in italiano ogni lunedì alle ore 03:00 del mattino su Sky Atlantic, on demand e in streaming su Now. L'episodio settimanale è poi riproposto alle 21:15 di lunedì 16 gennaio su Sky Atlantic. Per chi invece preferisce attendere la versione doppiata, l'appuntamento è fissato per il 23 gennaio, ogni lunedì, dalle ore 21:5, sempre su Sky Atlantic, on demand e Now; a seguire – alle ore 22:05 – la replica dell'episodio inedito in lingua originale sottotitolata in italiano.
Di seguito gli appuntamenti con la serie tv su Sky e Now in versione originale sottotitolata in italiano:
The Last of Us episodio 1 in onda lunedì 16 gennaio 2023 su Sky Atlantic
The Last of Us episodio 2 in onda lunedì 23 gennaio 2023 su Sky Atlantic
The Last of Us episodio 3 in onda lunedì 30 gennaio 2023 su Sky Atlantic
The Last of Us episodio 4 in onda lunedì 6 febbraio 2023 su Sky Atlantic
The Last of Us episodio 5 in onda lunedì 13 febbraio 2023 su Sky Atlantic
The Last of Us episodio 6 in onda lunedì 20 febbraio 2023 su Sky Atlantic
The Last of Us episodio 7 in onda lunedì 27 febbraio 2023 su Sky Atlantic
The Last of Us episodio 8 in onda lunedì 6 marzo 2023 su Sky Atlantic
The Last of Us episodio 9 in onda lunedì 13 marzo 2023 su Sky Atlantic
Interazioni del lettore