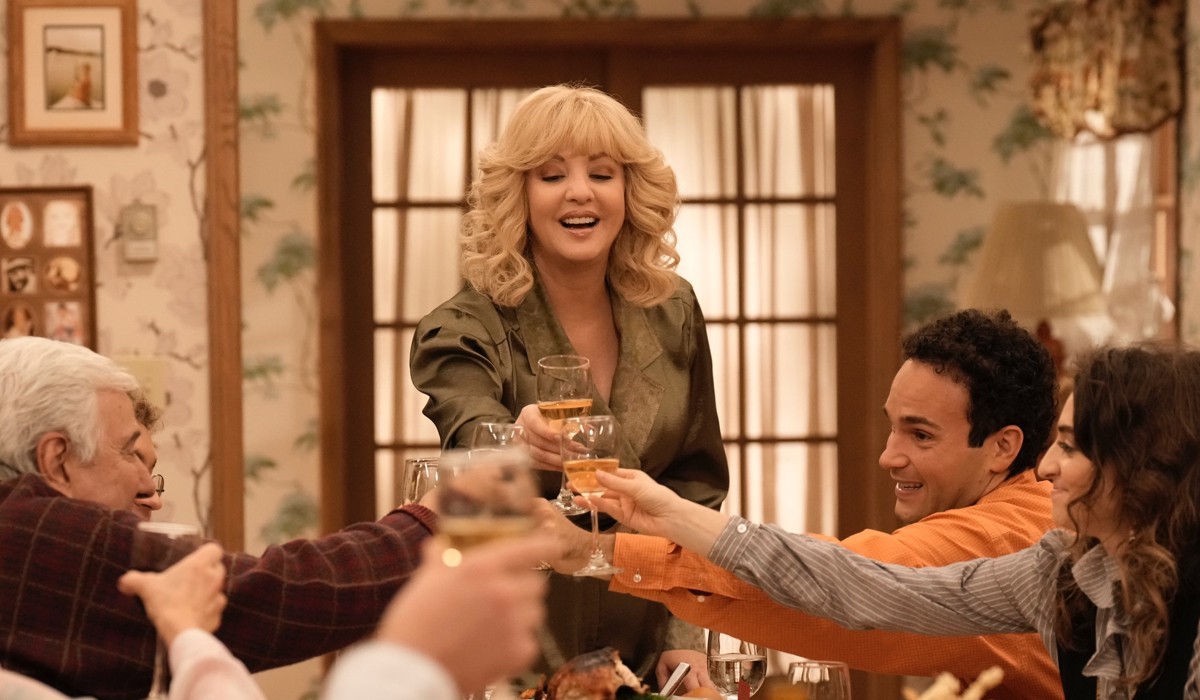 Home » News » The Goldbergs 10, dal 6 aprile su Infinity+
The Goldbergs 10 in Italia quando esce?
The Goldbergs 10 è arrivata! L'iconica famiglia degli anni '80 debutta anche in Italia con l'ultimo imperdibile capitolo in arrivo dopo dieci anni di messa in onda su ABC.
Risale infatti allo scorso 23 febbraio 2023 la notizia ufficiale della chiusura del progetto dopo la decima stagione. Questa raggiunge anche l'Italia a partire da giovedì 10 aprile 2023 su Mediaset Infinity con Infinity+.
La piattaforma Mediaset a pagamento dà il benvenuto alle puntate finali della serie familiare creata e prodotta da Adam F. Goldberg ogni giovedì con un doppio episodio settimanale per 11 settimane.  Scopri di seguito tutti i dettagli sulla trama e il cast.
Trama di The Goldbergs 10, di cosa parla?
continua a leggere dopo la pubblicità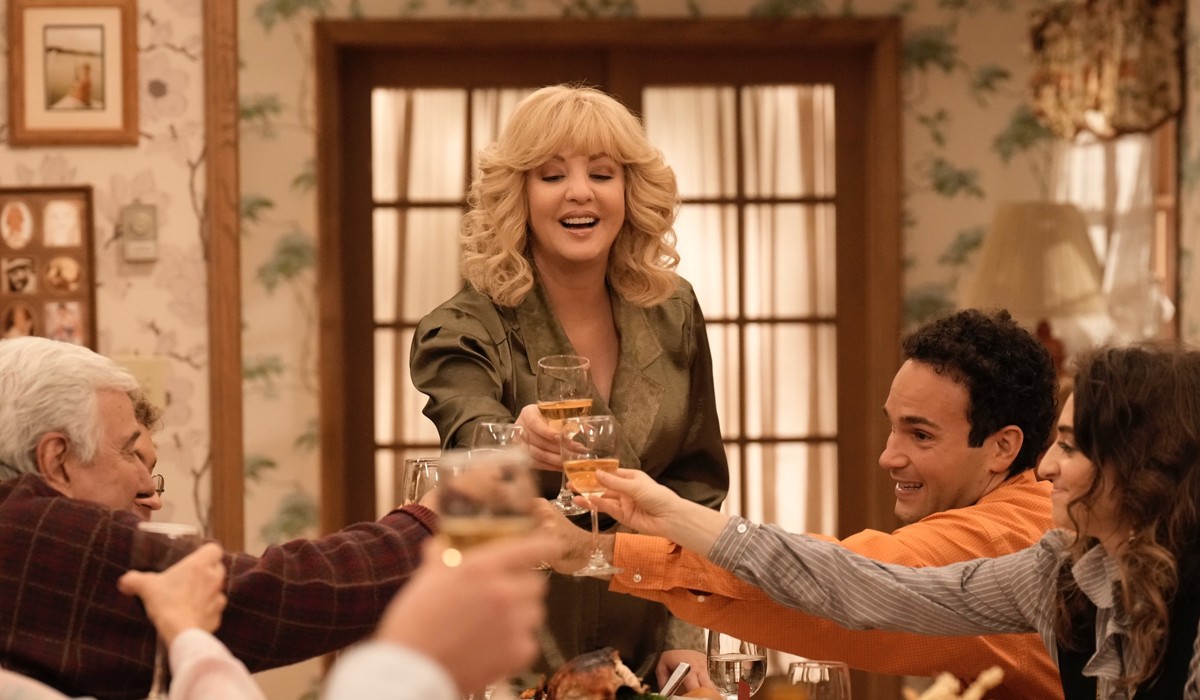 La banda è tutta qui, con alcune apparizioni a sorpresa, più divertenti e sinceri che mai. La nostra famiglia Jenkintown preferita continua a navigare in un decennio classico, pieno di scherzi, cuore e ilarità.
Mentre la vita si sviluppa con nuove sfide, i Goldberg continuano a ricordarci che non c'è legame più grande della famiglia e non c'è nulla che non possano gestire con il sostegno reciproco.
Cast di The Goldbergs, attori e personaggi
Chi troviamo nel cast principale di The Goldbergs dieci stagione? Ecco di seguito tutti i protagonisti:
George Segal è Al "Pops" Solomon
Hayley Orrantia è Erica Goldberg
Jeff Garlin è Murray Goldberg
Patton Oswalt è Adam Goldberg (voce narrante adulta)
Sam Lerner è Geoff Schwartz
Sean Giambrone è Adam Goldberg
Troy Gentile è Barry Goldberg
Wendi McLendon-Covey è Beverly Goldberg
continua a leggere dopo la pubblicità
Hanno fatto parte del cast della serie George Segal – interprete del nonno Albert Solomon, scomparso nel marzo 2021 – e Jeff Garlin, che prestava il volto al patriarca Murray Goldberg. Quest'ultimo è morto off-screen tra la nona e la decima stagione.
Episodi di The Goldbergs 10, quanti sono?
Torna e si conclude con 22 episodi il decimo e ultimo capitolo della sit-com americana prodotta da Dan Levy insieme a Doug Robinson, Alex Barnow, Chris Bishop, Annette Davis, Mike Sikowitz, David Guarascio e Wendi McLendon-Covey sono i produttori esecutivi.
Trailer di The Goldbergs 10
The Goldbergs 10 in streaming, dove vederlo
In streaming, gli episodi della decima stagione di The Goldbregs sono disponibili in prima visione per l'Italia su Infinity+.
Interazioni del lettore