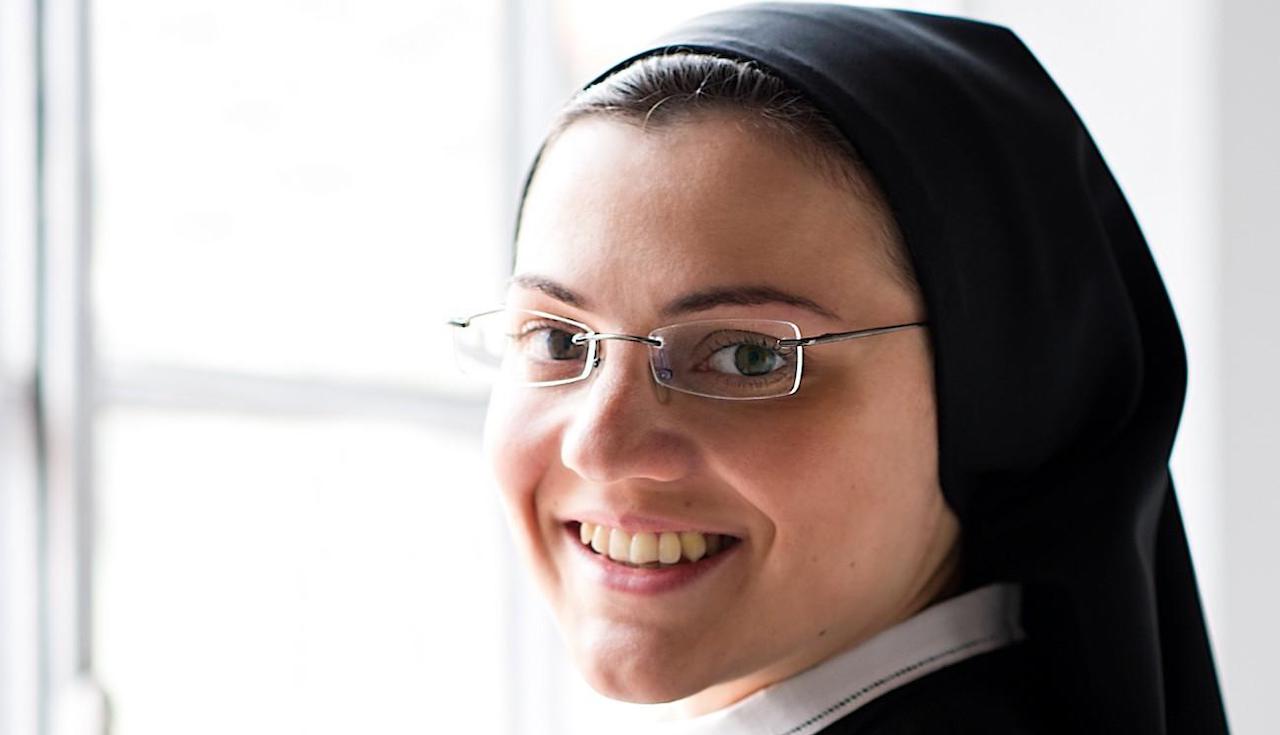 Suor Cristina ha detto definitivamente addio al velo e ha scelto la musica: l'annuncio è stato recentemente fatto dalla diretta interessata.
La donna è infatti stata un membro dell'Ordine delle Suore Orsoline della Sacra Famiglia, ed è riuscita a raggiungere la notorietà proprio grazie al seguitissimo talent show The Voice a cui ha magistralmente preso parte. Sin da subito, l'ormai ex suora ha conquistato i cuori di migliaia di italiani ed è entrata nelle loro case con la sua splendida e inimitabile voce. In seguito, ha anche partecipato a Ballando con le stelle e a Name That Tune.
Cos'ha confessato la cantante? Le sue parole stanno facendo il giro del web e sono subito diventate virale.
Suor Cristina non è più suora, cosa fa oggi
Originaria della Sicilia, la bella suor Cristina – che oggi si fa semplicemente chiamare Cristina Scuccia – ha attirato l'attenzione dei media per la sua recente decisione di abbandonare per sempre il velo e di dedicarsi completamente alla sua più grande passione: la musica. Nel corso di un'intervista rilasciata per il talk show Verissimo di Silvia Toffanin, la cantante ha infatti svelato qualche aneddoto sulla sua vita e ha raccontato il perché di questa improvvisa – e inaspettata – scelta.
La stessa ha infatti svelato di aver ascoltato il proprio cuore, affermando anche di sentirsi Cristina ma di ringraziare davvero molto la suor Cristina che è ancora – da qualche parte – dentro di lei. "Ho fatto un bel percorso ed è stato complesso e difficile", ha infatti detto lui, "ho trovato delle difficoltà e oggi ho il sorriso". La cantante ha così confessato di aver deciso di togliersi il velo e di non appartenere più alle suore orsoline, dopo 15 anni di vita religiosa.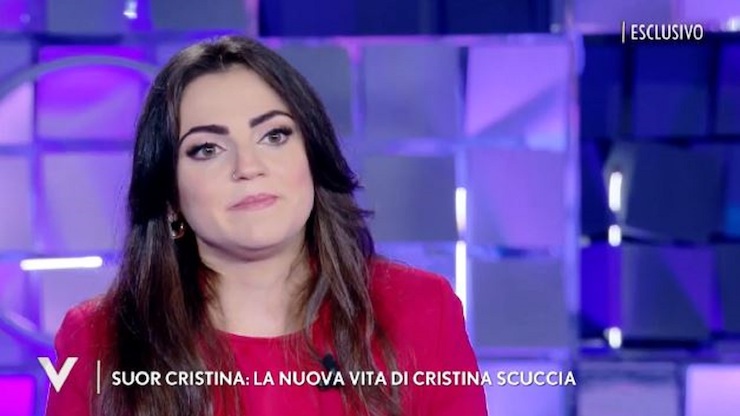 Questa esperienza l'ha inoltre definita come un'avventura formativa che l'ha fatta senz'altro crescere. Si è così susseguito l'attesissimo racconto: nel 2008 è arrivata la chiamata e questo ha portato – in lei – un periodo di riflessione per capire se sarebbe stata la strada giusta da seguire. "Non c'era il conflitto tra il convento e il mondo della musica", ha poi detto lui affermando anche di aver deciso di andare a The Voice insieme alle sorelle, che hanno sempre cercato di proteggerla anche durante la sua popolarità. Cosa fa oggi la cantante?
L'artista ha svelato di vivere in Spagna e di lavorare attualmente come cameriera. "Credo sempre nell'amore", ha svelato lei, "non nego che stando in giro qualcuno mi abbia corteggiata".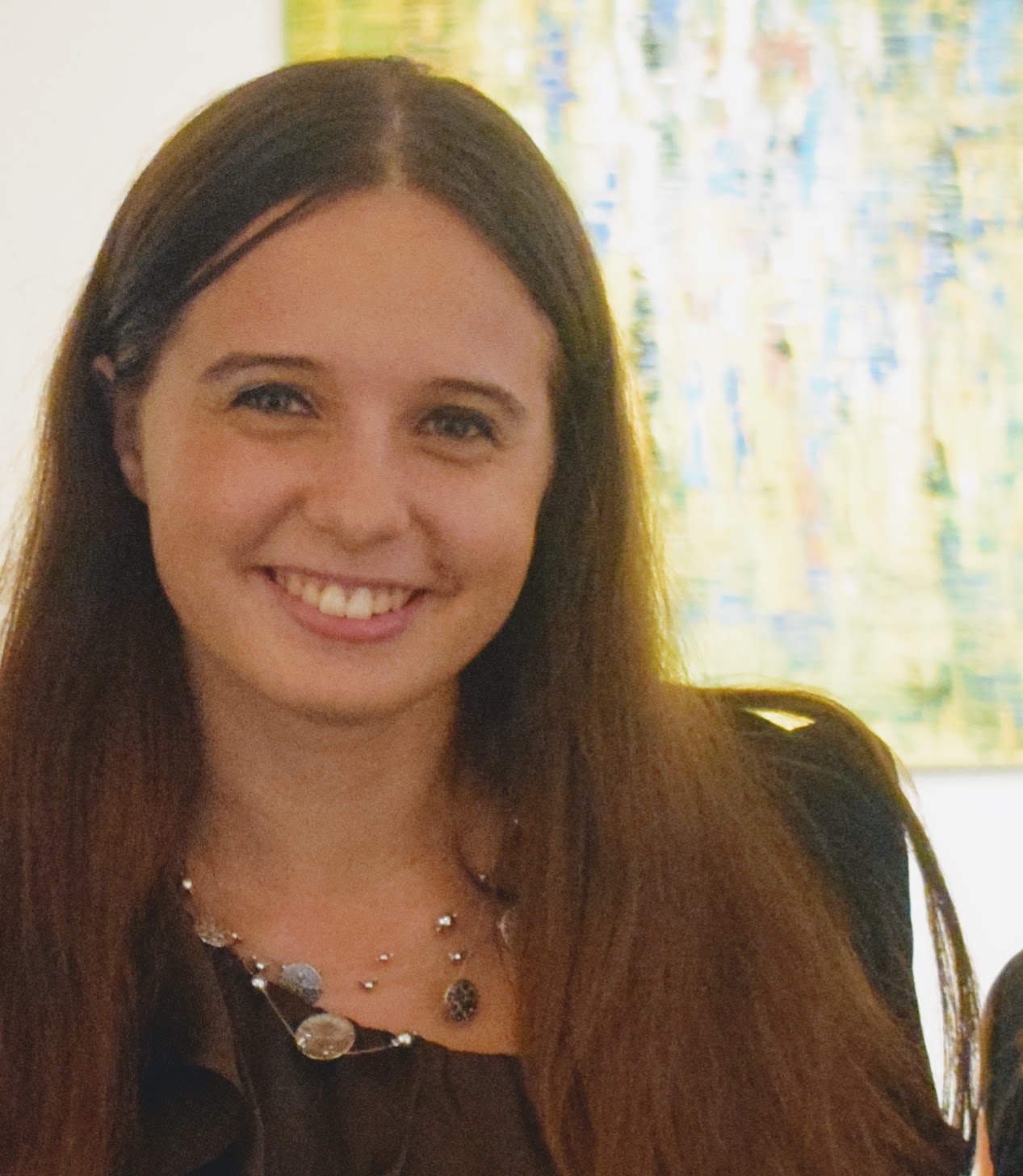 La scrittura le appartiene da sempre e continua incessantemente a nutrirsi di tutto ciò che è parola. Dopo una serie di premi e riconoscimenti, ha pubblicato tre romanzi: "Silenzi Messaggeri" (2016), "La linea gialla" (2018) e "Magnete" (2020). Collabora da settembre 2020 con la redazione giornalistica Solonotizie24 e, nel 2021, diventa un'autrice dell'Agenzia Letteraria Brassotti Agency. E' la Responsabile di Kosmo Magazine (www.kosmomagazine.it), magazine di cultura e spettacolo che si occupa di realizzare interviste a personaggi del mondo dello spettacolo nazionale e internazionale.