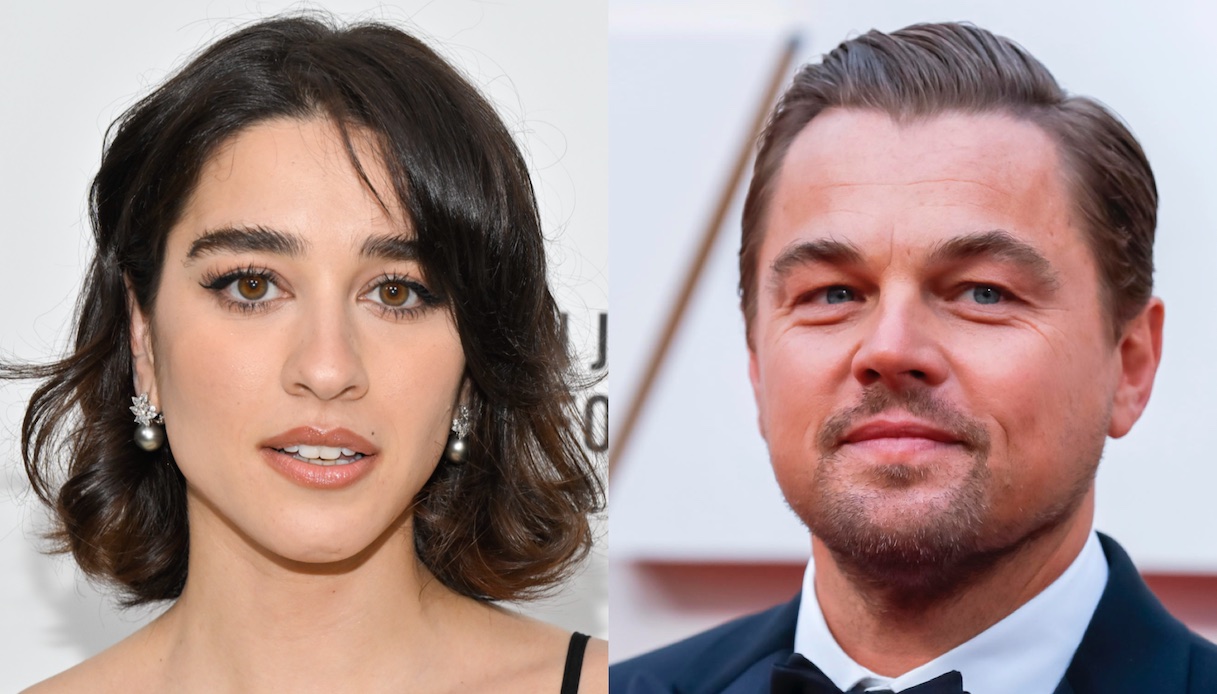 È nata una nuova coppia nello star system? È troppo presto per dirlo, ma è bastata la loro presenza allo stesso party a New York per scatenare le pagine di gossip di tutto il mondo. Stiamo parlando di Simona Tabasco e Leonardo DiCaprio, che a quanto pare avrebbero trascorso delle ore piacevoli insieme durante la festa, scatenando la fantasia dei fan.
Leonardo DiCaprio e Simona Tabasco a un party a New York: il gossip fa impazzire i fan
Lei è la splendida Lucia della seconda stagione di The White Lotus, lui uno degli attori più affascinanti e talentuosi di Hollywood: stiamo parlando di Simona Tabasco – che proprio grazie alla serie dal successo globale è riuscita a conquistare anche il pubblico americano – e di Leonardo DiCaprio.
I due attori nelle ultime ore hanno partecipato a un party esclusivo a New York, una festa al The Shed, un centro culturale della Grande Mela. E tanto è bastato per scatenare il gossip e far impazzire i fan, che già sognano un flirt tra l'attrice napoletana e il divo di Hollywood. A riportare per primo la notizia Page Six, che ha attirato l'attenzione di tutto il mondo.
"Leo è rimasto per un bel po' a chiacchierare con gli ospiti del party, godersi la musica e i drink", ha rivelato una fonte al magazine. "Non si sentiva sotto i radar dato che non indossava né il suo classico cappellino né gli occhiali da sole".
DiCaprio infatti, impeccabile nel suo completo scuro, ha posato insieme ha posato per alcune foto insieme a Thomas Ingenlath, il CEO di Polestar, il brand che organizzava l'evento. Splendida anche Simona Tabasco, con una gonna nera e una camicetta bianca e blazer nero over poggiato sulle spalle, che pare si sia "fermata a New York" mentre rientrava in Italia.
Durante la serata l'attrice "ha adorato la performance live di James Blake e si è avvicinata molto alla postazione del dj per scattare qualche foto".
Parlare di flirt è decisamente troppo presto, eppure i fan stanno già sognando una storia tra i due: anche se nel corso della festa Leonardo DiCaprio e Simona Tabasco non si sono mai fatti fotografare insieme, sembra che i due attori abbiano avuto modo di chiacchierare e scambiarsi qualche sguardo complice (almeno a detta delle fonti).
Certo è che entrambi sarebbero single in questo momento, anche se l'attrice è da sempre riservatissima sulla sua vita privata. DiCaprio invece dalla scorsa estate sarebbe di nuovo solo: ad agosto aveva messo la parola fine all'amore con Camila Morrone, dopo quattro anni di relazione. Una storia vissuta lontano dai riflettori e interrotta di comune accordo, senza litigi e rancori.
Eppure i rumors sulla sua vita sentimentale da allora non si sono certo placati: dopo il presunto flirt con la modella ucraina Maria Beregova, si è parlato insistentemente di una relazione con Gigi Hadid. Anche in quel caso era stato Page Six a scatenare le voci di una liason tra i due: "Ci stanno andando piano", aveva riportato il magazine. La coppia poi è stata fotografata insieme anche agli Oscar 2023, ma nel frattempo tutto tace.