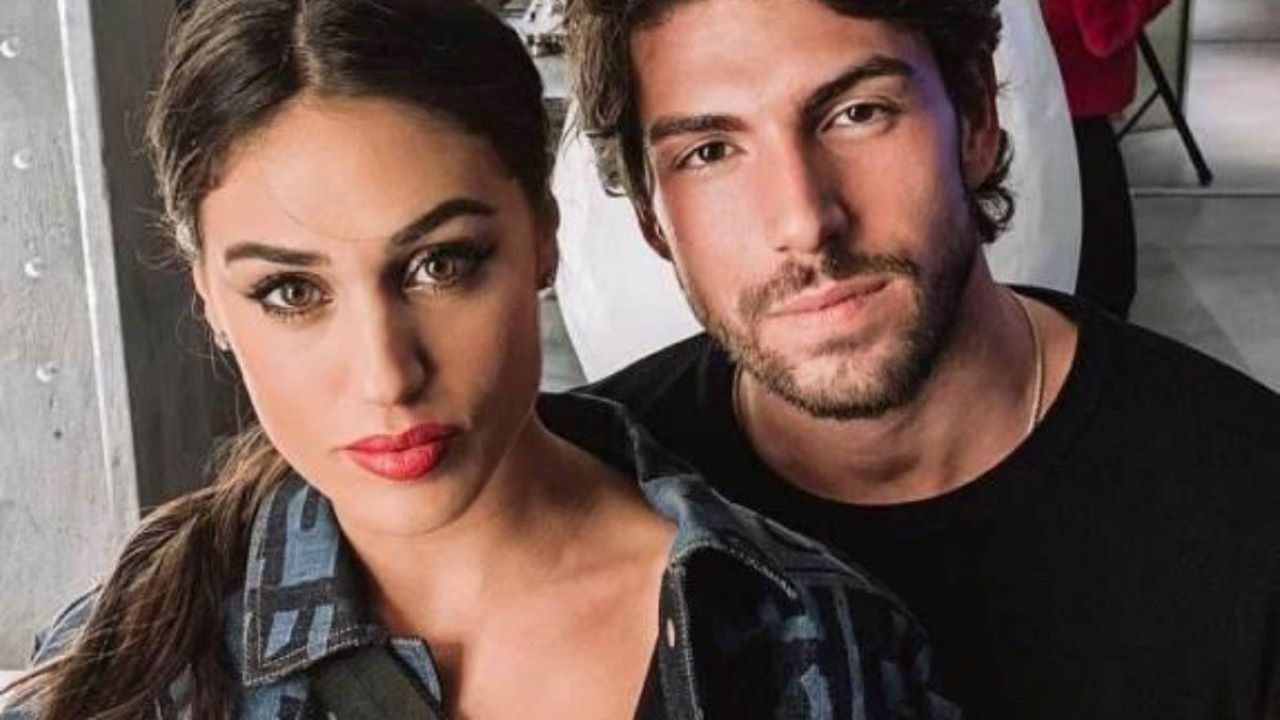 Clamoroso colpo di scena su Ignazio Moser e Cecilia Rodriguez. I due si sarebbero lasciati ad un passo dal matrimonio, almeno stando a quanto riferito in queste ore dalla pagina Instagram The Pipol Gossip. C'era già chi stesse sognando ad occhi aperti il giorno delle nozze e anche l'ipotetico bebè che avrebbero potuto concepire in futuro, invece l'incubo si è materializzato da un momento all'altro. Ci sarebbe stata una scoperta sconvolgente, che avrebbe indotto la coppia a dirsi addio.
Una notizia davvero inattesa su Ignazio Moser e Cecilia Rodriguez, che si sono lasciati a pochi mesi dal matrimonio. Durante la loro ospitata a Verissimo dello scorso mese di novembre, avevano fatto sapere: "Ci sposeremo a ottobre 2023, a settembre non si può fare perché c'è la vendemmia". Belen aveva consigliato di non convolare a nozze a luglio per il caldo eccessivo. Ma ora i fiori d'arancio non dovrebbero proprio esserci, alla luce di quanto venuto fuori nella giornata di sabato 4 febbraio.
Leggi anche: GF Vip, Antonino nel mirino di Cecilia e Ignazio. Gli ex cognati spifferano tutto
Ignazio Moser e Cecilia Rodriguez si sono lasciati: il motivo
A diffondere l'incredibile notizia su Ignazio Moser e Cecilia Rodriguez, come detto precedentemente, è stato The Pipol Gossip. Che ha svelato anche perché si siano lasciati: "Ignazio Moser e Cecilia Rodriguez si sono lasciati? Tutti gli indizi portano ad una sola risposta: il loro amore è finito. Cecilia, già da diversi giorni, non indossa più l'anello che rappresentava la promessa di matrimonio e, fonti vicinissime alla coppia, rivelano che Moser ha lasciato l'appartamento dove viveva insieme alla Rodriguez".
Poi è stato scritto ancora sui due: "Sui social, per il momento, nessun movimento. I due si seguono ancora e nessuna foto è sparita. Ma Cecilia si fotografa mostrando le sue mani e, senza problemi, fa vedere a tutti i suoi followers di aver cestinato l'anello. Pare che alla base della rottura ci sia un tradimento da parte di lui, che lei avrebbe scoperto in modo casuale". E subito sono arrivate le prime reazioni social degli utenti, increduli davanti a questa notizia che ha rotto un tranquillo weekend di inizio febbraio.
Quindi, Ignazio avrebbe tradito Cecilia con un'altra ragazza ma non è possibile saperne per ora di più. Gli internauti hanno commentato così la notizia dell'addio: "Il lupo perde il pelo, ma non il vizio", "Spero che non sia vero", "Il karma di Francesco Monte", "Mi dispiace molto".