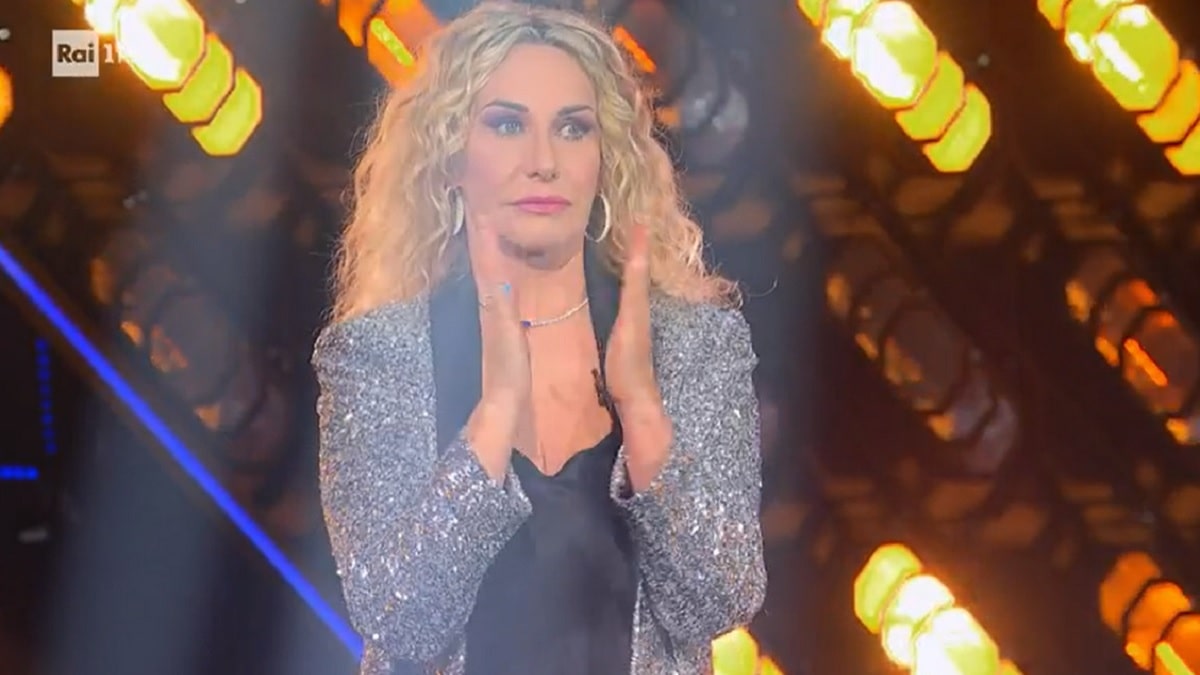 "Quella sera in cui una coach si è sciolta in lacrime…", la rivelazione di un collega di Antonella Clerici
Si parla anche di The Voice Senior sulle pagine del numero di DiPiùTV uscito in tutte le edicole martedì, esattamente nella rubrica "I protagonisti della TV visti da Platinette", dove Mauro Coruzzi ha raccontato alcuni dei momenti più emozionanti delle puntate che abbiamo visto in onda nelle ultime settimane, ponendo particolare attenzione all'episodio che ha visto Loredana Bertè scoppiare a piangere durante l'esibizione di una concorrente, la signora Lisa, che ha interpretato "Almeno tu nell'universo", il brano più famoso e più bello tra quelli di Mia Martini, sorella di Loredana. "La Bertè sembrava severa e rude, eppure in quella puntata si è sciolta in un pianto irrefrenabile" ha detto Coruzzi.
The Voice Senior 2023 è finito: il punto di vista di Platinette sugli altri coach
Parlando, invece, degli altri coach di The Voice Senior, Mauro Coruzzi ha detto che i Ricchi e Poveri "forniscono quel filo di tenerezza in più, con Angela, e tanta competenza, con Angelo". Su Gigi D'Alessio ha detto invece "è protagonista, ogni volta, di valutazioni puntuali e correttissime", mentre Clementino lo ha definito "pazzariello", detto alla napoletana. Non sono mancate, poi, ottime parole nei confronti della padrona di casa, sulla quale ha dichiarato:
Un'ottima Antonella dà i tempi alle entrate e alle uscite di scena e in questo show è alle prese con un meccanismo che, se non è perfetto, poco ci manca.
"Calma e pacata, la Clerici sa come mettere a suo agio chi racconta una vita che non è stata sempre facile, la vita di concorrenti che hanno dovuto mettere da parte la loro grande passione per la musica e fare altro per poter continuare a vivere dignitosamente".
"Con Antonella Clerici la musica in televisione funziona", Platinette promuove la conduttrice
Nell'articolo Mauro Coruzzi ha parlato anche di The Voice Kids, sottolineando che la Rai ha deciso di fare il bis con questo format, appunto lanciando la versione per ragazzini, per via dei grandi ascolti che sta ottenendo ormai da tre anni. E anche la conduttrice, giorni fa, si è detta sorpresa per questo show.
Antonella ha confermato che con lei la musica in televisione riesce a funzionare e diventa anche vincente, ottenendo infatti un successo di pubblico e di critica
ha dichiarato infine Mauro, che ha quindi promosso a pieni voti sia la conduttrice che il programma.