Home » News » Quando finisce The Net – Gioco di squadra su Rai 2
The Net – Gioco di squadra quando finisce su Rai 2
La serie tv The Net – Gioco di squadra va in onda su Rai 2 in prima serata a partire da martedì 20 dicembre 2022. Ma quando finisce? Creata da Matthias Hartmann e Plinio Bachmann, la serie televisiva è una co-produzione Cross Productions e Das Netz GmbH e si riallaccia ad un progetto più ampio.
Italia, Austria  Germania hanno unito le forze per realizzare una collana di serie tv intitolata The Net. Ogni capitolo racconta una storia fruibile in maniera indipendente.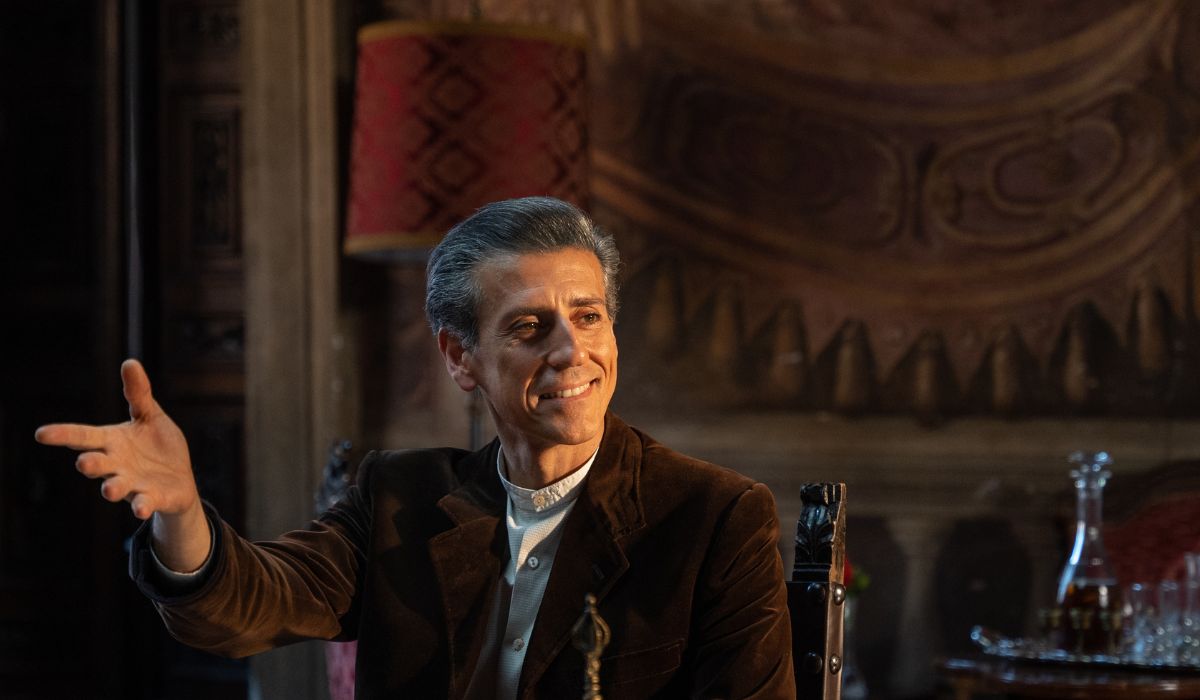 Scopri altre notizie della serie The Net – Gioco di squadra!
continua a leggere dopo la pubblicità
La prima stagione in arrivo su Rai 2 è composta da sei episodi, distribuiti in tre prime serate in esclusiva sul secondo canale di Viale Mazzini. Ma quando finisce The Net su Rai 2? Qual è l'ultimo appuntamento? Di seguito riportiamo i dettagli della serie tv, che dovrebbe arrivare al capolinea martedì 3 gennaio 2023.
Quando vanno in onda gli ultimi episodi di The Net – Gioco di squadra
La prima stagione racconta cosa accade al Toscana Football Club in crisi. A seguito del tracollo finanziario, la famiglia Tessari che possiede il club si vede costretta a cedere metà della società pur di salvarla e stringe accordi con un imprenditore cinese. La scelta del presidente non è vista di buon occhio da Maurizio Corridoni, che rappresenta un'influente eminenza del calcio e vorrebbe approfittare del caos per conquistare il club calcistico a sua volta. Nel cast sono presenti Alberto Paradossi, Gaetano Bruno, Maurizio Mattioli e Raymond Thiry per citarne alcuni.
Ma quando vanno in onda gli ultimi episodi di The Net – Gioco di squadra su Rai 2? La serie televisiva, salvo imprevisti, dovrebbe terminare con l'ultima puntata (composta dagli ultimi due episodi) martedì 3 gennaio 2023. Di seguito ecco lo schema riassuntivo della programmazione prevista su Rai 2:
Prima puntata (episodio 1 e 2) – martedì 20 dicembre 2022
Seconda puntata (episodio 3 e 4) – martedì 27 dicembre 2022
Terza puntata (episodio  5 e 6) – martedì 3 gennaio 2023
Interazioni del lettore