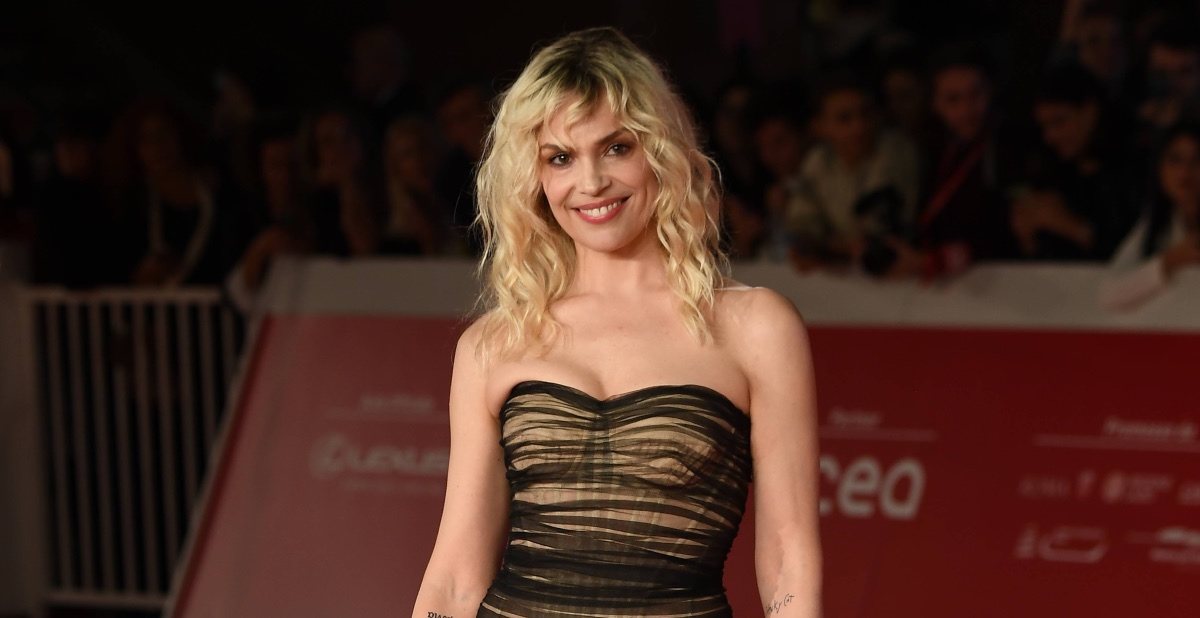 The Good Mothers è una nuova serie tv che sta per debuttare su Disney+. Una serie tv basata sull'omonimo bestseller del giornalista Alex Perry, davvero da non perdere.
Disney+ è pronto a regalare grandi emozioni. Dopo l'esordio de Le fate ignoranti – La serie e il ritorno di Boris con la sua quarta stagione, è pronto il debutto della sua terza serie tv originale italiana. The Good Mothers sarà disponibile a partire da mercoledì 5 aprile 2023 sulla piattaforma di streaming. Si tratta di una serie tv basata sull'omonimo bestseller del giornalista Alex Perry, che racconta la 'Ndrangheta vista interamente con gli occhi delle donne che hanno osato sfidarla. Una serie tv davvero molto intensa e anche molto interessante, che offre un punto di vista diverso su un argomento molto importante. La data di uscita ufficiale è stata annunciata il 21 febbraio 2023 in occasione di una conferenza stampa che si è tenuta a Berlino in presenza del cast e della troupe.
Lo show originale italiano firmato Disney+ è stato presentato in anteprima mondiale nella sezione "Berlinale Series" alla 73esima edizione del Festival Internazionale del Cinema di Berlino. Il 23 febbraio 2023 la serie si è aggiudicata il "Berlinale Series Award", premio istituito quest'anno e il primo dedicato alle serialità nella storia del Festival. I registi Julian Jarrold ed Elisa Amoruso hanno ritirato il premio. "La vittoria del primo Berlinale Series Award rappresenta un motivo di grande orgoglio per tutta la Company. Per le produzioni originali italiane targate Disney+ si tratta di un importante traguardo, un riconoscimento verso il nostro impegno di offrire contenuti di grande qualità e che possano essere apprezzati a livello mondiale. Questo premio è frutto della passione e del lavoro dell'intero team Disney Italia e della collaborazione con case di produzione come Wildside, una società del gruppo Fremantle, e House Productions. Ci auguriamo che The Good Mothers possa emozionare e riaccendere l'attenzione del pubblico su un tema così importante" ha dichiarato Daniel Frigo, Country Manager The Walt Disney Company Italy, Turkey, Israel & Greece.
The Good Mothers: le riprese e il cast

Le riprese della serie tv The Good Mothers hanno preso il via la primavera scorsa e si sono svolte tra Milano, Roma e la Calabria. The Good Mothers è un'opera corale che racconta la storia di tre donne, cresciute all'interno dei più ricchi e spietati clan della 'Ndrangheta, che decidono di collaborare con una coraggiosa magistrata che lavora duramente per cercare di distruggerla. Queste donne dovranno combattere contro le loro stesse famiglie per il diritto di sopravvivere e costruire un futuro diverso per loro e per i loro figli. La serie tv è interpretata Gaia Girace (L'amica geniale) nel ruolo di Denise Cosco, Valentina Bellè (Catch-22, Volevo fare la Rockstar, I Medici) nei panni di Giuseppina Pesce, Barbara Chichiarelli (Suburra – La serie, Favolacce) in quelli di Anna Colace, Francesco Colella (ZeroZeroZero, Trust) in quelli di Carlo Cosco, Simona Distefano (Il Traditore) nel ruolo di Concetta Cacciola, Andrea Dodero (Non odiare) in quello di Carmine e con Micaela Ramazzotti (La pazza gioia, La prima cosa bella) nel ruolo di Lea Garofalo.