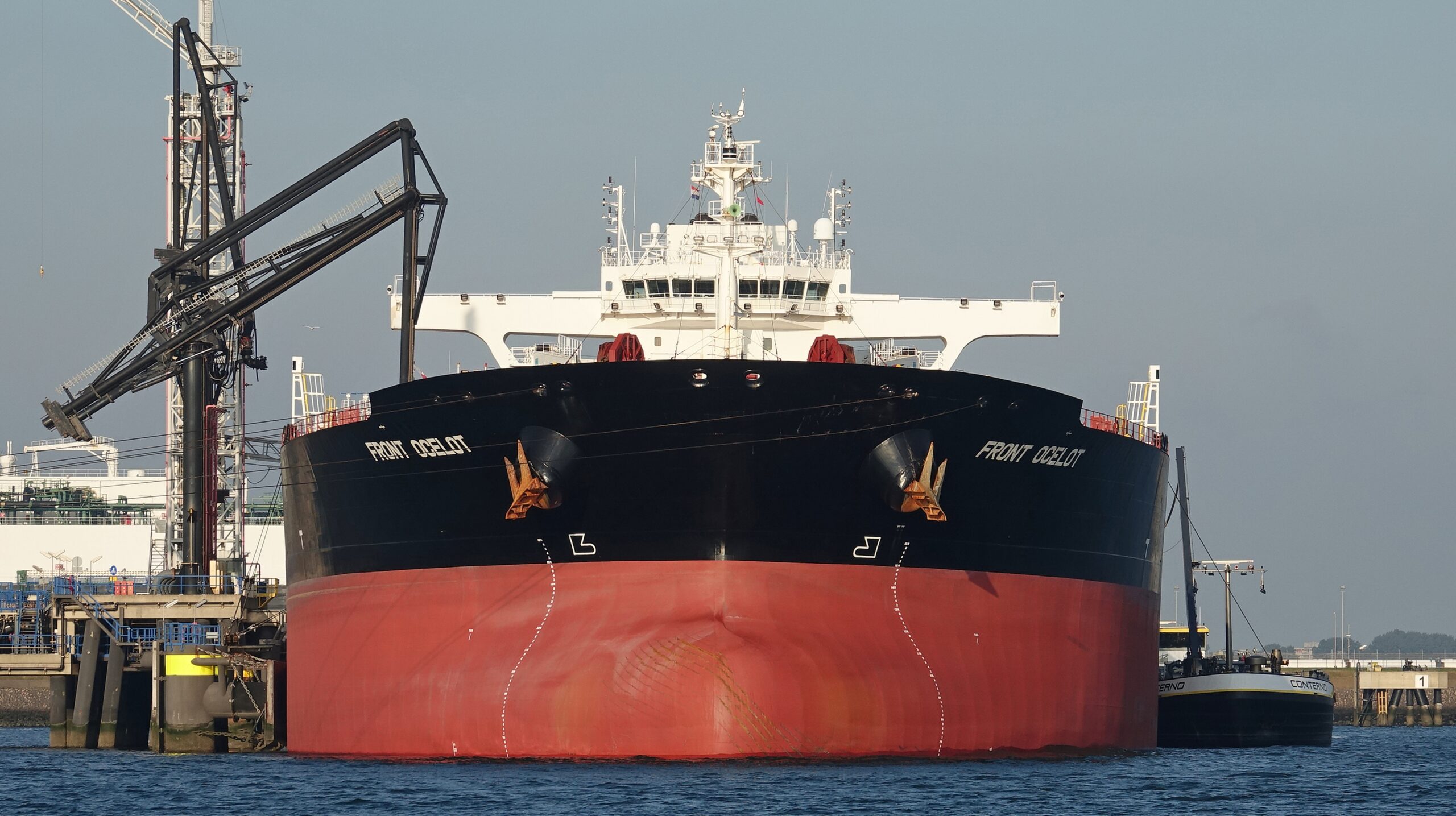 Mentre tutti attendevamo una decisione unanime sul tetto al prezzo del gas, il G7 ha spiazzato tutti annunciando un tetto al prezzo del petrolio russo grezzo, detto "Urals Crude". La mossa, "orchestrata" dagli Stati Uniti, è stata ufficializzata venerdì 2 dicembre, con effetto praticamente immediato.
Su Atlantico Quotidiano avevamo espresso qualche perplessità rispetto all'idea che chi compra possa decidere il prezzo di beni essenziali venduti da altri e in effetti già a giugno Nicola Porro aveva scritto:
Mi spiegate come si pone un tetto alle materie prime? Sarebbe bello, ma non è possibile. Perché se imponessimo un prezzo massimo al gas, i fornitori spedirebbero il metano altrove. Semplice. È fico dire "mettiamo un tetto al gas", ma poi chi te lo vende?
Ci tocca dunque spostare momentaneamente il focus sul mercato oil per cercare di capire se questa iniziativa ha senso e se sta funzionando.
La propaganda
E non è facile. Come tutto il resto dell'informazione, da quando è iniziata la guerra di aggressione russa in Ucraina, le notizie, di una parte e dell'altra, ci sembrano in buona parte propaganda o fake news.
A volte abbiamo persino paura che le più logiche vengano addirittura dal nostro nemico comune (e a questo proposito, chi fosse interessato a sapere in prima persona cosa afferma la tv del nostro nemico – il canale russo Russia Today – può contattare l'autore che ha scoperto qualcosa che evidentemente è sfuggita al blocco voluto da Ursula Von der Leyen).
Il tetto
Il prezzo del crude è stato dunque "limitato" a 60 dollari al barile (1 barile equivale a circa 160 litri). Poiché 60/160 = 0,37 dollari (0,35 euro) possiamo affermare che questa materia prima pesa per circa il 18 per cento sul prezzo di acquisto dei nostri rifornimenti alla pompa.
Importante notare come il Dipartimento del Tesoro Usa abbia specificato che il tetto riguarda il "seaborne" crude oil, che vuol dire quello trasportato dalle famose petroliere.
Sta funzionando?
Dunque, sta funzionando questo tetto? Un primo grafico lo ha diffuso Bloomberg Tv lunedì 5 dicembre durante un'intervista alla trader Rebecca Babin.
Possiamo vedere chiaramente come "Urals Crude" fosse trattato a 65,1295 dollari, oltre 20 dollari sotto il prezzo del "Brent" (petrolio estratto nei mari del nord) che funge da benchmark e corrisponde al prezzo annunciato dal "cartello" dell'Opec qui.
Qui di seguito invece un grafico aggiornato a mercoledì 7 dicembre, dove sembra che la strategia europea stia funzionando:
A livello generale, l'ural crude copre due terzi delle importazioni (o ex importazioni) europee provenienti dalla Russia. Occorre ricordare che questo stesso "crude" oggetto del "cap" era stato "banned" a partire dal 5 dicembre 2022. In pratica, ne era stato vietato l'acquisto nell'Unione europea.
Riassumendo, dal 5 dicembre 2022 in Europa è (quasi) vietato importare petrolio russo, e contemporaneamente viene messo in vigore un tetto al prezzo per il resto del mondo.
Ed ecco un simpatico dettaglio: "While the EU's oil embargo also applies to EU operators that insure and finance ships carrying Russian crude oil around the world, it does not apply to Russian oil imports coming into the bloc through pipelines".
Tradotto, l'embargo non riguarda il petrolio che arriva in Europa attraverso l'oleodotto Druzhba, quello che a sentire Reuters ancora ad ottobre avrebbe rifornito la Germania.
Navi fantasma
Il limite dei 60 dollari impatta anche sugli operatori finanziari, assicurativi e marittimi che trattano il prodotto russo. In altre parole, non potendo obbligare la Russia a non vendere il petrolio, si utilizzano le potenti istituzioni finanziarie e assicurative europee per cercare di bloccare le petroliere: molte navi indiane e cinesi sono infatti assicurate dalle storiche aziende inglesi ed europee e la mossa pare dunque piuttosto smart.
Non fosse che Putin lo aveva previsto. Non lo trovate scritto, ma sempre la nostra trader Babin ha affermato che la Russia si è procurata una flotta sufficiente di navi fantasma, in grado di portare il proprio petrolio in Asia senza bisogno di terzi.
"They were very busy buiyng old vessels, vessels that were set to go to scrap": vecchie carrette. Ovviamente questo aumenta fortemente il pericolo per l'ambiente, non solo per le emissioni dei vecchi motori ma anche per possibili disastri marittimi in caso di avarie.
Conclusioni
Se il price cap funzionerà – come per ora indica il grafico – andrà a beneficio di tutti tranne dell'Europa, visto che per noi c'è anche il ban. L'Europa – affermano numerosi analisti – dovrà trovarsi fonti alternative, con maggiori costi di materia prima (abbiamo visto come il benchmark sia attorno agli 80 dollari) e di trasporti.
E se la Russia riuscirà comunque a vendere il proprio crude in Asia, l'unico effetto che avremo ottenuto è di diminuire di circa il 20 per cento i ricavi di Putin, mettendo contemporaneamente in ulteriore difficoltà le nostre economie.