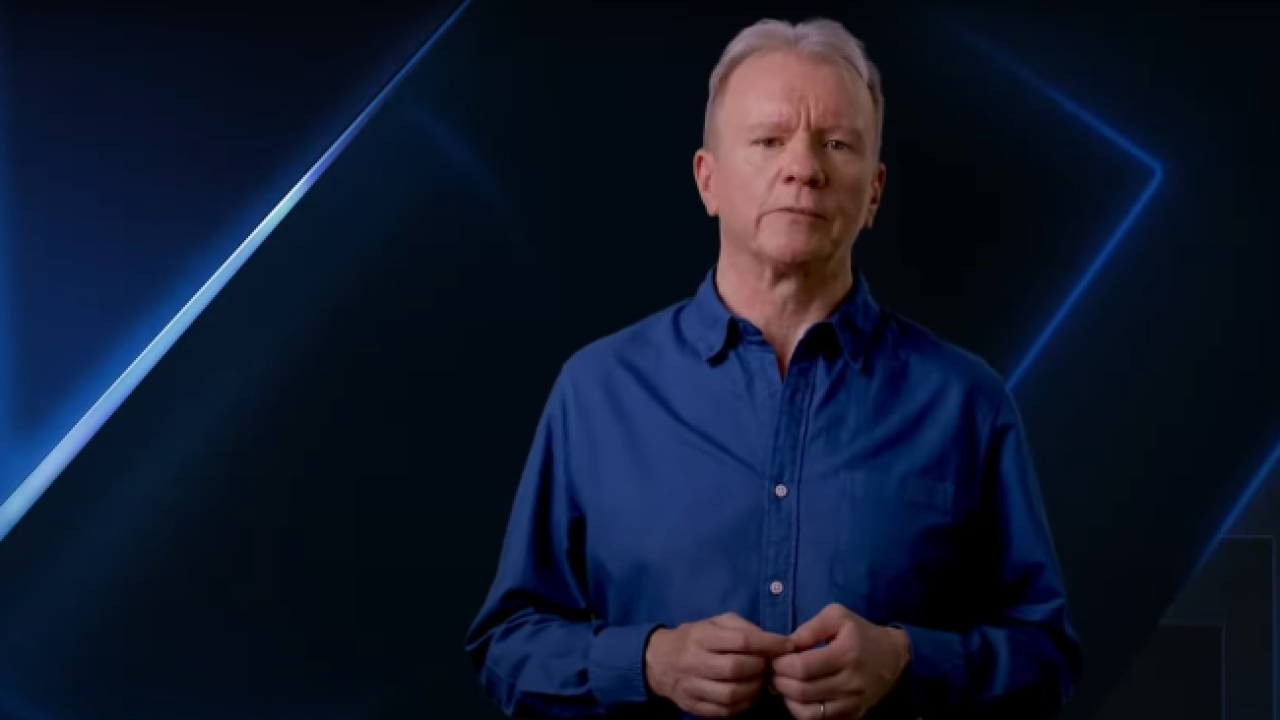 Il presidente Sony insiste: l'acquisizione di Activision Blizzard va bloccata.
La diatriba tra Sony e Microsoft è quasi giunta al termine. Entro fine maggio l'ente di antitrust britannico e quello europeo approveranno o respingeranno l'acquisizione di Activision Blizzard da parte del colosso verdecrociato, e al momento il futuro sembra sorridere a Microsoft. Lo sa bene Jim Ryan, presidente e CEO di Sony Interactive Entertainment, che ha recentemente scritto alla CMA del Regno Unito chiedendole di riconsiderare la propria posizione, definendo l'approvazione dell'acquisizione come un gesto "senza precedenti, sorprendente e irrazionale".
"Qualsiasi passo indietro riguardante il prezzo, le performance o la qualità dei giochi [di Activision Blizzard] in arrivo su PlayStation, così come qualsiasi ritardo nella pubblicazione, danneggerebbero rapidamente la reputazione di Sony, causando una perdita di interesse e una riduzione del nostro numero di giocatori", ha scritto Jim Ryan alla CMA (via VGChartz), riferendosi in particolar modo alla serie di Call of Duty. "Ricevere una versione inferiore di Call of Duty provocherà seri danni alla nostra immagine. I giocatori abbandoneranno la piattaforma, e il business [di PlayStation] non si riprenderà mai".
Nel documento reso pubblicato dalla CMA, Jim Ryan sottolinea come la mancata pubblicazione di Call of Duty su PlayStation potrebbe portare a danni irrimediabili per l'azienda, visto che un'importante percentuale di giocatori avvia giornalmente almeno un gioco della serie. Microsoft ha assicurato che la serie di sparatutto non diventerà esclusiva, almeno per i prossimi dieci anni, ma Jim Ryan ribatte spiegando che, anche senza l'esclusività, una scarsa ottimizzazione, la mancanza di contenuti esclusivi e dei ritardi di pubblicazione potrebbero portare a danni irreparabili, visto che "la fanbase di Call of Duty è sofisticata, appassionata e ben informata".
Jim Ryan: 'Our Business Would Never Recover' If Microsoft Degraded Call of Duty on PlayStationhttps://t.co/NLTxsNXA68 pic.twitter.com/LKEILHd33I

— VGChartz (@VGChartz) April 6, 2023
Sony is still arguing that Microsoft could sabotage Call of Duty on PlayStation, and even points out @digitalfoundry comparisons, forum discussions, and more https://t.co/nYx9LI2JEZ pic.twitter.com/0LhZLYQdZM

— Tom Warren (@tomwarren) April 6, 2023