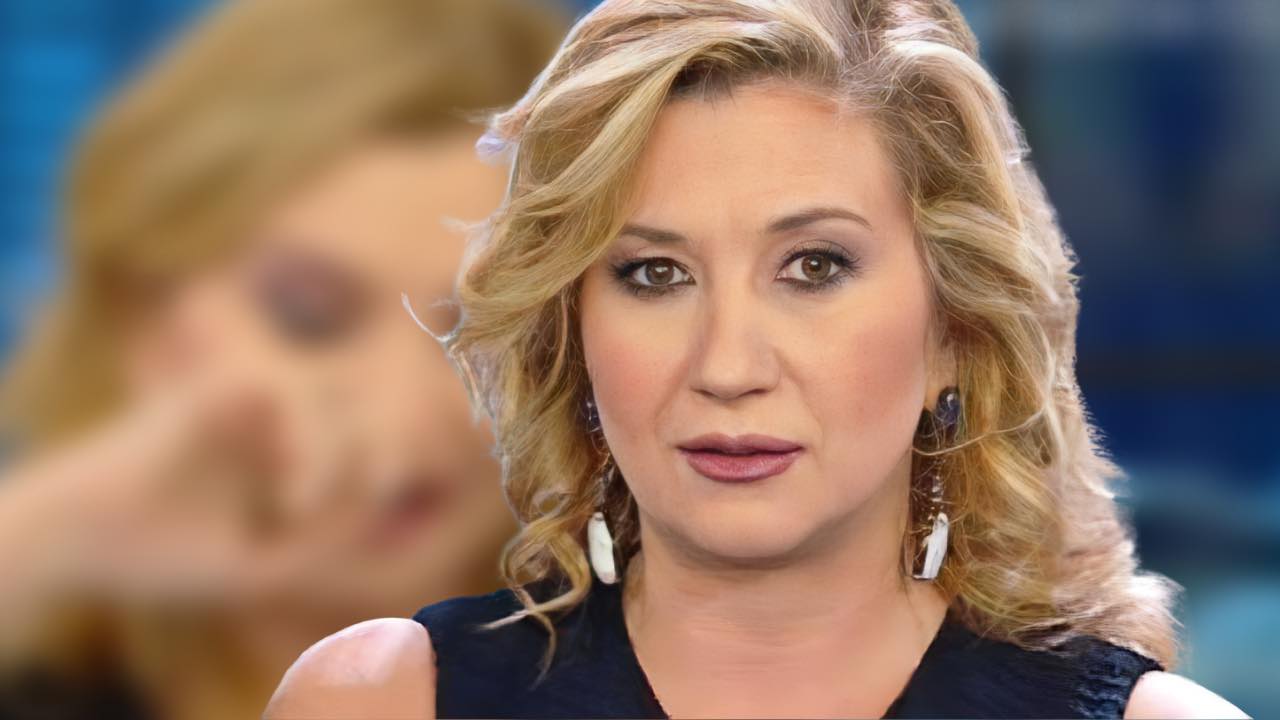 Don Bruno è stato ospite di Serena Bortone nella trasmissione Oggi è un altro giorno e con la sua simpatia e allegria ha spiazzato tutti i presenti, compresa la conduttrice.
Una nuova settimana ha avuto inizio ieri e proprio su Rai 1 è andata in onda una nuova e attesissima puntata di Oggi è un altro giorno ovvero il noto talk condotto da Serena Bortone. Nel corso della prima puntata della settimana la conduttrice ha ospitato uno dei protagonisti dell'ultima puntata di The Voice Senior ovvero Don Bruno. Un personaggio che ha fatto tanto divertire i presenti in studio ma anche il pubblico a casa.
Don Bruno ospite di Serena Bortone a Oggi è un altro giorno
Allegria e buon umore sono stati gli elementi che hanno caratterizzato la puntata di Oggi è un altro giorno andata in onda nel pomeriggio di ieri, lunedì 23 gennaio. E tutto questo grazie alla presenza di Don Bruno diventato ormai un volto noto ed apprezzato della televisione. Il prete siciliano è stato infatti ospite di Barbara D'Urso alcuni mesi fa mentre invece lo scorso venerdì è stato uno dei protagonisti di The Voice Senior, programma condotto da Antonella Clerici. Don Bruno infatti con le sue esibizioni sulle note di famosissime canzoni dei Ricchi e Poveri ha fatto tanto divertire il pubblico entrando nel cuore di migliaia di persone.
Le parole di Serena Bortone su Don Bruno
Don Bruno nello studio di Oggi è un altro giorno ha fatto divertire veramente tutti. Il simpaticissimo prete siciliano oltre ad aver parlato della sua passione per il canto ha anche raccontato alcuni particolari aneddoti e retroscena, e si è reso protagonista di alcune particolari esibizioni di canto e di ballo. Proprio la sua esibizione e l'allegria mostrata hanno spiazzato la conduttrice Serena Bortone che si è rivolta al prete affermando "Da questo momento in poi la nostra giornata è cambiata, può accadere qualunque cosa ma ci hai illuminato".
La richiesta di Alba Parietti al prete
Nel corso dell'intervista realizzata da Serena Bortone a Don Bruno è intervenuta tramite WhatsApp la bellissima Alba Parietti che non ha potuto fare a meno di rivolgersi al sacerdote per fargli una particolare richiesta. Nello specifico Serena Bortone ha letto il messaggio ricevuto dalla showgirl rivelando che quest'ultima le avrebbe scritto che se tutti i preti fossero come Don Bruno lei diventerebbe suora. La Parietti ha poi rivolto una particolare richiesta al sacerdote ed infatti nel messaggio sembrerebbe aver scritto "vorrei una benedizione per la mia unione".