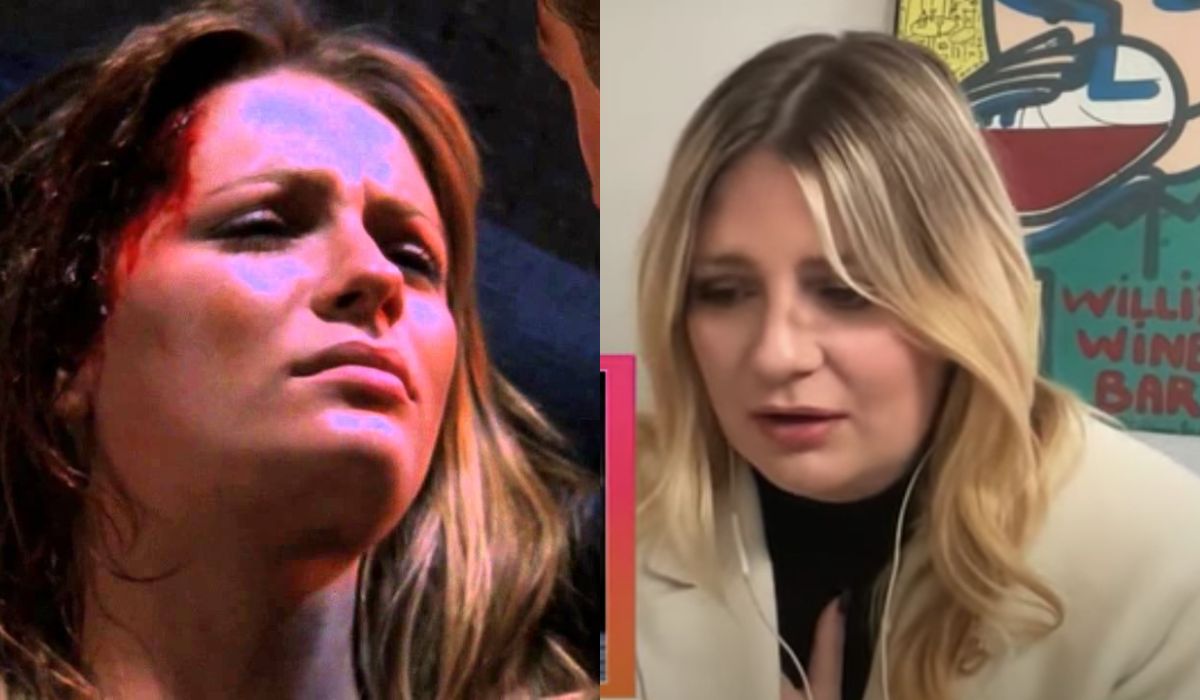 Home » News » Mischa Barton guarda la scena della morte di Marissa in The OC
Mischa Barton si commuove guardando la scena della morte di Marissa
Certi traumi, per chi ama le serie tv, non si supereranno mai. Come per esempio la morte di Marissa, l'eroina della serie di culto degli anni Duemila per eccellenza, The OC. 
Ebbene, a quasi quindici anni dalla tragica fine della giovane Cooper, la sua interprete Mischa Barton ha riguardato la scena della morte di Marissa. Lo ha fatto in occasione della sua ospitata a "Welcome to The OC", il podcast condotto dalle sue ex colleghe Rachel Bilson (Summer) e Melinda Clarke (Julie Cooper) dedicato al rewatch dell'iconica serie tv.
"Dopo tutto quello che Marissa aveva passato, [la sua morte] doveva essere un evento. Se l'avete qui, la posso guardare con voi" ha detto l'attrice 36enne (come ricapitolato da Entertainment Weekly). La sua collega Rachel ha ammesso di non essere mai riuscita a guardarla, ma che l'avrebbe fatto insieme a Mischa. "Non desidero molto farlo, ma lo farò" ha risposto Barton, la quale ha confessato di averla vista soltanto un'altra volta in passato.
continua a leggere dopo la pubblicità
L'attrice non è riuscita a contenere le lacrime mentre assisteva agli ultimi istanti di vita del personaggio che ha interpretato dal 2003 al 2006. Chi ha seguito la serie ricorda bene che Marissa muore tra le braccia di Ryan (Ben McKenzie) a seguito dell'incidente provocato da Volchok (Cam Gigandet). "Povera Marissa, se l'è passata davvero male," ha detto l'attrice per poi esortare Bilson a non piangere: "Rachel non piangere ti prego, che poi mi ci metto anche io!".
Barton ricorda che voleva che la morte di Marissa fosse quasi splatter: "Volevo più sangue! [Ero consapevole che quella scena] stava per diventare una morte televisiva e volevo che fosse super drammatica e il più realistica possibile per [The OC], in modo che se ne andasse in grande stile," ha spiegato Mischa. Quanto alla scena in cui Ryan la cinge tra le braccia mentre Marissa esala l'ultimo respiro, Mischa afferma che si tratta del culmine del loro amore. "È davvero straziante il momento in cui Ryan la implora di rimanere con lui," osserva Barton.
Interazioni del lettore