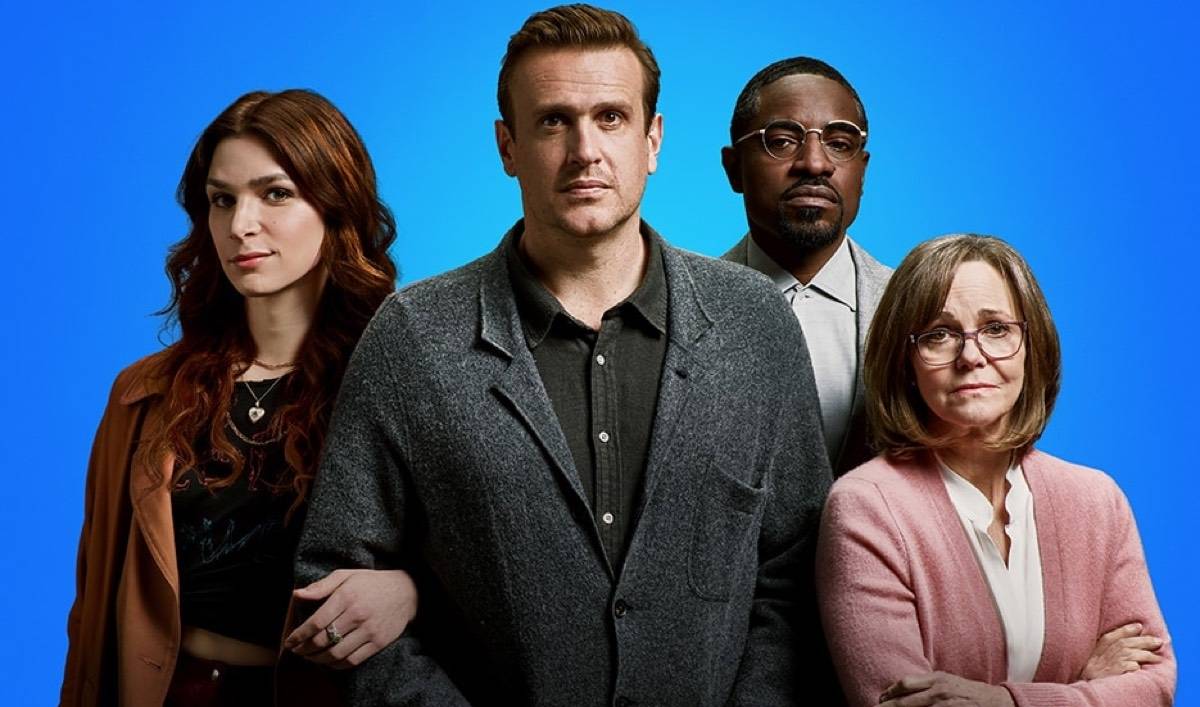 Messaggi Da Elsewhere ha una serie di location molto interessanti. Si tratta di una serie di fantascienza creata da Jason Segel.
La storia narra di quattro personaggi che percepiscono una sorta di vuoto nella loro vita, nonostante sia piuttosto stabile e serena.
Quando, però, scoprono un puzzle, il loro destino si trasforma in un gioco sociale davvero sconvolgente.
Scopriamo dove sono state girate le scene.
Le scene sono state girate negli Stati Uniti, in particolar modo a Philadelphia. Ecco alcune curiosità in merito.
Philadelphia e altre location
Come anticipato prima, molte scene sono state girate in Philadelphia. Tra le location principali troviamo il One Penn Center al 1617 di John F Kennedy Boulevard.
In una scena possiamo notare Eve Lindley passeggiare su Benjamin Franklin Boulevard, mentre Sally Field viene immortalata su una panchina di Rittenhouse Square.
In una scena possiamo anche notare Fredwynn al museo per bambini Please Touch Museum al 4231 di Avenue of the Republic, mentre Field viene avvistato anche nella Free Library di Philadelphia.
Insomma, molti edifici e musei hanno giocato un ruolo a dir poco cruciale per questo film. Tra le altre location troviamo anche i Magic Gardens al 1020 di South Street, insieme al Continental Restaurant al 138 di Market Street, il murale di Fishtown al 1140 di Frankford Avenue e il Curtis Center. 
Seguono il 1235 di Spring Street, il Melrose Diner al 1501-1527 di Synder Avenue, il Tower Theatre di Upper Darby, Walnut Street e Locust Street.
Insomma, come vedete molte scene cruciali sono state girate a Philadelphia e le varie ambientazioni hanno contribuito a realizzare questa serie molto interessante.
LEGGI ANCHE: