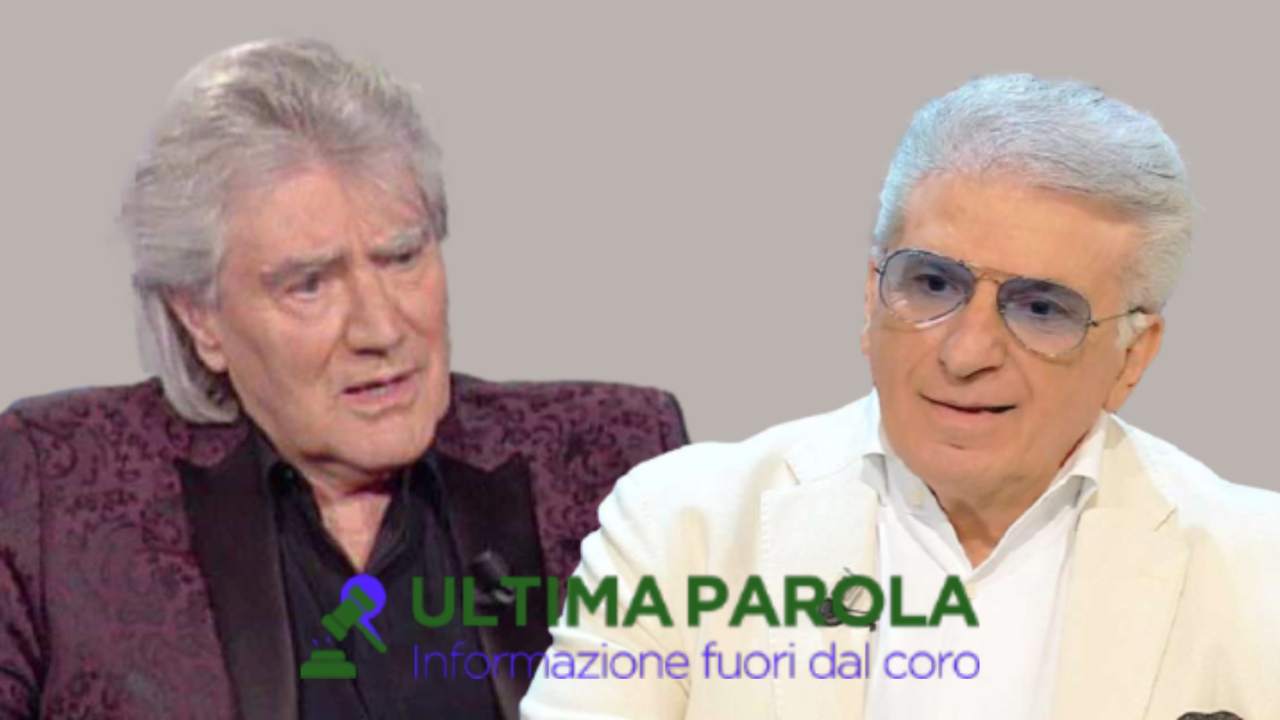 Lo sapevi che Mal e Michele, due icone degli anni Sessanta, hanno realizzato un disco insieme, appena qualche anno fa?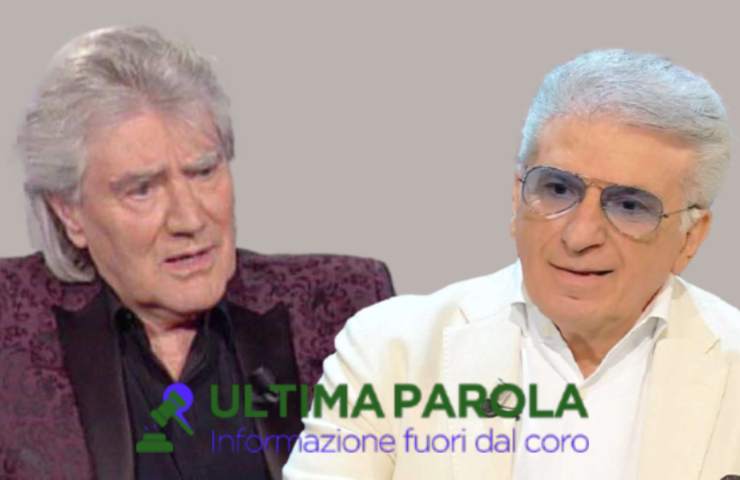 Sono stati due dei cantanti più rappresentativi di una generazione, quella cresciuta in Italia tra gli anni Sessanta e Settanta: i ritornelli dei loro successi più famosi sono ancora cantati da milioni di persone e anche oggi, alla soglia degli ottanta anni, sono protagonisti della televisione italiana, con tante ospitate in programmi di successo. Stiamo parlando di Mal, ex cantante dei Primitives, e di Michele.
Entrambi classe 1944, hanno davvero fatto la storia della musica italiana, il primo con successi come "Pensiero d'amore", brano coverizzato da Giuliano Palma and The Bluebeaters, e "Furia", il secondo con l'indimenticabile "Se mi vuoi lasciare" e "Dite a Laura che l'amo". Brani che sono appunto senza tempo ed è davvero difficile che non siano noti anche tra le nuove generazioni.
Che fine hanno fatto Mal e Michele?
Dopo aver attraversato il successo, chi più a lungo e chi meno, entrambi i cantanti hanno conosciuto una fase calante: il primo, nel 2017, ha pubblicato un disco per ricordare i cinquant'anni di una carriera davvero incredibile, costellata da successi immortali; il secondo, a partire dal 2016, è diventato uno degli ospiti fissi della trasmissione Millevoci, condotta da Gianni Greco. Entrambi hanno poi preso parte a tantissime trasmissioni televisive di amarcord.
Per Mal, l'ultimo brano di successo è Grazie Piper, uscito nel 2019 e con un videoclip girato interamente nel mitico locale romano che lo ha lanciato; Michele, invece, non produce un nuovo singolo davvero da tantissimi anni, sebbene continui comunque a restare sulla cresta dell'onda. Quello che non tutti sanno è che qualche anno fa, la strana coppia ha anche inciso un disco insieme.
Su etichetta discografica Galletti – Boston, è infatti uscito una dozzina di anni fa questo album che mette insieme tre delle voci più incredibili dei favolosi anni Sessanta in Italia. Non ci sono infatti solo Mal e Michele, ma al disco partecipa anche Dino, nome d'arte di Eugenio Zambelli. L'album ha un nome eloquente e invita a rivivere le emozioni dei favolosi anni Sessanta: si chiama infatti "Tanto per ballare".