Maddalena Corvaglia: "Sono single con Alessandro è finita"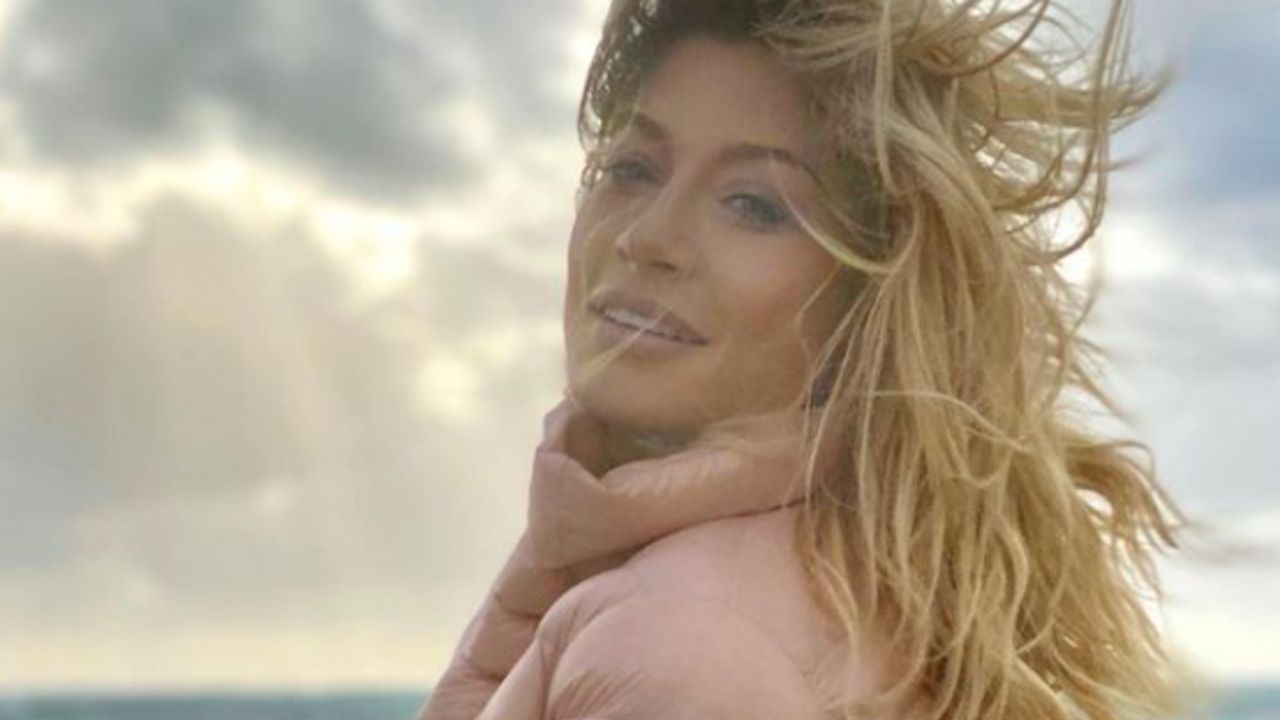 Maddalena Corvaglia, l'ex Velina che ha partecipato a Striscia la notizia, adesso è di nuovo single dopo una storia d'amore impegnativa. La velina ha fatto chiarezza sulla vita privata, infatti da mesi ci sono voci sulla crisi con Alessandro.
L'uomo è stato il suo amore stabile per un anno, la soubrette pugliese non ha mai confermato la crisi fino ad oggi. Su molti settimanali, Maddalena Corvaglia ha dichiarato di essere ufficialmente single.
"Ho chiuso da poco una storia importante per ora cerco non cerco nuovi amori. Mi sto concentrando sul lavoro, a Gennaio mi vedrete su Rai 2 in Game of  Games, un nuovo format divertente di Simona Ventura."
L'ex di Enzo Iacchetti non ha voluto svelare i motivi della sua separazione, secondo le voci dell'ultimo periodo sembra che nel lockdown ci sia stato il punto di rottura tra i due. Alessandro l'immobiliarista, ha trascorso la quarantena separato da Maddalena, questo avrebbe allontanato i due ancora di più i due.
Nella scorsa estate Maddalena Corvaglia ha trascorso le sue vacanze da single, tra Puglia e Sardegna, in compagnia di sua figlia. La donna ha preferito lasciare correre le voci che giravano circa l'amore e il ritorno dell'ex marito Stef Burns.
Maddalena Corvaglia rimane sui suoi passi e riflette sulla carriera
La Velina sta continuando a mantenere il riserbo sulla rottura dell'amicizia con la Canalis. Le due non sono più amiche da tanti anni, la Canalis ha dichiarano che il loro rapporto non tornerà più come prima, e sarà destinato a non ricostruirsi.
>>>>>>>>> POTREBBE INTERESSARTI ANCHE: Affari Tuoi: oggi due fidanzati cercheranno di vincere il montepremi
Al giorno d'oggi la Corvaglia desidera concentrarsi su sua figlia Jamie, aspirante ballerina, oltre a Game Of Games con la Ventura, Maddalena dichiara che c'è anche un altro progetto in ballo con la Rai. Questo progetto è stato sospeso per via dell'emergenza Coronavirus e le restrizioni imposte al mondo dello spettacolo.
Circa qualche mese fa, l'ex Velina ha rifiutato l'invito di Alfonso Signorini per quanto riguarda la partecipazione all'ultima edizione del Grande Fratello Vip. La donna ha dichiarato di voler concentrarsi si progetti più seri e che possano includere sua figlia Jamie, le due sembrano essere molto legate e indivisibili.