Saranno dieci le startup selezionate. Candidature aperte fino al 24 marzo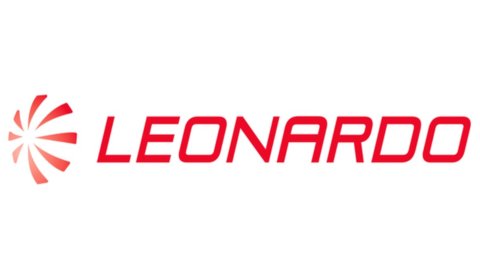 Sta per iniziare la seconda edizione del Business Innovation Factory (BIF), l'acceleratore di start up di Leonardo realizzato in partnership con LVenture Group.
L'obiettivo del BIF è quello di selezionare fino a dieci startup all'anno, nell'arco triennale del programma, per un totale di 30 in grado di sviluppare soluzioni innovative per contribuire ad ampliare l'offerta di servizi digitali di Leonardo.
È possibile candidarsi direttamente online sul sito www.leonardoaccelerator.com fino al 24 marzo. Previsto un roadshow di promozione dell'edizione che farà tappa a Napoli, Milano, Tel Aviv, Londra e Monaco.
Innovazione in due settori specifici
Sono due le aree d'interesse di questa edizione. Il primo settore è quello di simulation and gamification: le startup dovranno sviluppare soluzioni di scenari realistici e digital twin per migliorare l'analisi, la pianificazione e la gestione di missioni critiche, e di soluzioni di serious gaming per applicazioni di addestramento simultaneo da remoto. Il secondo campo è il networking & cybersecurity: qui servirà trovare soluzioni di IoT cybersecurity e infrastrutture di comunicazione basate su software, applicazioni Zero-Trust Security, protezione dei dati e crittografia, Active Defence, quantum communication e quantum computing.
Durante la fase di accelerazione, è prevista la possibilità per le startup di sviluppare un Proof of Concept (PoC) direttamente con le diverse business unit di Leonardo.
Il programma di accelerazione per le startup selezionate avrà una durata di sei mesi e si terrà negli spazi Business Innovation Factory presso l'Hub di LVenture Group di Roma, uno dei principali poli di innovazione a livello europeo.
Be Tomorrow 2030
Leonardo punta sull'innovazione e sulla collaborazione e interazione tra attori interni e esterni.
L'acceleratore BIF fa parte del piano strategico di crescita Be Tomorrow 2030 per favorire la condivisione di idee e conoscenze, alimentando opportunità di sviluppo di nuove soluzioni tecnologiche e favorendo la collaborazione tra privati e pubblico.
Il Business Innovation Factory si è distinto già nella prima edizione come centro d'eccellenza per lo sviluppo di soluzioni tecnologiche ad alto potenziale all'interno del mondo dell'innovazione italiano. Nella prima edizione del BIF sono stare ricevute oltre 170 candidature, il 41% proveniente dall'estero.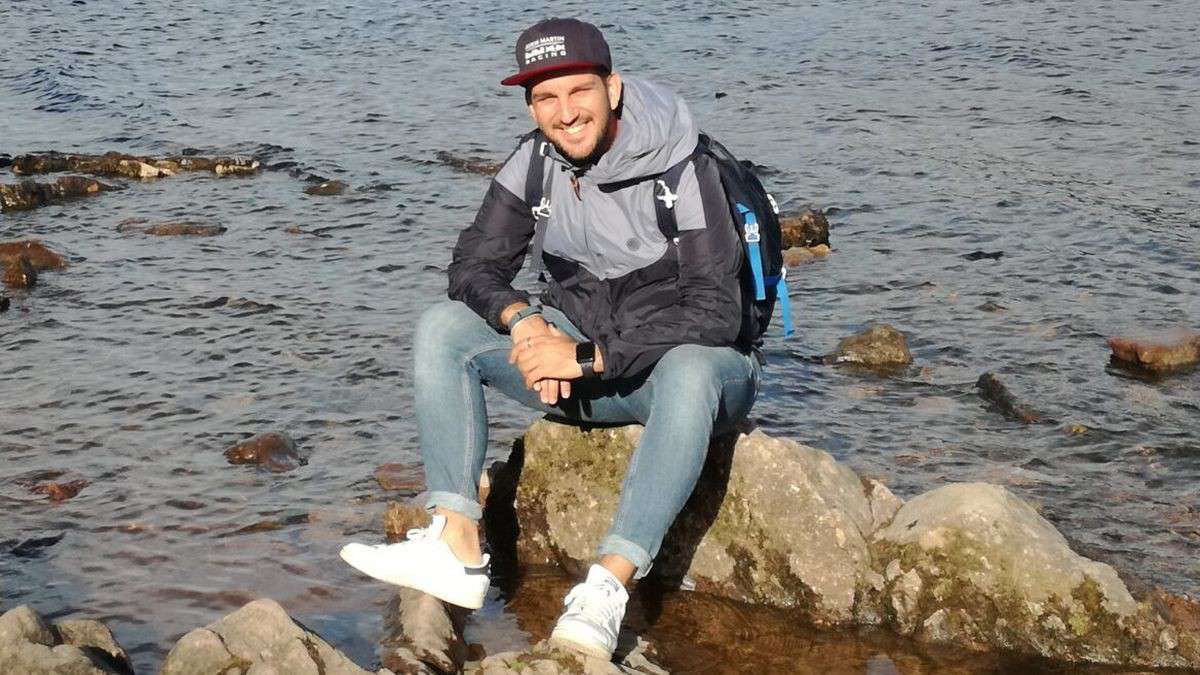 Matteo Lirosi, romano (ma laziale), è nato nel 1987. Laureato in lingue orientali e in relazioni internazionali, intraprende una carriera in ambito di sicurezza internazionale e cybersecurity. Dopo una collaborazione al Ministero degli Affari Esteri e per la "NATO Defense College Foundation", decide di dedicarsi alla sua prima grande passione: i viaggi. Formatosi nel settore, si occupa di comunicazione e marketing turistico. Le sue altre passioni sono il calcio, l'escursionismo e le serie tv.