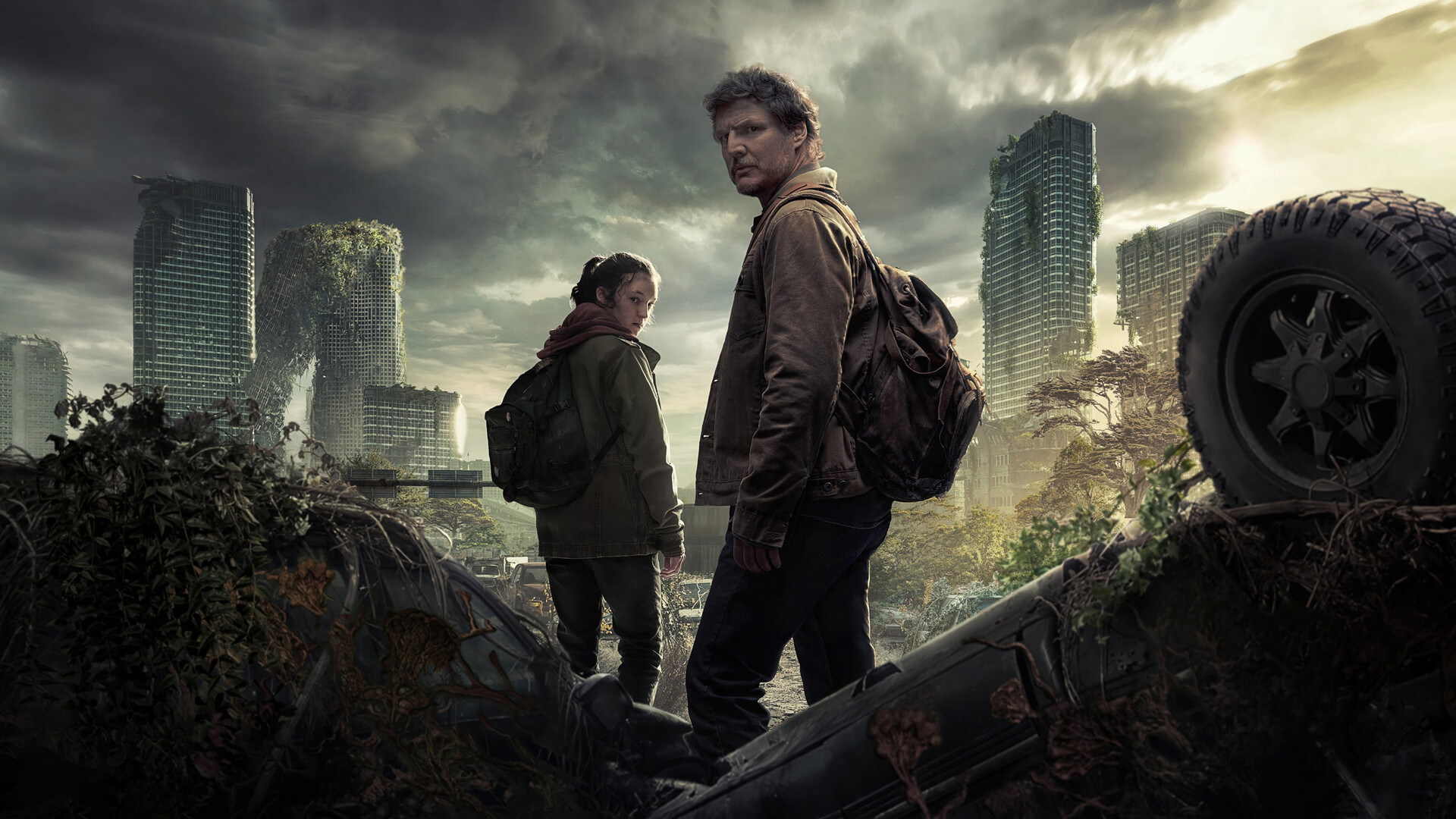 Conoscete già le location di The Last of Us? La nuova serie targata HBO, dedicata all'omonimo titolo videoludico, sta per arrivare sui nostri schermi.
Manca davvero poco e dal 15 gennaio 2023 potremo vivere le avventure di Joel ed Ellie sotto questa nuovissima veste.
Per chi non lo conoscesse, si tratta in realtà di un videogioco ambientato in un mondo post-apocalittico che ha conquistato miliardi di giocatori in pochissimo tempo. 
Anche ora continua a far parlare di sé, grazie anche a The Last of Us Part II uscito prevalentemente da poco (rispetto al primo). Ebbene, il film si ispira proprio al primo titolo uscito nel 2013.
Il cast è composto da Pedro Pascal e Bella Ramsey, entrambi attori di Game of Thrones e con un talento straordinario.
Tra l'altro, proprio qualche giorno fa è stato rilasciato un trailer con il doppiaggio in italiano. 
Scopriamo dove sono state regitrate le scene di questa nuovissima serie.
Le location di The Last of Us: dove è stata girata la serie HBO
Gran parte delle riprese ha per luogo principale Calgary, in Canada. Qui, in realtà, sono stati registrati tutti i principali avvenimenti senza spostamenti particolari. Nonostante il team avesse un ottimo budget, ha preferito restare nella stessa località. 
Tra le varie aree troviamo:
Rice Howard Way
Canmore
Alberta Legislature Building
High River
Southern Alberta Institute of Technology
Anche Kansas City è stata sfruttata per alcune riprese, ma Calgary è la location principale. Qui è dove avvengono tutti gli avvenimenti cruciali, tra cui la conoscenza di Joel ed Ellie e tutto ciò che ne consegue. Evitiamo di fare spoiler, dato che ogni dettaglio può impattare sull'esperienza. Vi assicuriamo, però, che ne vedrete delle belle.
LEGGI ANCHE: