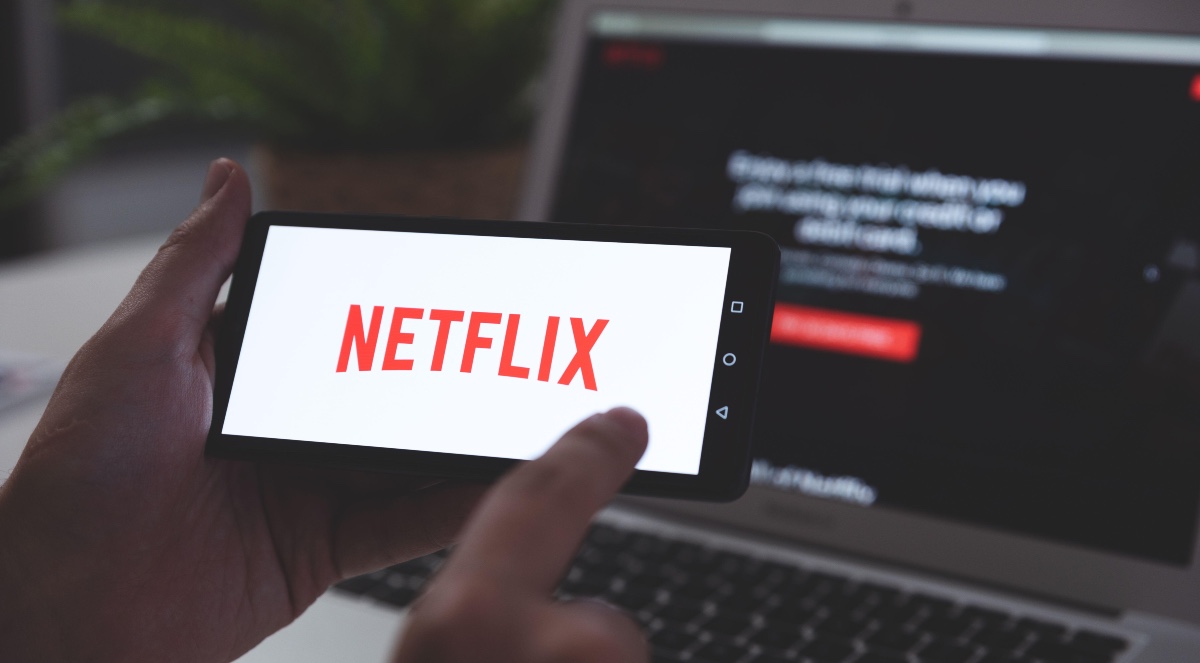 The Night Agent è una nuova serie tv che sta per uscire su Netflix, con una trama molto avvincente e appassionante. Si tratta di una serie tv di genere giallo/politico, che otterrà sicuramente un grande successo sulla piattaforma di streaming.
The Night Agent: la trama della serie tv
The Night Agent è una nuova serie tv di genere giallo/politico che sta per uscire su Netflix. "Durante il monitoraggio di una linea di emergenza un agente dell'FBI risponde a una chiamata che lo trascina in una cospirazione letale riguardante una talpa alla Casa Bianca" è la sinossi ufficiale della serie. Dal trailer rilasciato dal colosso dello streaming si vede l'agente dell'FBI, Peter Sutherland, che è il protagonista. L'uomo è al servizio della Casa Bianca e riesce a sventare un attacco terroristico ai danni di un treno della metropolitana, riuscendo così a salvare molte vite umane. Il suo gesto viene apprezzato e l'agente riesce finalmente a farsi notare. Viene così reclutato dalla Casa Bianca nel servizio investigativo top secret chiamato Night Agent. Le sue aspettative, però, vengono deluse quando si rende conto che dovrà lavorare nel seminterrato della Casa Bianca e avrà il solo compito di rispondere ad un telefono che squilla molto raramente. Quando squilla e risponde, però, si trova coinvolto in una cospirazione che vuole attaccare la presidenza degli Stati Uniti. Al suo fianco ci sarà Rose, una giovane ricercata dagli assassini che vogliono uccidere i suoi zii, di cui la Casa Bianca sta iniziando a sospettare. All'interno dello Studio Ovale è presente un infiltrato. Riuscirà l'agente a farsi notare anche in questa occasione e a svelare il mistero che riguarda questo presunto infiltrato? Per scoprirlo non vi resta che seguire gli episodi di questa serie tv molto attesa su Netflix.
The Night Agent: quando esce la serie tv
The Night Agent è una serie tv di genere giallo/politico creata da Shawn Ryan, e dallo stesso produttore esecutivo di The Shield e S.W.A.T. Il protagonista è interpretato da Gabriel Basso. Un nuovo arrivo nel catalogo della piattaforma di streaming che sicuramente sarà apprezzato dal pubblico. Ci sono state tante nuove uscite durante il mese di marzo e nei prossimi giorni ce ne saranno molte altre, tra film, serie tv, documentari e show. Ci sono stati anche dei ritorni particolarmente attesi. Parlando di novità, gli utenti non possono perdere questa particolare serie tv, così avvincente e appassionante, che uscirà il 23 marzo su Netflix. Si tratta di un genere molto apprezzato e molto seguito, che sicuramente non lascerà gli spettatori indifferenti. La trama è ben strutturata e non mancheranno i colpi di scena. La serie tv The Night Agent svelerà tutto il lavoro di questo agente dell'FBI che si troverà coinvolto in questa cospirazione ai danni della Casa Bianca e della presidenza degli Stati Uniti. Dovrà cercare di capire come trovare il presunto infiltrato nello Studio Ovale. Una storia che terrà il pubblico con il fiato sospeso, andando ad indagare sull'identità di questo infiltrato, con un lavoro molto accurato del protagonista.