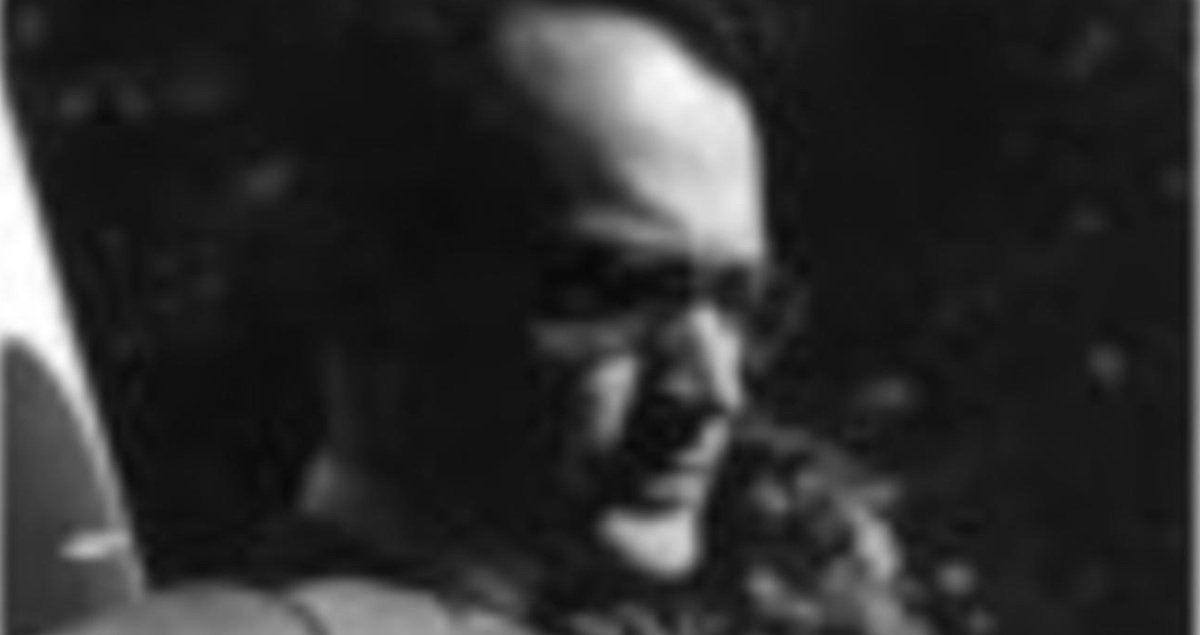 Il 7 aprile 2023 esce su Netflix la nuova serie tv Transatlantic, basata su una storia vera. Una dramma storico di Anna Winger, basato su fatti realmente accaduti.
Nel 1940, ad un anno dallo scoppio della Seconda guerra mondiale, un gruppo di giovani decide di unire le forze a Marsiglia per salvare artisti e altri rifugiati ebrei in fuga dall'Europa, che è stata invasa dai nazisti. Tra questi ci sono un giovane studente ungherese scappato da Budapest per studiare architettura a Parigi e una insegnante di danza classica. Lo scopo di questi eroici volontari, tra cui un brillante giornalista americano e una ricca ereditiera, è farli scappare perché possano rifugiarsi negli Stati Uniti. Questa è la trama di Transatlantic, la nuova serie tv di Anna Winger, che ha portato sugli schermi il romanzo di The Flight Portfolio, di Julie Orringer. Il soggetto che ha ispirato il libro è una storia realmente accaduta, quella di Varian Fry, Mary Jayne Gold e dell'Emergency Rescue Committee. Varian Fry è un giornalista americano di buona famiglia, laureato ad Harvard e mandato in Europa come corrispondente della rivista The Living Age. Già attivo in missioni umanitarie durante la Prima guerra mondiale con una raccolta fondi per sostenere la Croce Rossa, Fry a Berlino vede con i suoi occhi le violenze e le discriminazioni contro gli ebrei. Per questo diventa un antinazista.
Quando il Terzo Reich invade la Francia, il reporter aderisce all'ERC, l'Emergency Rescue Committee, un'ente che si adopera con il supporto della First Lady Eleanor Roosevelt e di altri politici e intellettuali per salvare dalla Gestapo e dalla deportazione oltre 2mila tra artisti, musicisti, sindacalisti, accademici e antifascisti. Tra le personalità aiutate da Fry spiccano Hannah Arendt, Marcel Duchamp, Claude Lévi-Strauss, Heinrich Mann, Max Ernst, Siegfried Kracauer e tanti altri. Tra i collaboratori di Varian Fry ci sono Miriam Davenport, ex studentessa d'arte alla Sorbona, il giovane intellettuale Albert O. Hirschman, Alfred Barr, direttore del MoMa, e sua moglie Margaret Scolari Barr e l'ereditiera Mary Jayne Gold. A fornire i visti ai profughi è Hiram Bingham IV, vice-console americano a Marsiglia che combatte contro l'antisemitismo nel Dipartimento di Stato.
Transatlantic, la storia di Varian Fry su Netflix

Nel 1941 Varian Fry viene espulso dalla Francia con l'accusa di collaborazionismo e difesa di criminali antirazzisti ed è costretto a tornare negli Stati Uniti, su pressioni dello stesso State Department. Nonostante la pubblicazione del libro To Whom it May Concern e di vari articoli sull'Olocausto, la sua vicenda umana e politica rimane sconosciuta e diventa nota solo dopo la sua morte, avvenuta nel 1967. Oggi l'ERC esiste ancora, si chiama IRC, International Rescue Committee, e si batte per fornire aiuto a chi ne ha bisogno, dall'assistenza umanitaria in Somalia, Siria e Haiti al salvataggio di milioni di persone in Yemen e in Birmania. La serie tv Transatlantic ripercorre la storia di Varian Fry e delle sue imprese coraggiose insieme all'Emergenza Rescue Committee, in un periodo storico che non deve mai essere dimenticato.