Dopo la recente intervista a Verissimo, la nuova vita di Suor Cristina ha fatto molto discutere: la reazione delle ex consorelle, le Suore Orsoline della Sacra Famiglia, lascia a bocca aperta. 
É stata uno dei personaggi più innovativi della tv degli ultimi tempi, dove ha fatto i suoi esordi nel panorama musicale. Classe 1988, Cristina Scuccia, meglio nota come Suor Cristina, è diventata un vero fenomeno internazionale con la partecipazione a The Voice of Italy nel 2014, dove gareggiò nel team di J-AX. Con la sua tunica e il suo viso acqua e sapone, la timida suora si presentò davanti ai giudici spiazzando con un talento ed una grinta da vendere.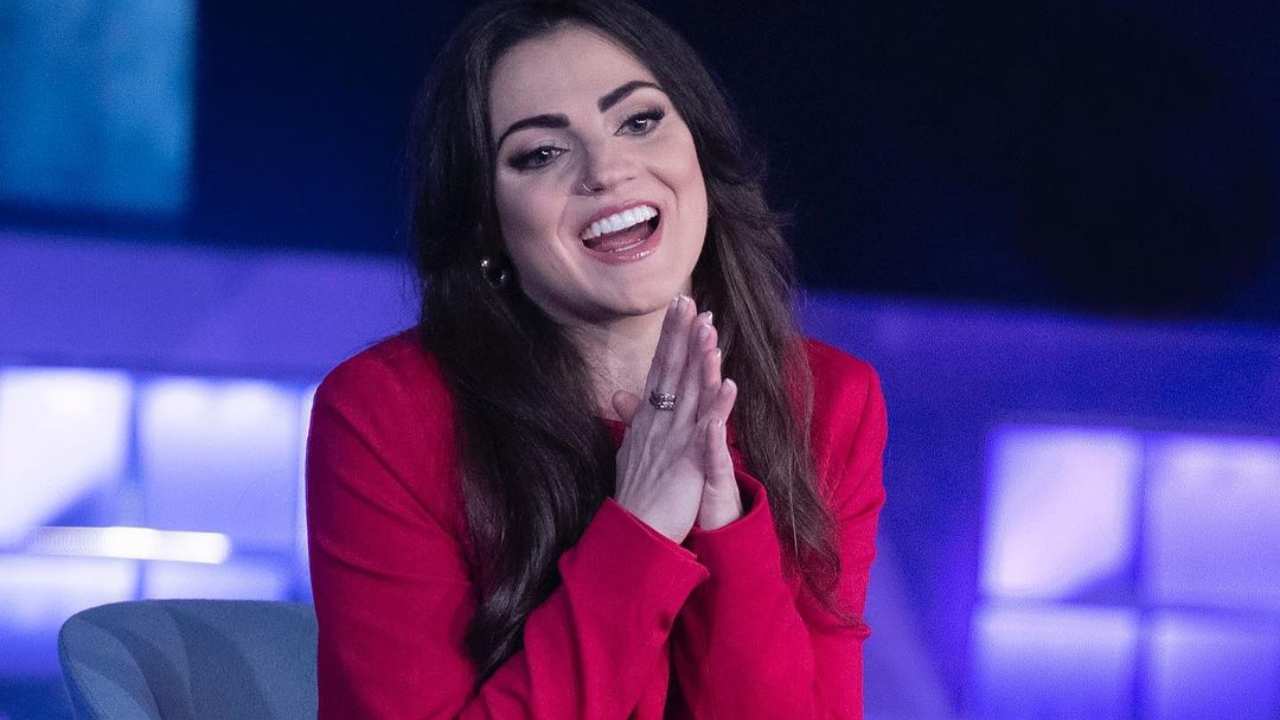 A far discutere all'epoca, in senso positivo, fu proprio l'appartenenza all'ordine delle Suore Orsoline della Sacra Famiglia, che tuttavia la sostenevano con entusiasmo nel suo percorso musicale. Nulla infatti, andava contro la sua fede, visto che il canto era interpretato come manifestazione più pura dell'amore per Dio, con una particolare versione di "Like a Vergin" di Madonna che nulla di trasgressivo aveva nel suo senso.
La vita di Cristina, però, ad oggi, è molto diversa. In una delle più attese interviste a Verissimo, la Scuccia è tornata in tv, questa volta senza tunica, truccatissima, con un tailleur rosso ed un sorriso sprizzante di felicità. Così, l'ex suora ha raccontato il suo cambio di rotta, che l'ha condotta a rinunciare ai voti per scegliere un percorso diverso. Ma qual è stata la reazione delle ex consorelle?
Cosa ne pensano le sore della scelta di Suor Cristina? Le parole non lasciano dubbi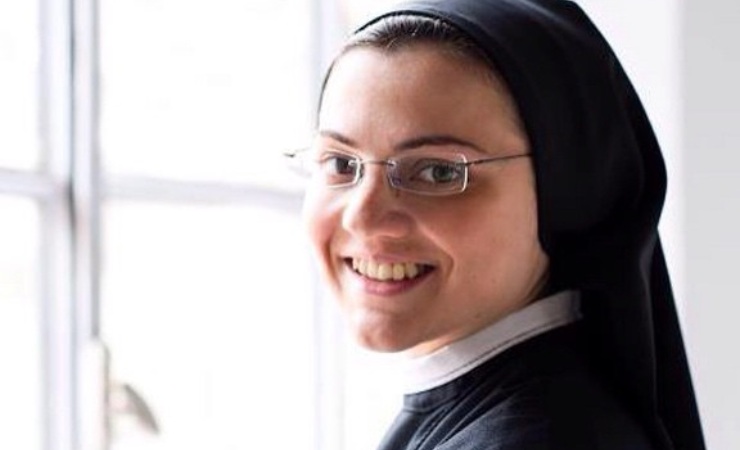 Proprio le consorelle Orsoline della Sacra Famiglia erano spesso intervenute durante il percorso di Suor Cristina a The Voice esprimendo tutto il loro sostegno alla ragazza. Ora, però, le cose sembrano essere davvero cambiate. In una lunga intervista a cuore aperto a Verissimo, Cristina Scuccia ha raccontato la sua nuova vita a Silvia Toffanin. Attualmente vive in Spagna, dove lavora come cameriera, dopo aver rinunciato ai voti. La passione per la musica non l'ha mai abbandonata, ma non è sicura che farà parte per sempre del suo percorso.
Nel frattempo, la 34enne si gode le normali giornate di una ragazza qualunque, quelle che forse le sono mancate durante il percorso religioso. Tuttavia, nel suo cuore non c'è ancora l'amore per un uomo, oltre quello con Gesù che comunque proseguirà. Ma cosa ne pensano le ex consorelle della sua decisione, ormai resa pubblica? A rintracciarle è stato Fanpage.it che, sempre sul pezzo, è andato alla ricerca di una loro reazione dopo la discussa intervista a Verissimo.
"Suor Cristina? Non abbiamo nulla da dire. Non c'è proprio niente di cui parlare", sono state le parole dure e concise delle suore Orsoline. Una risposta che "suona più forte di un semplice 'no comment'", come riporta la fonte ufficiale. Ed in effetti è proprio così, le ex compagne della Sacra Famiglia hanno deciso di metterci una pietra sopra, senza esprimersi sull'abbandono di Suor Cristina.