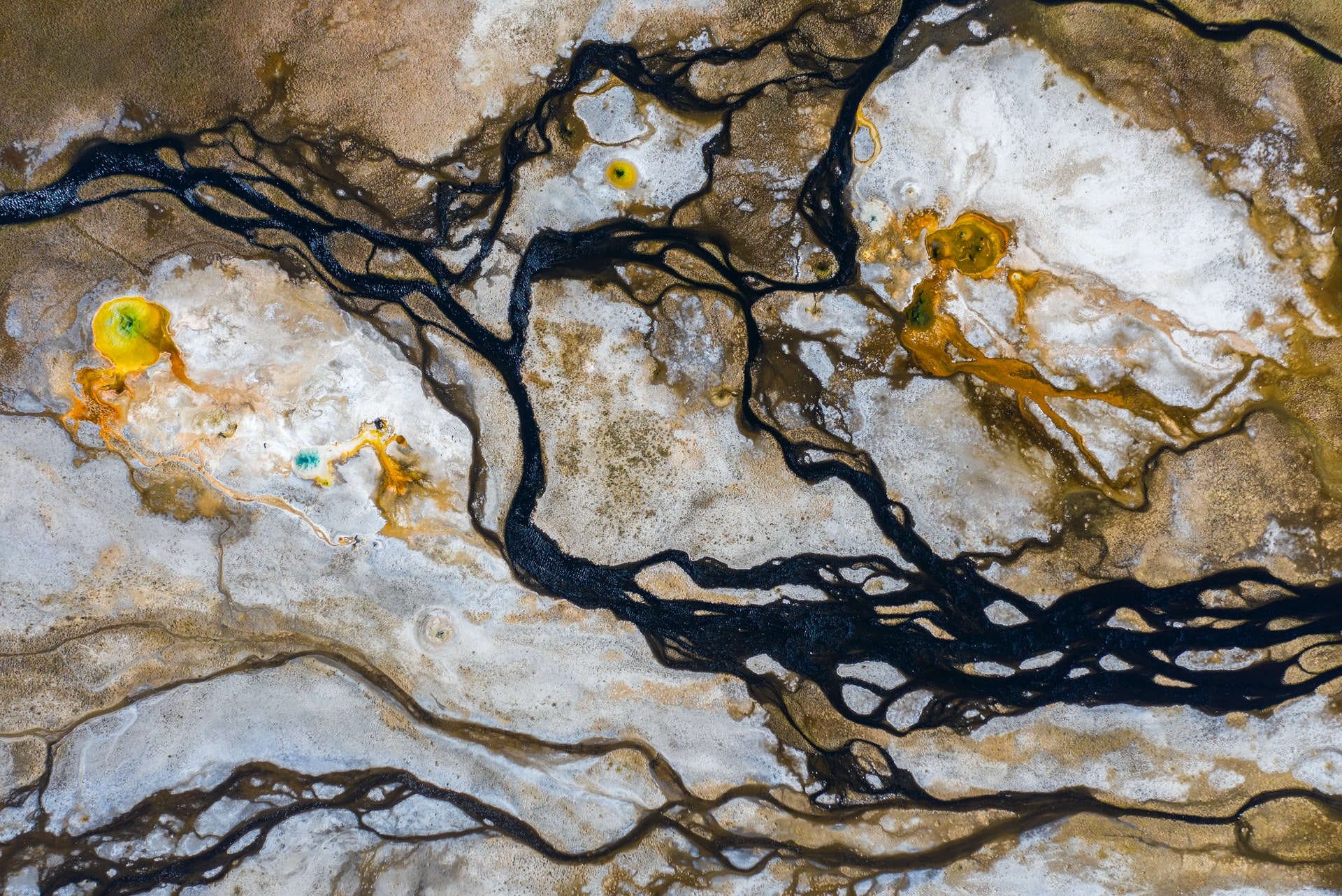 Il Giappone vuole estrarre terre rare dal fondale dell'oceano Pacifico per ridurre la dipendenza dalla Cina. Un'azienda canadese, Metals Company, ha lo stesso obiettivo e stuzzica il governo americano per ottenere aiuti. Tutti i dettagli
Il Giappone ha intenzione di estrarre terre rare – un gruppo di diciassette metalli necessari alla produzione di automobili elettriche, turbine eoliche, computer e sistemi d'arma – dal fondale dell'oceano Pacifico.
LE TEMPISTICHE
I preparativi inizieranno già l'anno prossimo, ma le estrazioni vere e proprie partiranno nel 2024. Il sito scelto si trova a Minami Torishima, un piccolo atollo disabitato nel Pacifico a quasi 1900 chilometri a sud-est di Tokyo.
TRIVELLARE 6000 METRI DI PROFONDITÀ
Le operazioni esplorative hanno rinvenuto dei fanghi ricchi di terre rare nel fondale oceanico a circa 6000 metri di profondità. Per raggiungere le risorse, il Giappone dovrà prima sviluppare delle tecnologie estrattive capaci di raggiungere simili livelli: ad oggi è riuscito ad arrivare depositi sottomarini situati a 2470 metri.
Al di là della profondità, le trivellazioni nell'area di Minami Torishima sono complicate dai tifoni e dalla Kuroshio, una delle correnti oceaniche più grandi al mondo.
IL KNOW-HOW PETROLIFERO NON AIUTA
Il know-how dell'industria petrolifera, inoltre, non si adatta perfettamente all'estrazione di terre rare. Il prelievo di idrocarburi (petrolio o gas naturale) dai fondali marini, infatti, sfrutta la pressione generata all'interno dei giacimenti, che spinge le risorse verso l'alto. Lo stesso fenomeno non si verifica però nei fanghi che contengono terre rare, e quindi bisogna utilizzare dei sistemi di pompaggio per portare in superficie i metalli.
6 MILIARDI DI YEN
Le autorità giapponesi hanno stanziato 6 miliardi di yen (44 milioni di dollari) per questo progetto: i fondi verranno spesi per lo sviluppo di pompe e per la costruzione di tubi lungi fino a 6000 metri, che verranno utilizzati nelle estrazioni di prova.
IL GIAPPONE DIPENDE DALLA CINA PER LE TERRE RARE
Attualmente il Giappone dipende dalle importazioni per soddisfare praticamente tutto il suo fabbisogno di terre rare: la Cina è la sua fornitrice più importante, con una quota del 60 per cento. Tra i metalli di terre rare importati dalla Cina ci sono il neodimio, utilizzato negli impianti di energia eolica, e il disprosio, presente nei motori dei veicoli elettrici.
Nella Strategia di sicurezza nazionale presentata qualche giorno fa, le autorità giapponesi affermano che "il Giappone ridurrà la dipendenza eccessiva da determinati paesi, porterà avanti le basi di sviluppo e manifattura di semiconduttori di nuova generazione, e si garantirà una fornitura stabile di beni critici, tra cui le terre rare".
L'OBIETTIVO DI THE METALS COMPANY
Il Giappone non è l'unico ad avere intenzione di sfruttare il fondale marino per garantirsi l'accesso ai metalli critici per la transizione energetica. Un'azienda mineraria canadese, The Metals Company, punta a estrarre tonnellate di rocce contenenti grandi quantità di nichel, manganese, cobalto e rame dal fondo dell'oceano Pacifico. Più precisamente, il sito si trova nelle zone di frattura di Clarion e di Clipperton, un'area compresa tra il Messico centrale e le isole Hawaii.
The Metals Company vorrebbe dare inizio alle estrazioni nel 2024, e conta di riportare un profitto di 31 miliardi di dollari in vent'anni. Al progetto partecipano anche la compagnia di navigazione danese Maersk, l'azienda svizzera di servizi energetici offshore Allseas e il gruppo minerario svizzero Glencore.
IL RUOLO DEL GOVERNO AMERICANO
Oltre all'estrazione dei minerali grezzi dal fondale, The Metals Company vorrebbe anche aprire un impianto per la loro lavorazione in Texas, negli Stati Uniti, e sta facendo lobbying per ottenere aiuti dal governo federale.
L'IMPATTO AMBIENTALE
L'estrazione mineraria degli oceani, o deep sea mining, è un'attività controversa dal punto di vista della sostenibilità ambientale perché potrebbe causare perturbazioni agli ecosistemi e danneggiare la biodiversità.
ISCRIVITI ALLA NOSTRA NEWSLETTER
Iscriviti alla nostra mailing list per ricevere la nostra newsletter
Iscrizione avvenuta con successo, ti dovrebbe arrivare una email con la quale devi confermare la tua iscrizione. Grazie da EnergiaOltre!
Errore