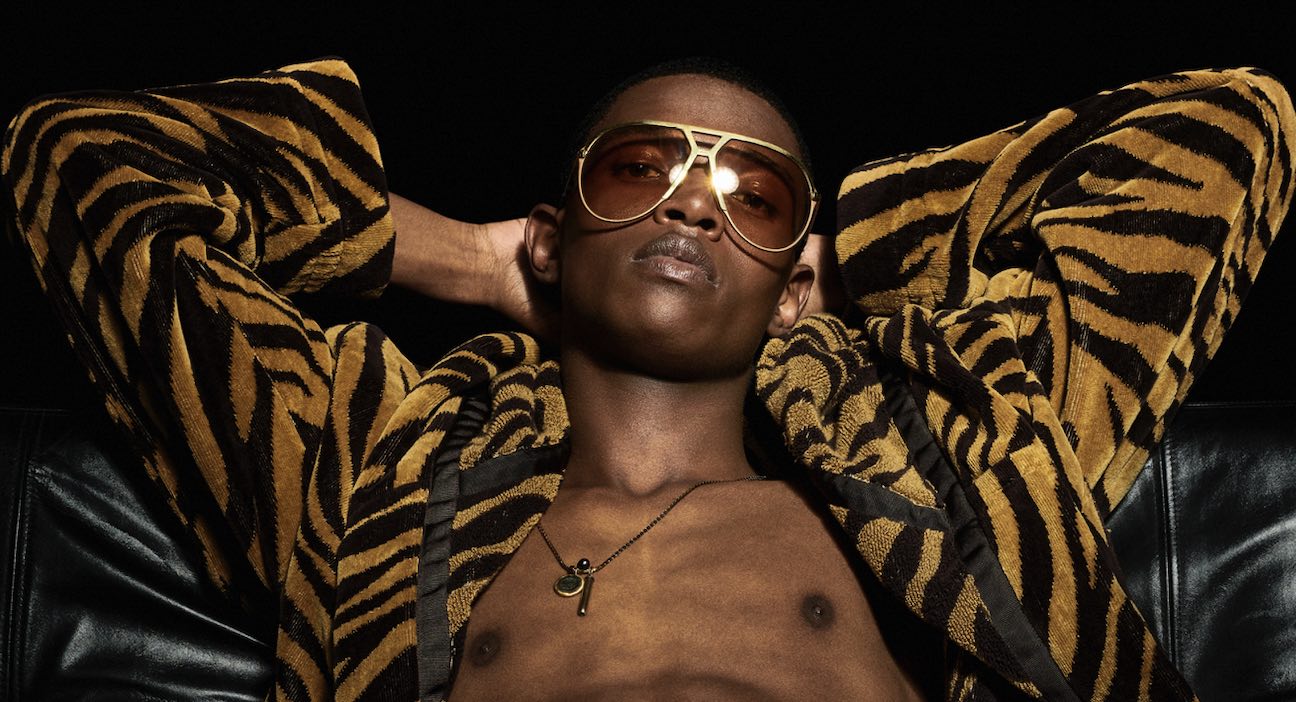 Il cambio di proprietà di Tom Ford rappresenta un accelerazione nel rapporto con Zegna. The Estée Lauder Companies ha acquisito per 2,8 miliardi di dollari (quasi 2,7 miliardi di euro), la maison dello stilista texano; parallelamente Zegna, già licenziatario del menswear, ha firmato un accordo con il neo-proprietario per stipulare una licenza a lungo termine che include nuove categorie merceologiche.
L'accordo di licenza ventennale di Zegna con The Estée Lauder Companies consente un rinnovo automatico per ulteriori dieci anni soggetto a determinate condizioni di prestazione minima. Zegna acquisirà le attività del business della moda Tom Ford necessarie per adempiere ai propri obblighi di licenziatario
Il Gruppo piemontese, proprietario dei marchi Zegna e Thom Browne, diventerà licenziatario a lungo termine di The Estée Lauder Companies per tutte le proposte fashion di Tom Ford, menswear e womenswear, così come accessori, lingerie, fine jewelry, kidswear, tessuti e prodotti di design per la casa.
Si prevede che la transazione, che Zegna finanzierà con liquidità disponibile, determini un incremento dell'utile per azione per gli azionisti Zegna entro il primo anno intero dopo la chiusura (pre-sinergie e relativi costi di implementazione). La transazione, che è stata approvata all'unanimità dal cda di Zegna, dovrebbe concludersi entro il secondo trimestre del 2023, soggetta alle approvazioni normative e ad altre condizioni consuete.
"Tom Ford – ha dichiarato in una nota Ermenegildo Zegna, CEO di Ermenegildo Zegna Group – è uno dei marchi ultra-lusso più iconici e distintivi al mondo e questo prossimo passo insieme si allinea perfettamente con la nostra strategia. Siamo partner e azionisti del business della moda Tom Ford sin dal suo inizio e ho lavorato con Tom per molti anni e lo considero un amico stimato. Questa transazione è la nostra prima dalla nostra quotazione alla Borsa di New York nel dicembre 2021 e conferma il nostro impegno a sfruttare la nostra piattaforma per creare valore per tutti i nostri stakeholder".