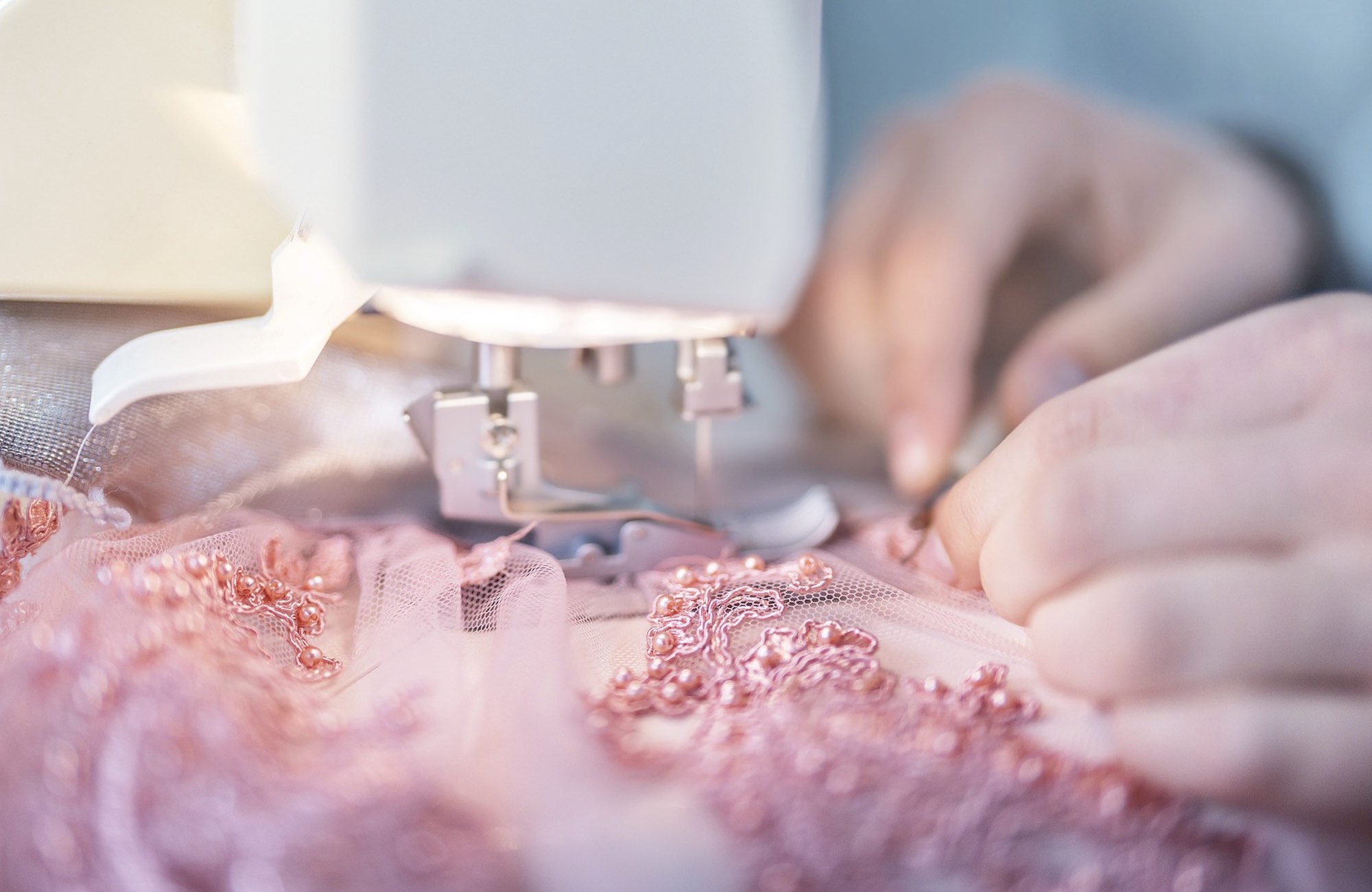 La Camera Nazionale della Moda Italiana ha annunciato poche ore fa la seconda edizione di 'Fashion deserves the world'. Lanciato per la prima volta nel giugno 2021 durante la Giornata Mondiale del Rifugiato e sviluppato in collaborazione con l'Agenzia Onu per i Rifugiati (Unhrc) e Mygrants (startup e società benefit che offre a rifugiati e migranti un'ampia gamma di programmi di micro-learning), il progetto nasce con l'obiettivo di offrire la possibilità a 15 giovani migranti e rifugiati di intraprendere un percorso lavorativo all'interno del settore della moda e del lusso, di accedere gratuitamente a una serie di servizi di formazione tecnica in vari ambiti dell'industria del fashion.
"La prima edizione ha rappresentato un esperimento innovativo perché non avevamo mai fatto nulla di simile – ha dichiarato durante l'incontro con la stampa il Presidente di Cnmi Carlo Capasa -, ed è stato possibile grazie all'interazione tra Cnmi, le Nazioni Unite e Mygrants. Alcuni dei partecipanti sono stati inseriti nelle aziende, altri hanno scelto di intraprendere percorsi diversi con attività indipendenti di artigianato. L'idea consiste nel promuovere e trovare nuovi talenti in tanti ambiti diversi del settore moda. Si parla spesso dell'importanza della manualità italiana, il sapere non si trasmette più solo agli italiani ma a tutti quelli che vengono sul nostro territorio per apprendere, occorre trasformare il made in Italy non in una cultura di provenienza ma di scelta. È un approccio nuovo che ha attratto persone autenticamente appassionate quindi abbiamo pensato di continuare e magari ampliare questo percorso. Spesso, appena saputo del bando di partecipazione, sono state le aziende a farsi avanti e quanti hanno voluto rimanere nelle aziende sono stati assunti". Alla prima edizione del progetto hanno aderito volontariamente Aeffe, Fendi, Gucci, Moncler Group, Valentino e Zegna.
La prima edizione è stata incentrata sugli scenari generali della moda, dalla progettazione, al commerciale alla comunicazione. Sulla base dell'esperienza di background specifica di ciascun partecipante è stato poi presentato in azienda in ambiti diversi tra cui anche legale, artigianale, produttivo.
Durante l'incontro hanno avuto la parola tre dei partecipanti beneficiari della prima edizione di 'Fashion deserves the world'; Ghizlane, di origina marocchina, dopo un tirocinio è ora assunta nella sartoria di Gucci a Novara. È stata poi la volta di Ahmed e Jennifer, due dipendenti di Fendi e Moschino, rispettivamente provenienti dall'Egitto e dalla Nigeria, ora perfettamente integrati nelle due maison del lusso italiane.
Per la sua seconda edizione il progetto si concentrerà sulle abilità artigianali e il made in Italy e fornirà ai partecipanti le competenze necessarie per ricoprire in aziende di moda, ruoli particolarmente richiesti dalle aziende, come il sarto, il modellista e il ricamatore. Tra coloro che risponderanno al bando di partecipazione, Cnmi selezionerà 15 finalisti che nel mese di marzo/aprile 2023 avranno la possibilità di partecipare a una serie di incontri di formazione, per approfondire argomenti che spaziano dalla conoscenza dei materiali e le tecniche di produzione fino a workshop pratici.
Come accaduto nella prima edizione, una volta terminato il processo di formazione, Cnmi, Unhrc e Mygrants supporteranno i 15 profili nel processo di placement, segnalando i loro profili alle aziende italiane associate a Cnmi, che in base alle loro necessità e ai profili specifici dei candidati valuteranno un possibile inserimento nel loro organico tramite stage o contratti di lavoro.