Come finisce The Walking Dead 11?
Dopo un lungo viaggio, entusiasmanti avventure e personaggi iconici, l'atto conclusivo della serie televisiva ispirata ai fumetti di Robert Kirkman è arrivato su Disney+. In questo articolo scopriremo come finisce The Walking Dead 11.
ATTENZIONE: quello che segue è la spiegazione integrale del finale della stagione 11 di The Walking Dead e include grossi spoiler su tutto quello che succede. Se non avete ancora concluso la visione della stagione 11 o non volete guastarvi le sorprese, vi consigliamo di non proseguire la lettura. Se invece volete scoprire come finisce The Walking Dead, qui troverete tutta la trama completa.
The Walking Dead 11, trama ultima puntata
La ventiquattresima puntata si apre con un colpo di scena: Luke e Jules – che sono tornati nella stagione 11 – vengono morsi dai vaganti. Il Commonwealth è stato invaso dai "non morti": i protagonisti della serie televisiva sono costretti a fuggire, mentre Judith è gravemente ferita. Luke, poco prima di morire, regala la sua armonica a Yumiko, Magna, Kelly e Connie.
continua a leggere dopo la pubblicità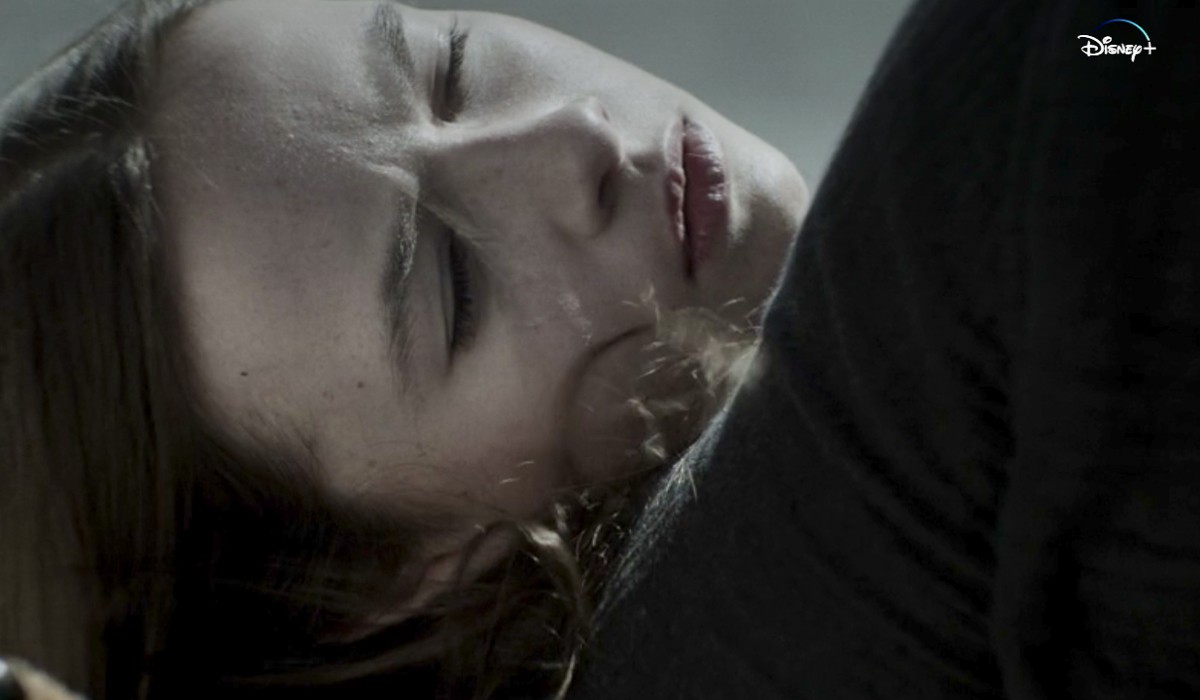 Il ritrovamento di Coco
Rosita, Gabriel ed Eugene riescono finalmente a trovare Coco: la bambina si trova in una struttura invasa dai vaganti. Per sopravvivere, decidono di arrampicarsi utilizzando una grondaia. Gabriel ed Eugene entrano quindi in un palazzo, mentre Rosita – che sta trasportando la sua bambina – cade in mezzo agli zombie. Riesce a sopravvivere, uccidendo alcuni vaganti e arrampicandosi sul palazzo.
Poco dopo, Rosita confessa ad Eugene di essere stata morsa.
Le scuse di Negan
Negan prende un fucile e si allontana: l'uomo vuole uccidere Pamela. Maggie interviene, cercando di fermare l'ex villain. Negan – evidentemente una persona nuova – si scusa con Maggie per le sue azioni, ma lei non riesce a perdonarlo.
continua a leggere dopo la pubblicità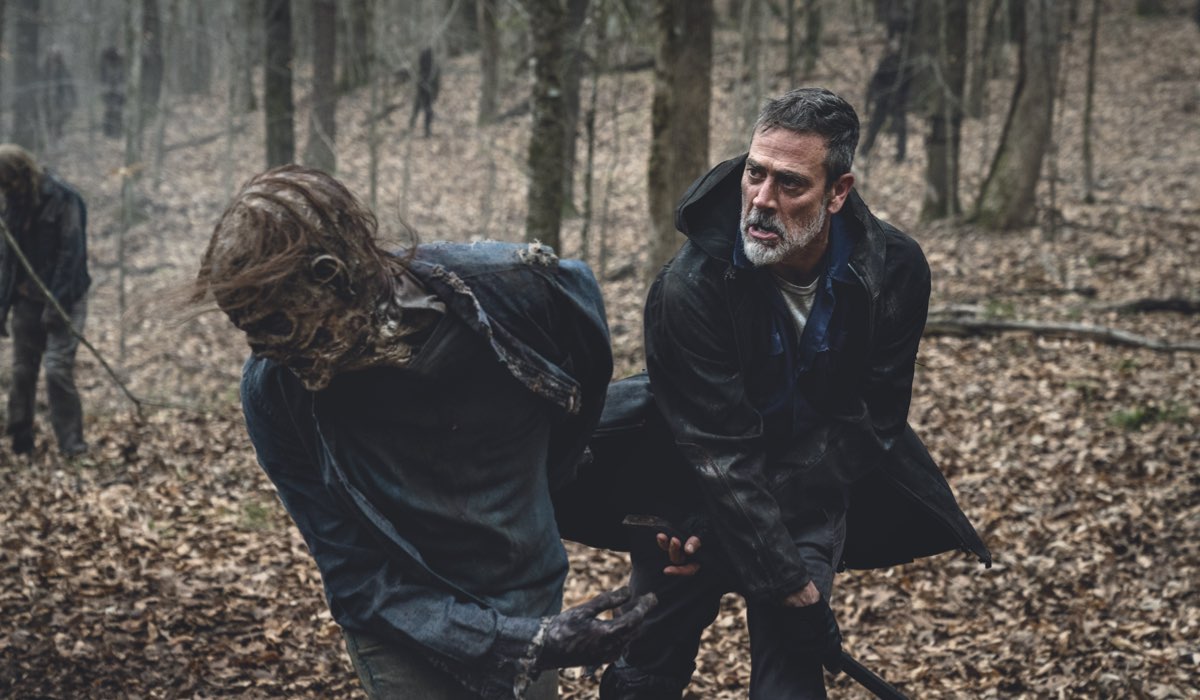 Pamela muore?
Pamela aveva precedentemente deciso di chiudere il cancello per "fermare" i non morti. Tutti gli altri cittadini rischiano però di morire. I protagonisti e i soldati del Commonwealth si alleano: Pamela viene finalmente arrestata. Alla fine di The Walking Dead 11, Pamela non muore, ma finisce in prigione.
Come finisce The Walking Dead 11, la mandria
La coalizione e il Commonwealth attirano la mandria nelle Tenute. Utilizzando alcuni barili di benzina, riescono a distruggere totalmente i vaganti, liberando la città. Rosita, poco dopo, muore a causa del morso. Il personaggio, prima di andarsene, saluta quindi Gabriel, Eugene e gli altri alleati.
Un anno dopo
Un anno dopo, il Commonwealth sembrerebbe essere diventato un luogo sicuro. Ezekiel è il nuovo governatore, Mercer è il vicegovernatore e Carol sostituisce Lance. Negan, che non vive nel Commonwealth, invia a Judith un pacco che contiene una bussola e una lettera. Daryl, dopo aver salutato Carol e la piccola Judith, parte per trovare Rick e Michonne. Appare anche Rosie, la figlia di Eugene e Max.
Come finisce The Walking Dead 11, il ritorno di Rick e Michonne
continua a leggere dopo la pubblicità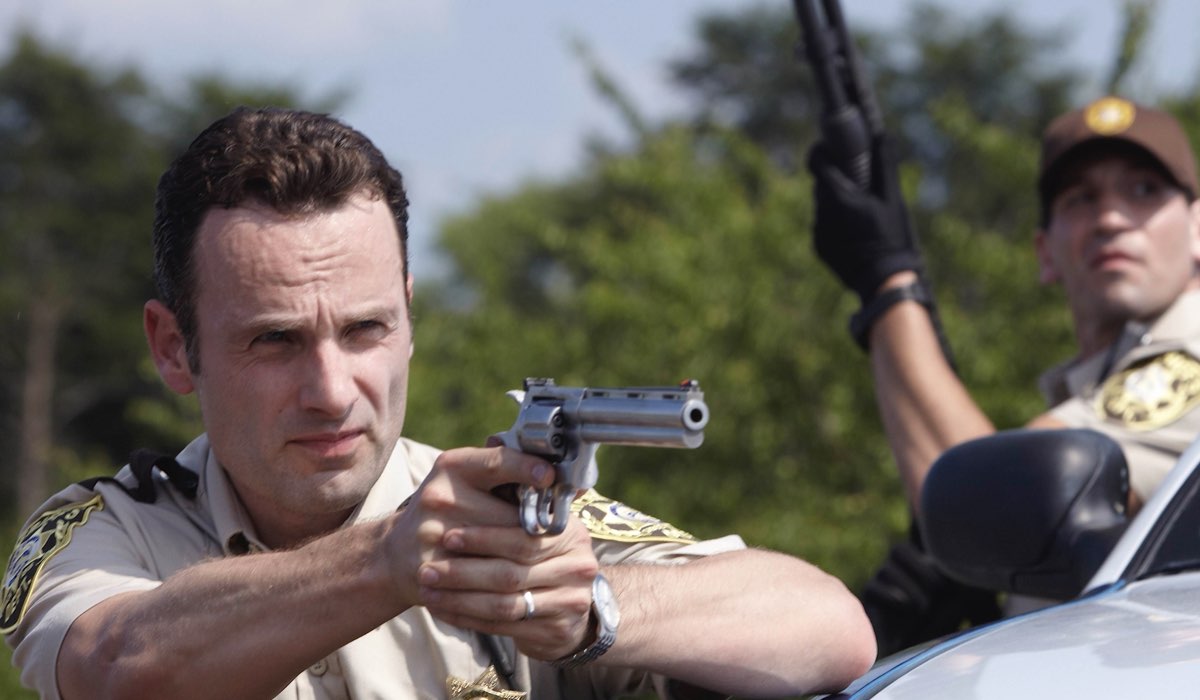 Scopriamo che Rick è ancora vivo: alla fine della puntata, appare un flashback ambientato a Bloodsworth Island. Un elicottero individua il protagonista delle precedenti stagioni. Probabilmente, la Civic Republic sta cercando di arruolare nuove persone. Michonne sta ancora cercando Rick Grimes.
Scopriremo il futuro di questi due personaggi nel nuovo spin-off che dovrebbe arrivare nel 2023. Abbiamo quindi capito come finisce The Walking Dead 11.