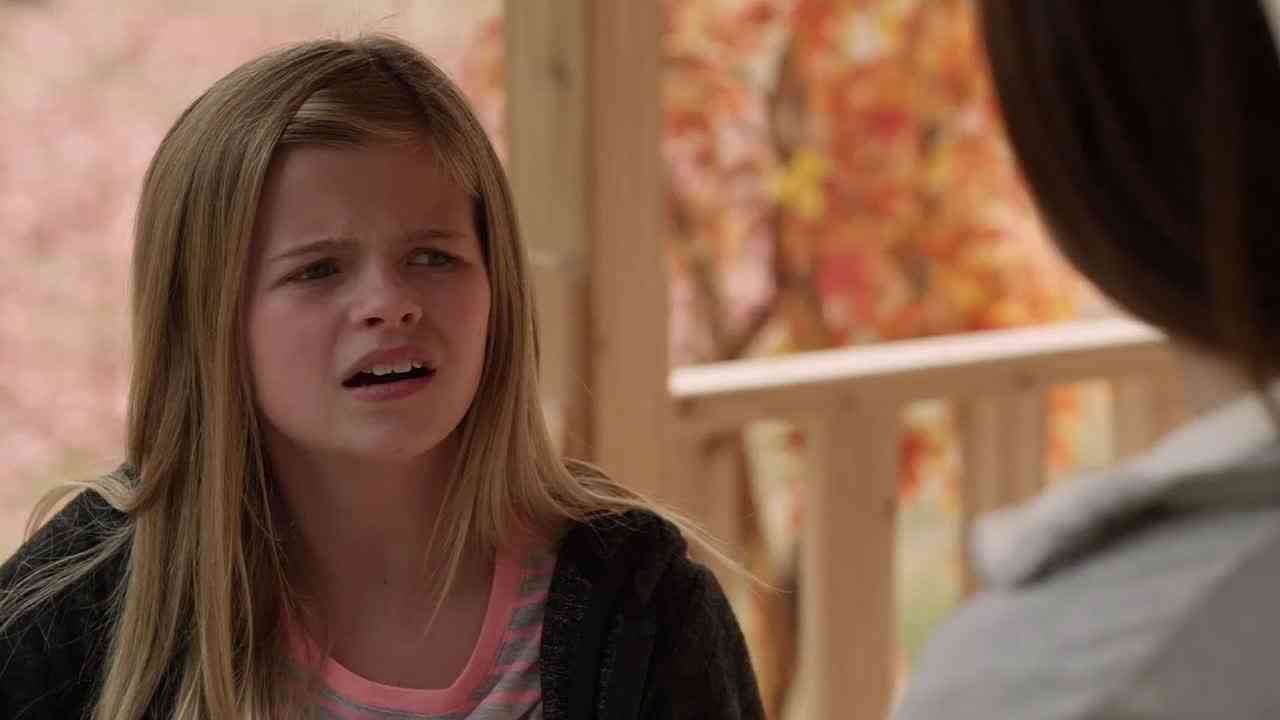 Uno dei film proposti in queste settimane natalizie è Hearts of Winter: chi è la giovanissima protagonista Lauren McNamara.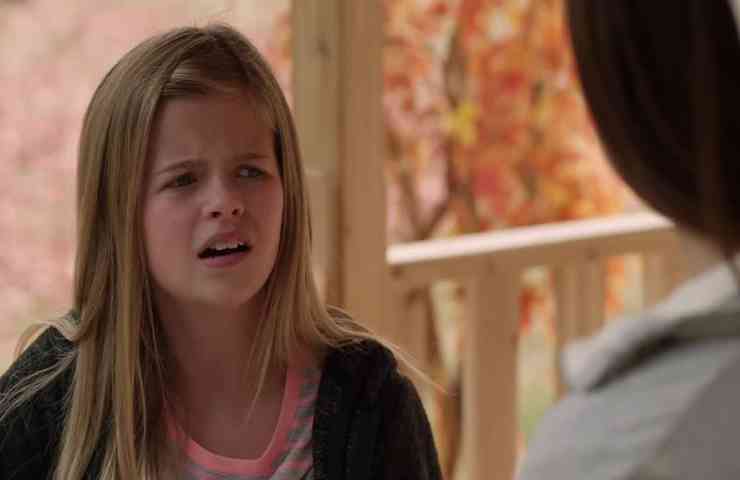 Il film per la televisione Hearts of Winter, diretto da Allan Harmon e che vede nel cast tra gli altri Jill Wagner, Victor Webster, Rukiya Bernard, è una delle pellicole che vengono proposte in queste settimane natalizie. Sono settimane in cui la programmazione televisiva conosce delle modifiche e in particolare – ad esempio – programmi come Pomeriggio 5 vanno in vacanza.
Nel film Hearts of Winter, Bethany, interpretata da Jill Wagner, è un'interior designer che deve dare nuova linfa vitale alla casa in cui vive un giovane vedovo, Grant, interpretato invece da Victor Webster. Grant ha una figlia di nome Zoe, interpretata dalla giovanissima attrice canadese, Lauren McNamara. Scopriamo di più su questa giovane attrice.
Cosa sapere sulla giovane attrice Lauren McNamara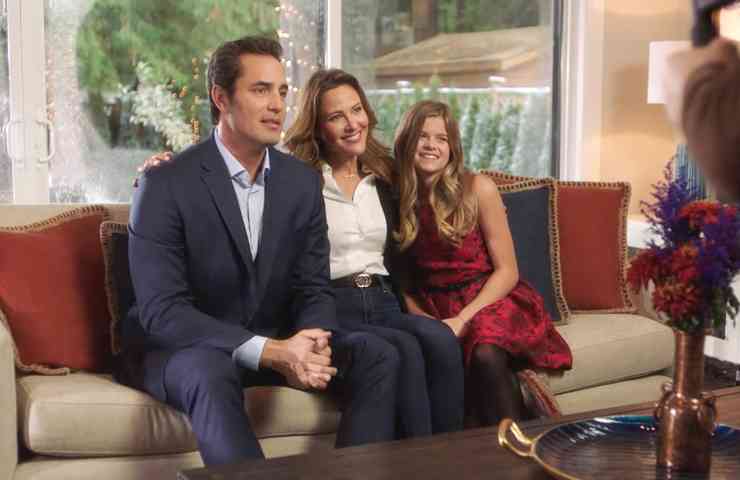 Neomaggiorenne, Lauren McNamara ha iniziato la sua carriera di attrice in spot pubblicitari all'età di nove anni: dunque da quasi dieci anni è nel mondo dello spettacolo e nel suo Paese di origine è già molto famosa e apprezzata. Ha iniziato realizzando un primo spot per Coldwell Banker, seguita rapidamente da una pubblicità internazionale per il turismo in Giamaica.
In quell'occasione, per alcuni giorni si è trasferita nell'isola caraibica e pare che proprio quella è stata l'occasione in cui si è convinta a coltivare il suo sogno di attrice. Il passaggio al cinema e alla TV è avvenuto poco dopo: nel 2013, esordisce sul grande schermo con Due sorelle, un omicidio. Il cast del film comprende tra gli altri Peyton List, Natasha Hentsridge e Kelly Rutherford.
LEGGI ANCHE –> Studentessa di 20 anni trovata morta nel campus universitario
Interpreta quindi il ruolo di Elspeth McMasters in Aliens Ate My Homework, una commedia di fantascienza di produzione USA, uscita nel 2018 e diretta da Sean McNamara. La pellicola è ispirata a serie di libri scritta dall'autore Bruce Coville. Ha anche impersonato Emily Callan nel film per la tv Perduta nel Vermont, prodotto originale di Hallmark Channel.
LEGGI ANCHE –> Cosa succede in Vaticano con la morte di Papa Ratzinger
Per la stessa rete, ha interpretato il film "Summer of Dreams", in cui è Natalie: il film è uscito in italiano col titolo Una vita da star. Lauren McNamara è anche apparsa come Sherry in un episodio della serie canadese "Aftermath" al fianco di James Tupper. Ha anche preso parte a un'altra commedia natalizia: La città del Natale.