Discreet yet decadent, Hyatt Regency Dehradun is a delight for couples and families looking for a quick getaway from Delhi.
Long weekends and driving to the hills are a staple vacation for many occupants of the capital. Forgoing the usual Himalayan hotspots (including the neighbouring Mussorie) we packed our winter gear for a weekend break in the foothills of Himalaya. The Hyatt Regency Dehradun, an architecturally arresting structure, is one of the largest luxury hotels in the state and is designed for the sustainably suave traveller.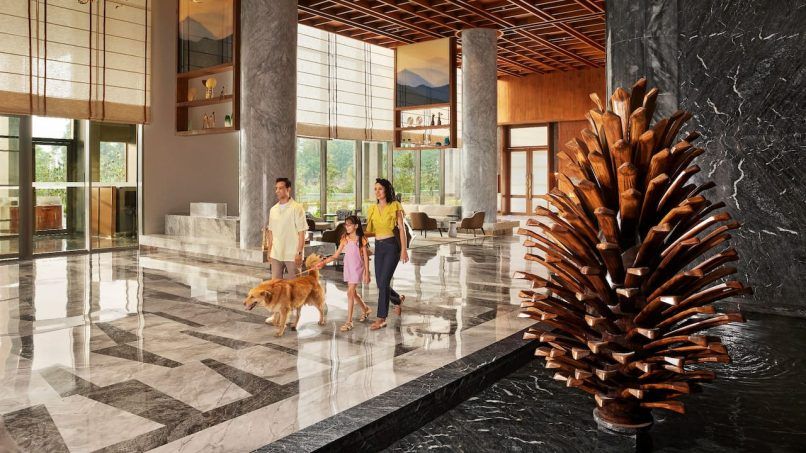 Flying directly into Doon airport is the first choice for many, but given the hotel is only a five-hour drive from the capital, we opted for a leisurely drive. It's rare to find the quiet of the hills alongside the bustle of a city. With the lush Malsi Forest on one side and the burgeoning city on the other, it truly gives you the best of the two worlds. This dual-sidedness is something that left us intrigued about the property. For instance, it seamlessly transitions from a family-friendly hotel to one where couples can unwind, and it's conducive to both business travellers and wedding parties. All the while holding fort as a modern, luxury hotel with impeccable hospitality.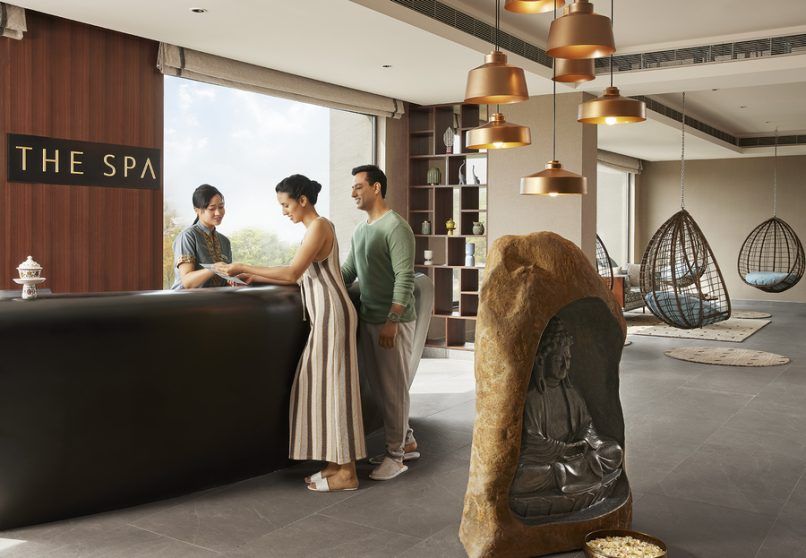 Travelling with kids leaves little room for rest and relaxation, but we managed to get some, courtesy of Camp Hyatt. Our little one was completely engaged with a baking class at the Petite Chef Club while we snuck off to the Samoda Spa. The Camp Hyatt play area also lets the littles blow off some steam with age-appropriate toys, games and guided activities. This brings us back to their in-house spa, a tranquil space done up in hues of beige with floating swings, scented hallways and spacious treatment rooms. A delectable menu of soul-soothing treatments is on offer, and we highly recommend the deep tissue massage for the weary traveller. The space is connected to the rooftop swimming pool that offers spectacular views of the Malsi Forest.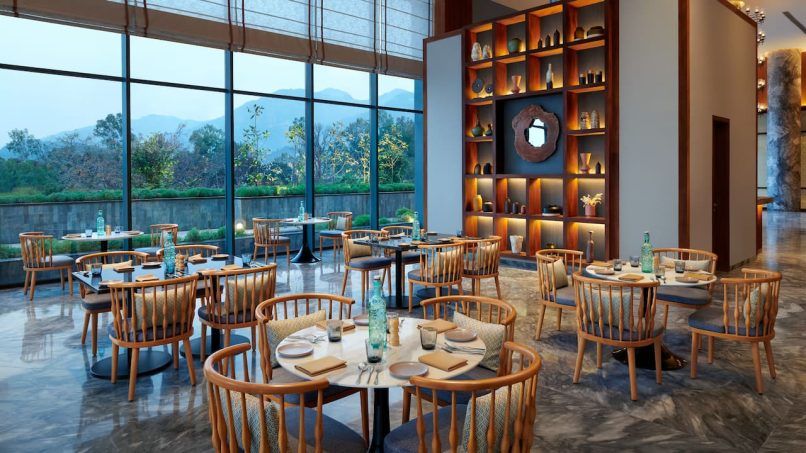 Having built an appetite from our respective engagements we headed to the Range for a Pahadi thali. With large bay windows to soak in the winter sun, alfresco seating, artisanal food stall and sumptuous local delicacies, the Sunday brunch here is a must-do for locals and travellers alike. Dehradun as a city is filled with small, authentic Tibetian and Himalayan restaurants, the hotel draws from this trend to give a fine dining twist to the cuisine. Their rooftop restaurant, Beyul offers North Indian and Tibetan grazing plates and serves a mean cocktail. Although, The Malt Bar downstairs is the place I would recommend for a whiskey cocktail and even a session with their mixologist. The dining options at the Hyatt Regency Dehradun are fairly eclectic and that's reason enough to not step out of the property during your stay here. Unless one is headed for a guided hike into the Malsi Forest or a trip to the neighbouring sulphur water springs.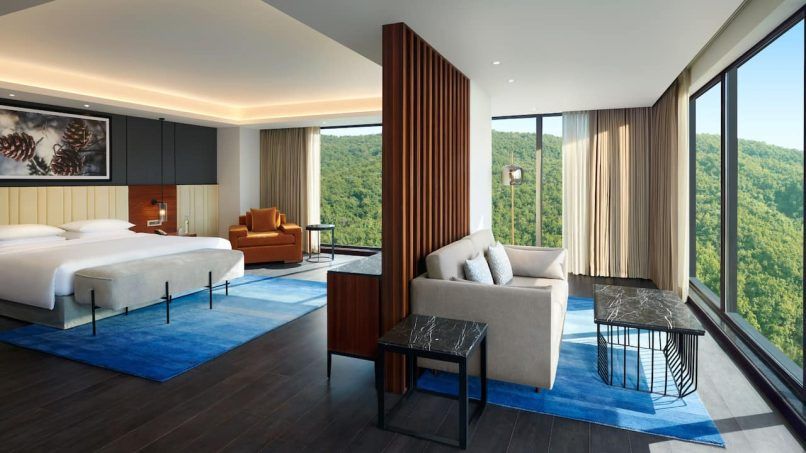 With so much to do and experience, our only regret was not spending more time in the confines of our plush corner-side suite which offered panoramic views of the forest and the entire valley. The rooms have character yet are warm and welcoming. The sleek stone bathrooms are designed for a soak, after all, weekend getaways are meant to leave you rejuvenated and recharged.
Anniversary offer at the Hyatt Regency Dehradun:
Wondering how to experience the wonders of Hyatt Regency Dehradun? The best way is to avail their ongoing Special Anniversary Package. Book your stay between February 24th and March 31st and guests can enjoy an 11% discount on all services, and a complimentary departure gift. Plus, if you're a World of Hyatt member, you can get up to 20% off on your stay. The package also includes touches like a local Pahadi Topi welcome, cooking sessions with in-house chefs, cocktail-making or their 'Bar Pathshala' program and much more. Kids below the age of 12 get to stay and dine for free and can experience many fun activities courtesy of Camp Hyatt. Additionally, every HDC member gets flat 50% off on food and soft beverages as well as 30% off on liquor at all venues. All this and more, certainly make it a good time to book the property.
All Images: Courtesy Hyatt Regency Dehradun.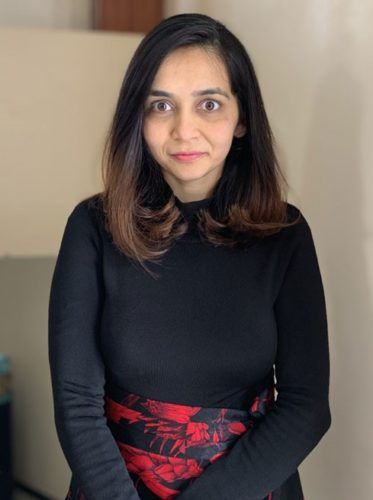 Akshita Nahar Jain
Sr Associate Editor
Akshita Nahar Jain has worked with various publications, including Elle, Harper's Bazaar Bride, and Time Out Delhi, and written extensively on fashion and lifestyle. A sucker for alliteration and stylish sitcoms, she enjoys scrolling the web for less travelled destinations.
Subscribe to our newsletter to get the latest updates.
You're all set
Thank you for your subscription.