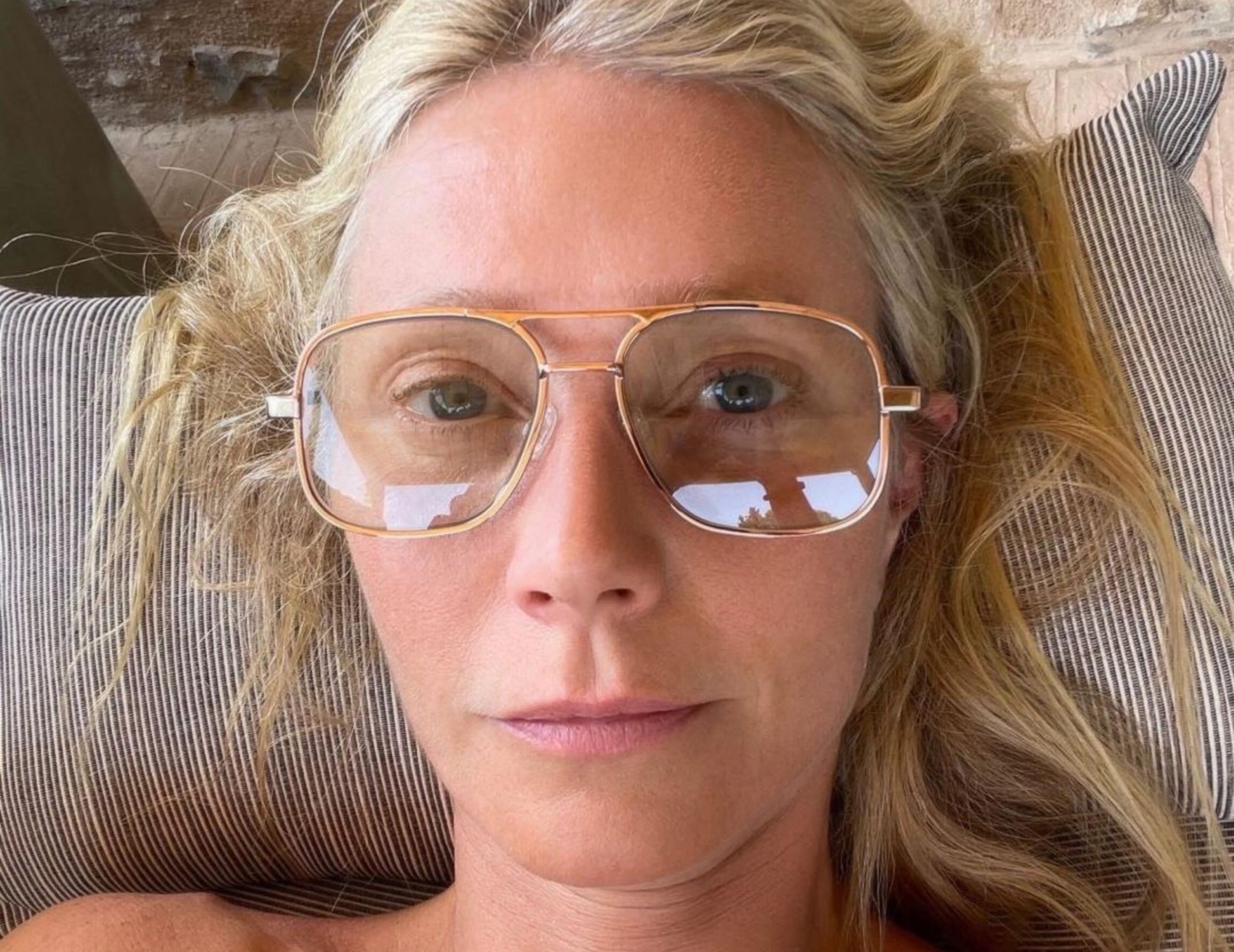 Negli anni '90 la vita da celebrity era più semplice. A raccontarlo, Gwyneth Paltrow a James Corden, durante una puntata del The Late Late Show With James Corden. L'attrice e fondatrice di Goop ha ricordato il movimentato decennio simboleggiato da una società priva di smartphone e social media. Un contesto ben diverso da quello attuale ed in cui, come racconta in prima persona, era più facile "farla franca" con attività illecite.
LEGGI ANCHE > Chiara Ferragni si allontana momentaneamente dai social: ecco il motivo
Gwyneth Paltrow anni '90: cocaina e balli sfrenati sui tavoli senza social network
"Era fantastico. Voglio dire, fare uso di cocaina e non venire scoperto", ha affermato l'attrice durante l'intervista, scatenando risate generali tra i presenti. "Potevi essere in un bar e divertirti, ballare su un tavolo, potevi perchè non c'erano smartphone o social, specialmente a New York", ha continuato la Paltrow ricordando con nostalgia gli anni della spensieratezza. Gwyneth ha sempre manifestato una mentalità aperta sulle droghe, nel 2019 ha addirittura condiviso la convinzione che gli psichedelici siano il futuro per il trattamento della salute mentale.
LEGGI ANCHE > Nicolas Cage o Giucas Casella? Il meme diventa virale sui social
Gwyneth Paltrow droga: la sua opinione sulle droghe psichedeliche
"Penso che il modo in cui gli psichedelici influenzano la salute, la salute mentale e la dipendenza saranno sempre più mainstream", aveva dichiarato al New York Times. "Voglio dire, è innegabile che ci sia un legame tra l'essere in quello stato e l'essere connessi a qualche altro universo cosmico". Pur essendo convinta che l'ibogaina (sostanza per il trattamento delle dipendenze derivante da una pianta) debba essere esplorata per aiutare la nostra cultura ad "evolversi", Gwyneth ha confermato di non aver mai fatto uso di droghe psicoattive. Al contrario ha dichiarato di esserne completamente terrorizzata.
Gwyneth Paltrow serie tv Netflix: the Good Lab sotto accusa
Di recente inoltre, la docuserie prodotta da Netflix della Paltrow, The Goop Lab è stata messa sotto accusa. Le colpe affibbiate alla serie riguardano l'offerto di consigli poco ortodossi, che secondo l'amministratore delegato del National Health Service England Simon Stevens rappresentavano un "notevole rischio per la salute" degli spettatori. Tuttavia, una portavoce di Goop ha dichiarato che l'azienda è "trasparente quando tratta argomenti emergenti che potrebbero non essere supportati dalla scienza o essere nelle prime fasi di revisione".