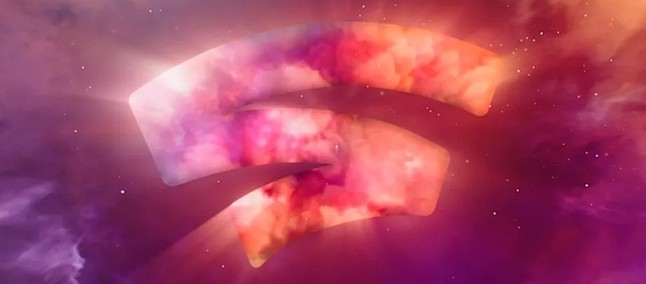 Proprio così: 100 giochi. Una cifra che risveglia certi traumi infantili, quando le confezioni di quelle console farlocche da mercato recitavano "100 giochi in 1", e poi c'era solo Tetris con 10 (neanche 100) velocità diverse. Scherzi a parte, Google tramite il proprio post settimanale sul blog di Stadia ha ricapitolato quali sono i titoli in uscita, tra cui spicca FIFA 21 in arrivo a marzo (senza dimenticarsi del freschissimo Little Nightmares II in regalo agli utenti Pro), e ha anche annunciato i piani per il 2021 della propria piattaforma di cloud gaming, rivelando appunto che nel corso del prossimo anno arriveranno più di 100 giochi. Di seguito vi riportiamo la lista di quelli che sono in dirittura di arrivo e Google ha menzionato esplicitamente:
Shantae: Half-Genie Hero Ultimate Edition – 23 febbraio
Shantae: Risky's Revenge – Director's Cut – 23 febbraio
It came from space and ate our brains – 2 marzo
FIFA 21 – 17 marzo
Kaze and the Wild Masks – 26 marzo
Judgment – 23 marzo
Killer Queen Black – NDA
Street Power Football – NDA
Hellpoint – NDA

La recente notizia della decisione da parte di Google di chiudere il team di sviluppo interno, e rinunciare così allo sviluppo di titoli first party per Stadia, aveva dato le impressioni di un ridimensionamento delle ambizioni, e da tanti è stato letto come il primo segno di un processo di allontanamento dal progetto. Fin dall'esordio non felicissimo – e le ragioni abbiamo provato a spiegarvele nei nostri approfondimenti -, Stadia è stata nel mirino della community dei gamer come obiettivo polemico, ed è ricorrente la profezia per cui presto o tardi sarà solo un nome in più nel cumulo dei progetti abbandonati dal colosso di Mountain View.
Non è ancora quel momento, tuttavia: lo smantellamento del team di sviluppo interno ha a che fare con una revisione dei costi e con l'obiettivo preciso di potenziare l'infrastruttura e contestualmente concentrare le risorse sulla conclusione di nuovo partnership con sviluppatori e publisher esterni. Con la difficoltà di reperire le console next-gen, Stadia potrebbe diventare nel prossimo anno un'opzione interessante per i giocatori che sono interessati ai titoli in uscita per le nuove macchine e che non dispongono di un PC sufficientemente potente: un po' quello che è successo con Cyberpunk 2077, con l'aggiunta che laddove la versione console si è scoperta ingiocabile, quella Stadia invece si è candidata come un'alternativa solida.