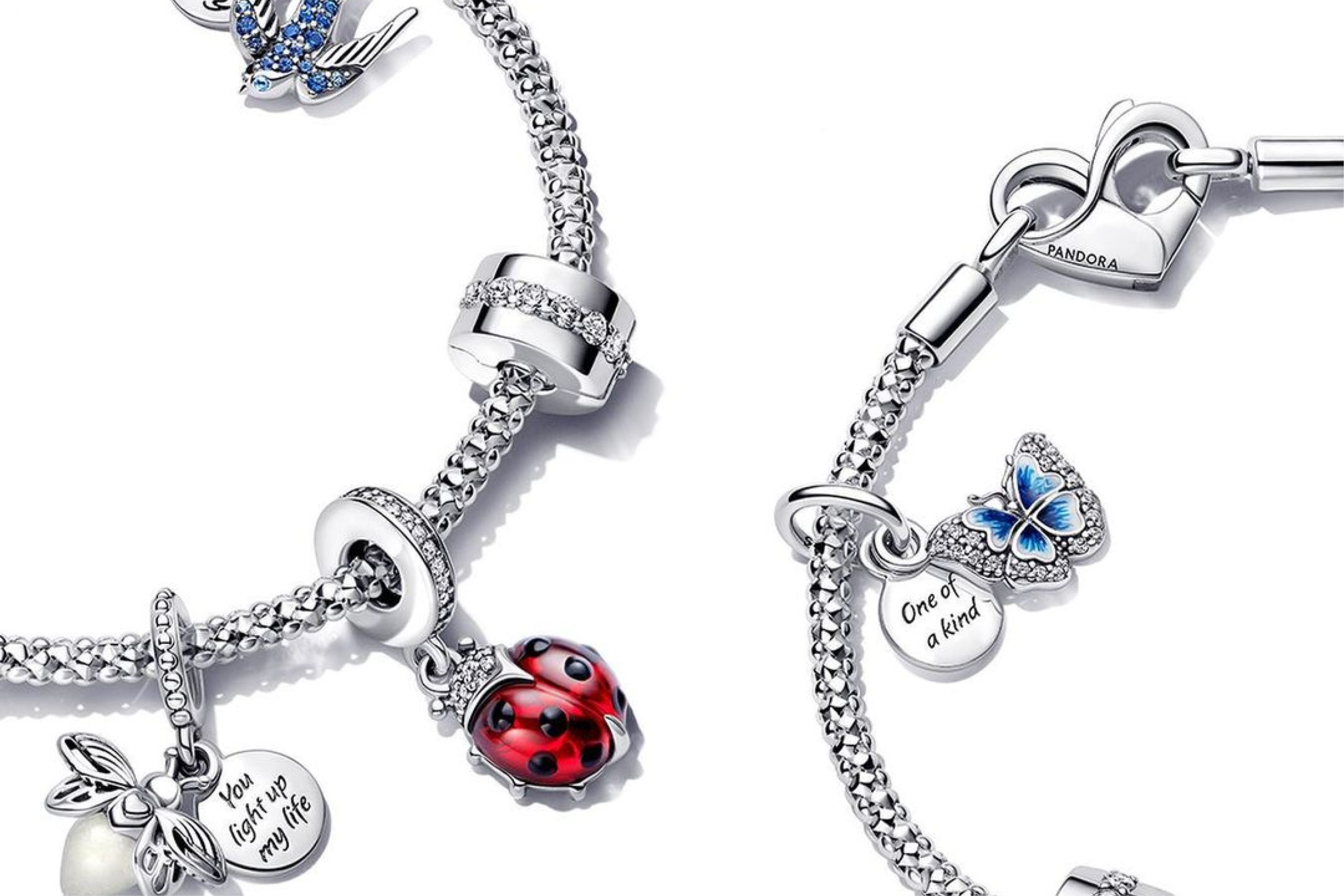 Giro di poltrone nell'universo Pandora. Massimo Basei è stato nominato chief of retail operations del gruppo danese di gioielleria. In carica dal prossimo primo aprile, Basei lascia il ruolo di general manager per il Sud Europa, il Medio Oriente e l'Africa (Semea) e riferirà direttamente al CEO Alexander Lacik, entrando a far parte dell'executive leadership team di Pandora. Al suo posto, subentrerà Sara Bergiotti, attualmente sales director del'area Semea.
Due nomine che arrivano assieme alle dimissioni di Martino Pessina come chief commercial officer del gruppo e che stabiliscono come tutti i nove cluster dell'azienda riporteranno direttamente al CEO Alexander Lacik. In qualità di CRO, Basei sarà responsabile delle operazioni retail globali nei 6.500 punti vendita di Pandora in oltre 100 mercati.
"Stiamo attuando una strategia di crescita ad alta velocità, come testimoniano i nostri solidi risultati finanziari. Con questo cambiamento acceleriamo i nostri sforzi per offrire un'esperienza ancora migliore a milioni di clienti in tutto il mondo", ha commentato in una nota il CEO Alexander Lacik. "Sono felice che Massimo assuma il ruolo di chief of retail operations. Negli ultimi 13 anni, ha affermato l'Italia come uno dei maggiori mercati di Pandora e ha costruito una posizione eccezionalmente forte per il marchio".
Pandora ha chiuso il Q4 del 2022 con ricavi per 9,8 miliardi di corone danesi (circa 1,32 miliardi di euro), in aumento dai 9 miliardi del Q4 2021 e meglio dei 9,6 miliardi attesi dagli analisti. Il full year, invece, ha evidenziato un giro d'affari in aumento da 23,4 a 26,4 miliardi di corone, con un ebit margin del 25,5 per cento.