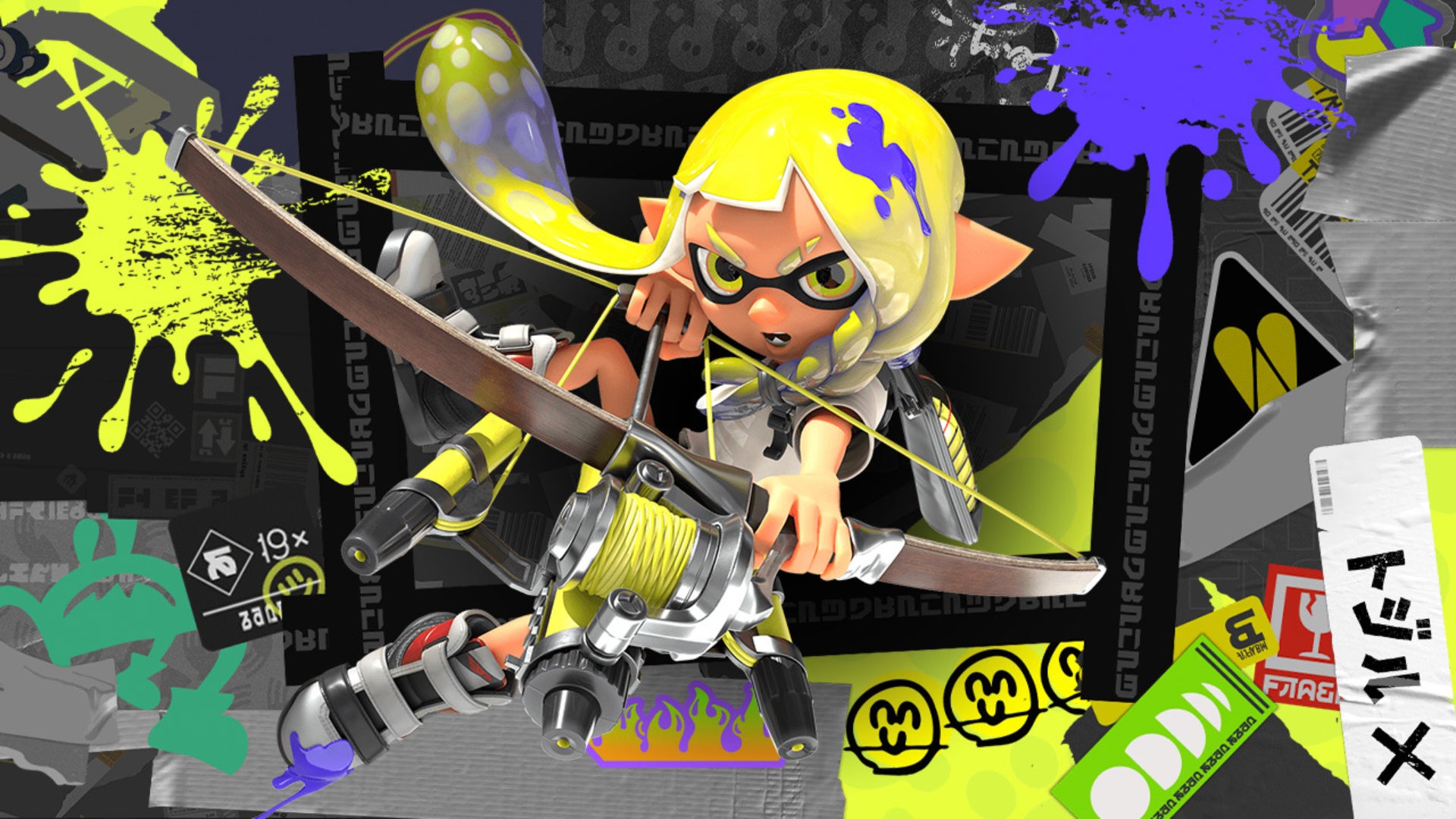 Overcooked è l'unico videogioco occidentale in Top 10.
 Pubblicato: Venerdì 30 Dicembre 2022 15:03
Nintendo ha pubblicato la classifica ufficiale con i 30 videogiochi più venduti del 2022 nel territorio giapponese. La Top 30 considera solo le vendite digitali effettuate su Nintendo eShop, ma considerando che il 72% dei giochi per console venduti quest'anno sono digitali, non dovrebbe distanziarsi molto da quella complessiva, in cui andrebbero considerati anche i giochi fisici. Senza troppe sorprese, il primo posto è stato conquistato dall'ottimo Splatoon 3, che ha superato Leggende Pokémon: Arceus nonostante sia arrivato sul mercato solo lo scorso settembre.
Splatoon 3 guida dunque la classifica, seguito da tre videogiochi della serie Pokémon. La Top 5 è completata da Monster Hunter Rise, che ha mantenuto un ottimo posizionamento a più di un anno dal lancio. Poco spazio invece per i videogiochi occidentali, con il solo Overcooked 2 in Top 10, e qualche altro gioco indie nelle posizione successive. In basso potete dare un'occhiata alla classifica, così come riportata sul sito ufficiale di Nintendo.
Splatoon 3
Leggende Pokemon: Arceus
Pokemon Violetto
Pokemon Scarlatto
Monster Hunter Rise
Kirby e la terra perduta
Nintendo Switch Sports
Mario Kart 8 Deluxe
Overcooked 2
Xenoblade Chronicles 3
Kirby's Dream Buffet
Among Us
Super Smash Bros. Ultimate
Animal Crossing: New Horizons
The Legend of Zelda: Breath of the Wild
Minecraft
Human: Fall Flat
Clubhouse Games: 51 Worldwide Classics
Mario Party Superstars
Mon-Yu
eBaseball Powerful Pro Baseball 2022
Together! The Battle Cats
Inside
Momotaro Dentetsu: Showa, Heisei, Reiwa mo Teiban!
Dragon Quest X Offline
Dragon Quest III: The Seeds of Salvation
Resident Evil 6
Splatoon 2
Unravel Two
Undertale
[任天堂HP]「Nintendo Switch 2022年 年間ダウンロードランキング」を掲載しました。

— 任天堂株式会社 (@Nintendo) December 28, 2022
E voi cosa ne dite? Qual è stato il vostro videogioco Switch preferito nel 2022? Fatecelo sapere nei commenti!