Cosa sapere su Gaia Zorzi, chi è la sorella di Tommaso: vincitore del Grande Fratello Vip, curiosità e vita privata.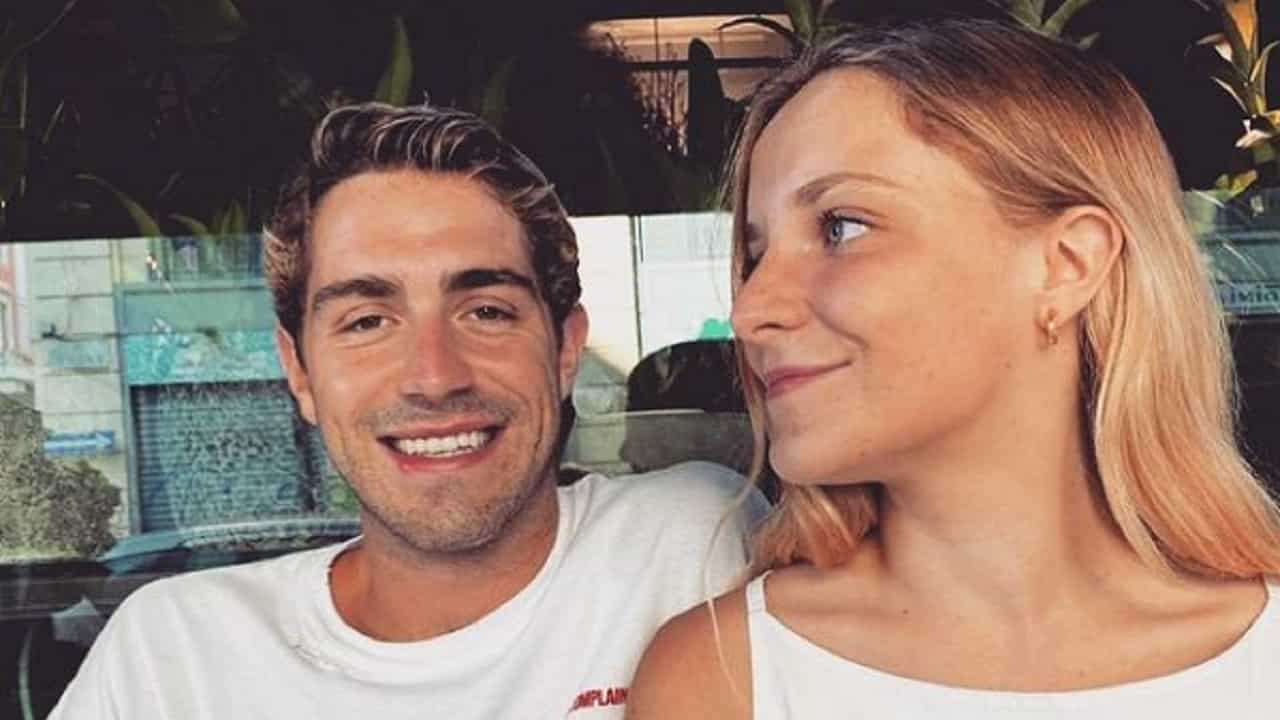 Classe 1998, milanese di nascita e studentessa nella vita, Gaia Zorzi è la sorella minore dell'influencer Tommaso Zorzi, proveniente da una nota famiglia italiana. Suo padre è il noto manager Lorenzo Zorzi, sua madre è la dietista Armanda Frassinetti. I due giovani hanno vissuto, da ragazzi, la separazione dei genitori, un momento che sicuramente li ha segnati, ma che sembrano aver superato.
Leggi anche –> Chi ha vinto il Grande Fratello Vip: Tommaso Zorzi, annuncio a tarda notte
Gaia Zorzi è davvero molto legata a suo fratello ed è stata tra le prime a festeggiare in Rete ieri sera. Ha pubblicato in particolare un post su Twitter. Non solo: lei e mamma Armanda hanno incontrato il "fratellone" poco prima dell'incoronazione nel reality show. L'ex protagonista di "Riccanza" è insomma un fratello maggiore che – quando non è in giro per impegni lavorativi – è davvero molto presente.
Leggi anche –> Tommaso Zorzi nuovo conduttore di X Factor? I fan lanciano l'Hashtag
Curiosità e vita privata di Gaia Zorzi: cosa fa la sorella dell'influencer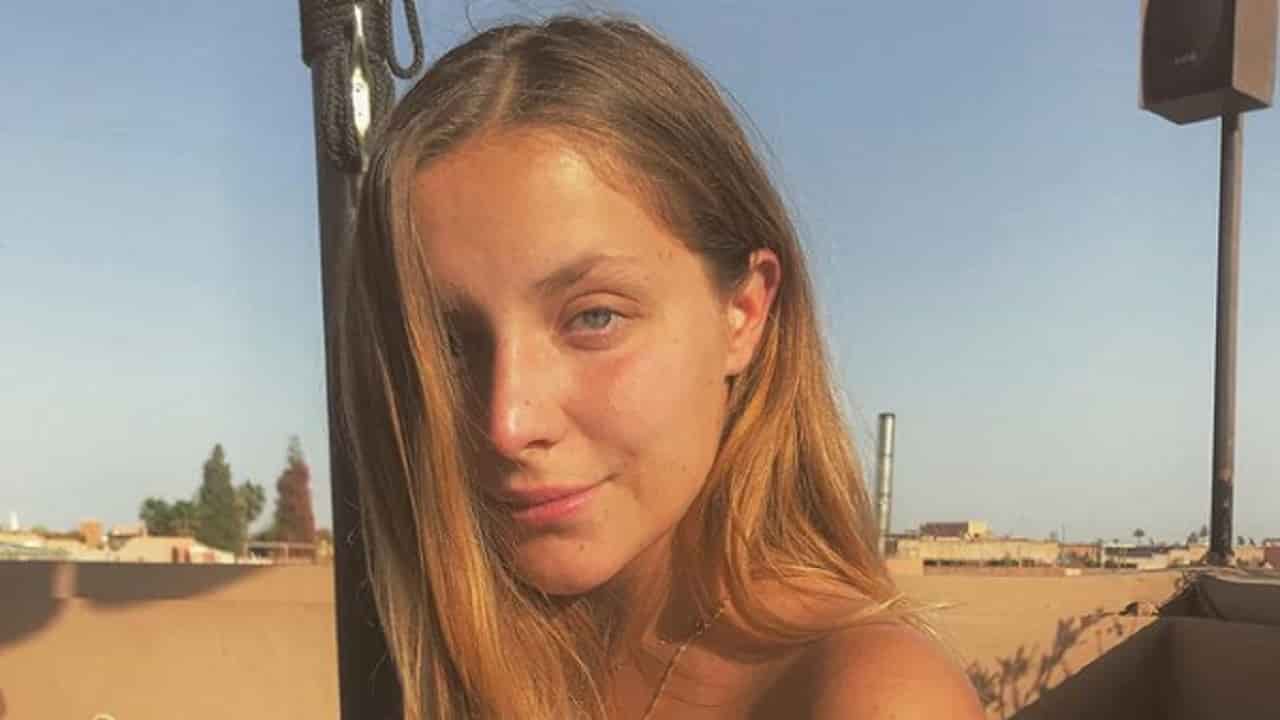 La sorella dell'influencer più amato d'Italia non vede dunque l'ora di passare del tempo con lui e raccontargli magari cosa è successo negli ultimi sei mesi, fuori dalla casa. Iscritta alla St. Louis School di Milano, un istituto privato bilingue, dopo il diploma, la giovane sorella di Tommaso Zorzi si trasferisce all'estero e in particolare a Maastricht, in Olanda, per proseguire i suoi studi. Si iscrive alla facoltà di Studi Europei e successivamente frequenta un Master all'Università delle Nazioni Unite, UNU-MERIT, ovvero lo United Nations University – Maastricht Economic and Social Research Institute on Innovation and Technology.
Seguita sul suo profilo Instagram da quasi 150mila follower, Gaia Zorzi ha lavorato come giornalista ed editrice presso Torcha, è attiva nel volontariato e anche nella politica. In particolare, è iscritta ad Azione, il movimento politico fondato dall'ex ministro Carlo Calenda, ed ha frequentato un tirocinio presso l'organizzazione no profit The Hope House of Ceylon. L'ong si occupa della salute fisica e mentale dei giovani dello Sri Lanka. Orgogliosissima del fratello maggiore e del suo percorso, spesso in questi sei mesi è intervenuta in sua difesa e per manifestargli tutto il sostegno possibile. La giovane ha anche un fidanzato, Victor Gerberding, con cui convive. A tal proposito, il consiglio di Tommaso Zorzi è stato soltanto uno: "Sposatelo!".