An undefeated pro boxer? Check. A supercross racer? Check. A nature adventurer, a model/photographer power couple, and a vlogger with a spiritual side? Check, check, and check. These vastly different profiles all have one thing in common: they're the free OnlyFans accounts to follow in March 2023.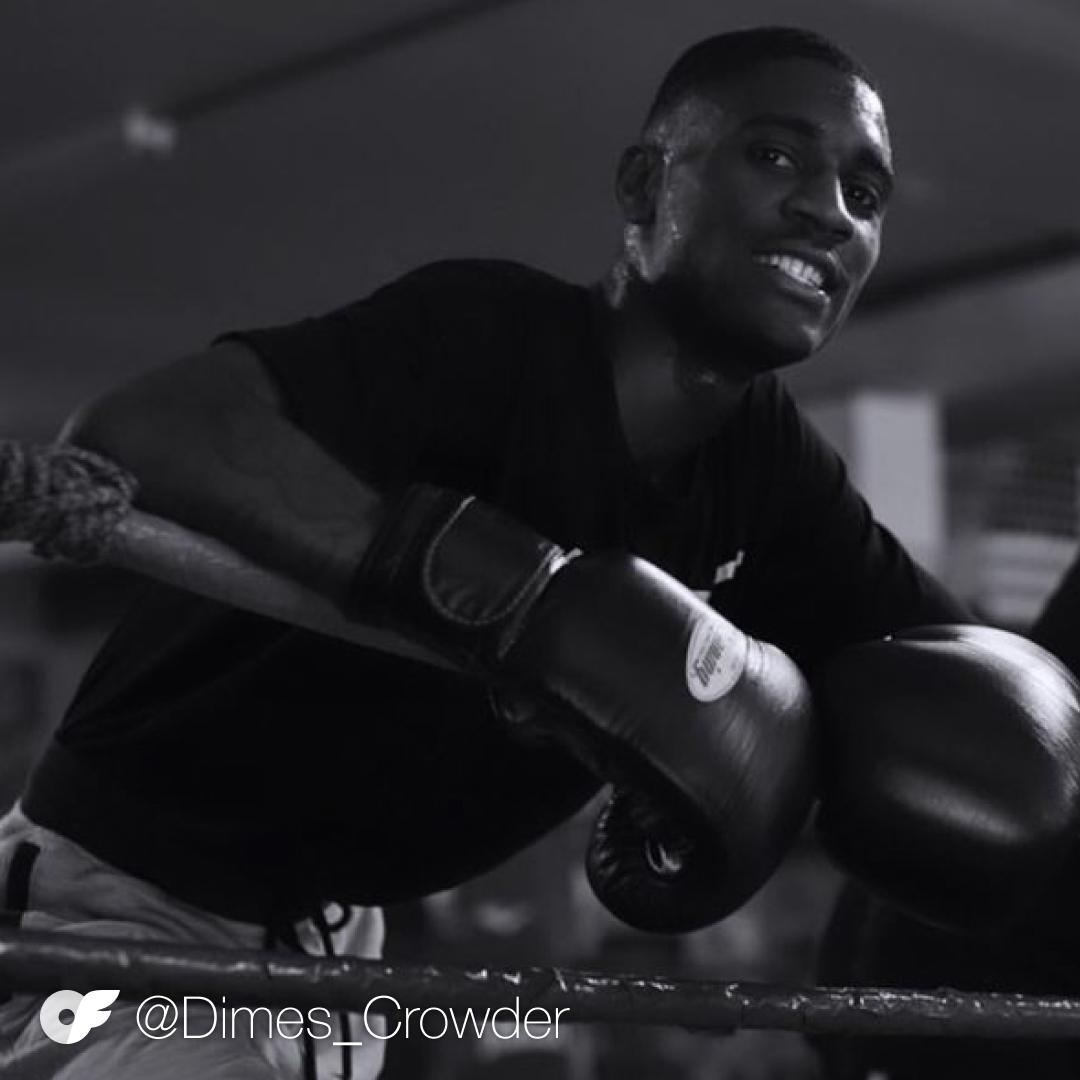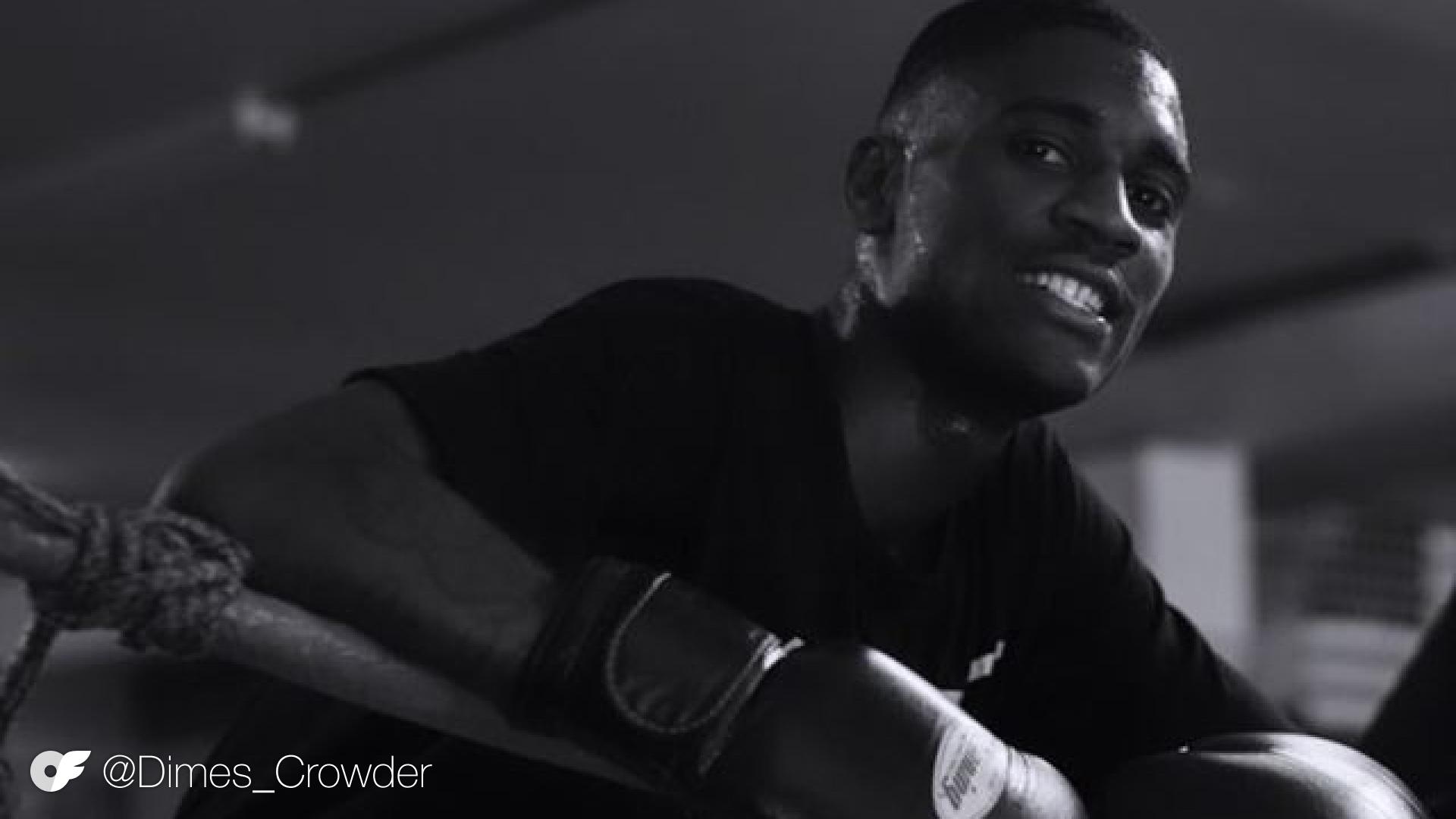 Not only has Dominique "Dimes" Crowder not lost a professional fight, but he has never lost in his Pro-Am career either. The man is truly unstoppable.
On his OnlyFans profile, Dominique gives fans an inside look into his training regimen and his lifestyle in and out of the ring. What sets Dominique's profile apart is how he can't seem to get enough of the live streaming feature on OnlyFans. That's great news for boxing fans who can't get enough behind-the-scenes boxing content.
"You guys can watch me go live right before the fight and things like that. I hope to see you there. Thank y'all to everybody out there. Thank you."
To be a professional supercross racer, you need to strike the right balance between concentration, precision, and a hunger for high-speed thrills. That's certainly the case for OF-affiliated driver Logan Karnow, who is no stranger to piloting his motorcycle through the air in one jaw-dropping stunt after another.
On his OnlyFans profile, fans get a chance to ride shotgun for Logan's high-octane adventures. They also get the opportunity to get to know Logan for the fun-loving jokester he is when he's not racing. One thing is for sure: there's never a dull moment on Logan's OnlyFans profile.
"Follow to see a behind-the-scenes look at what goes down leading up to races … at the races … and even a little nightlife."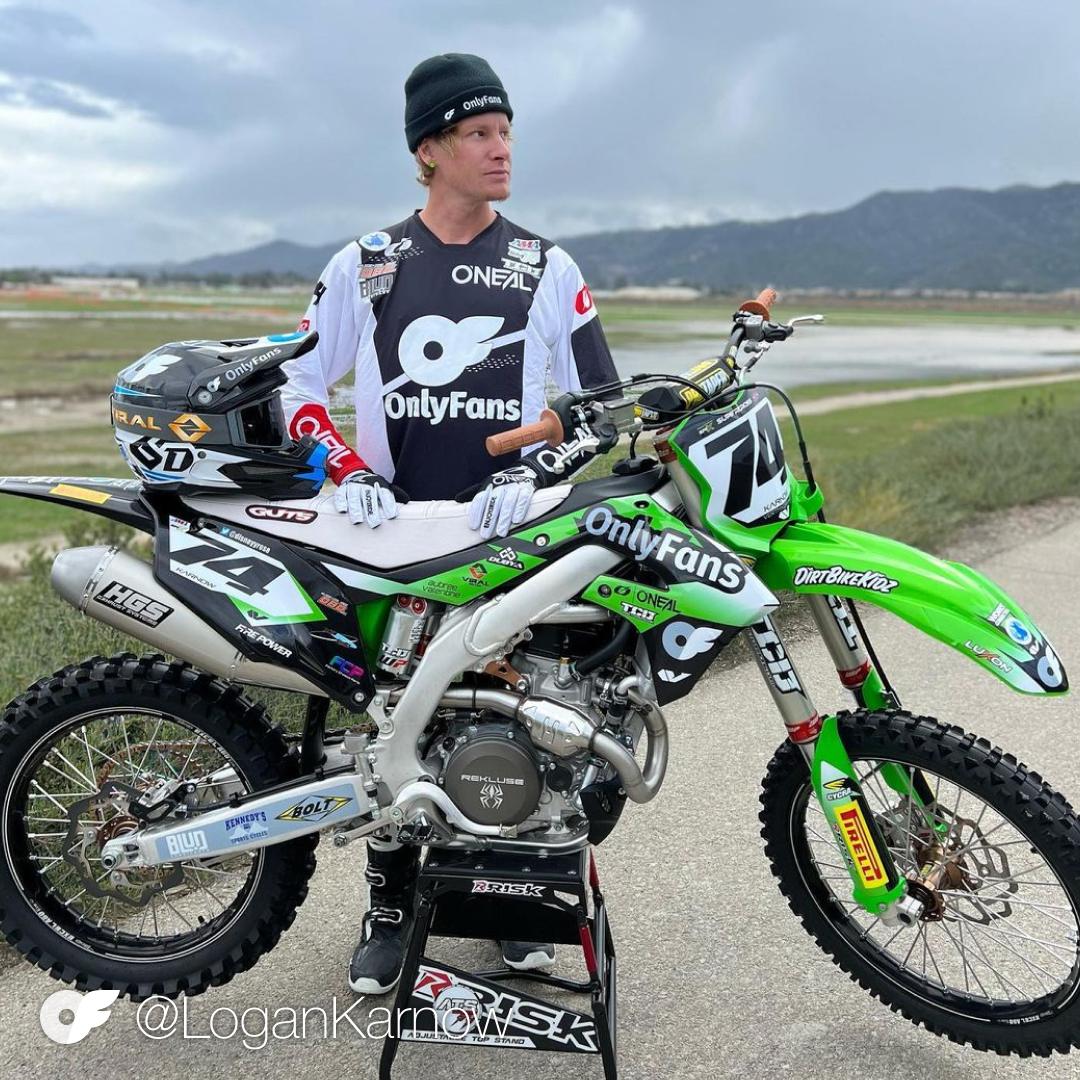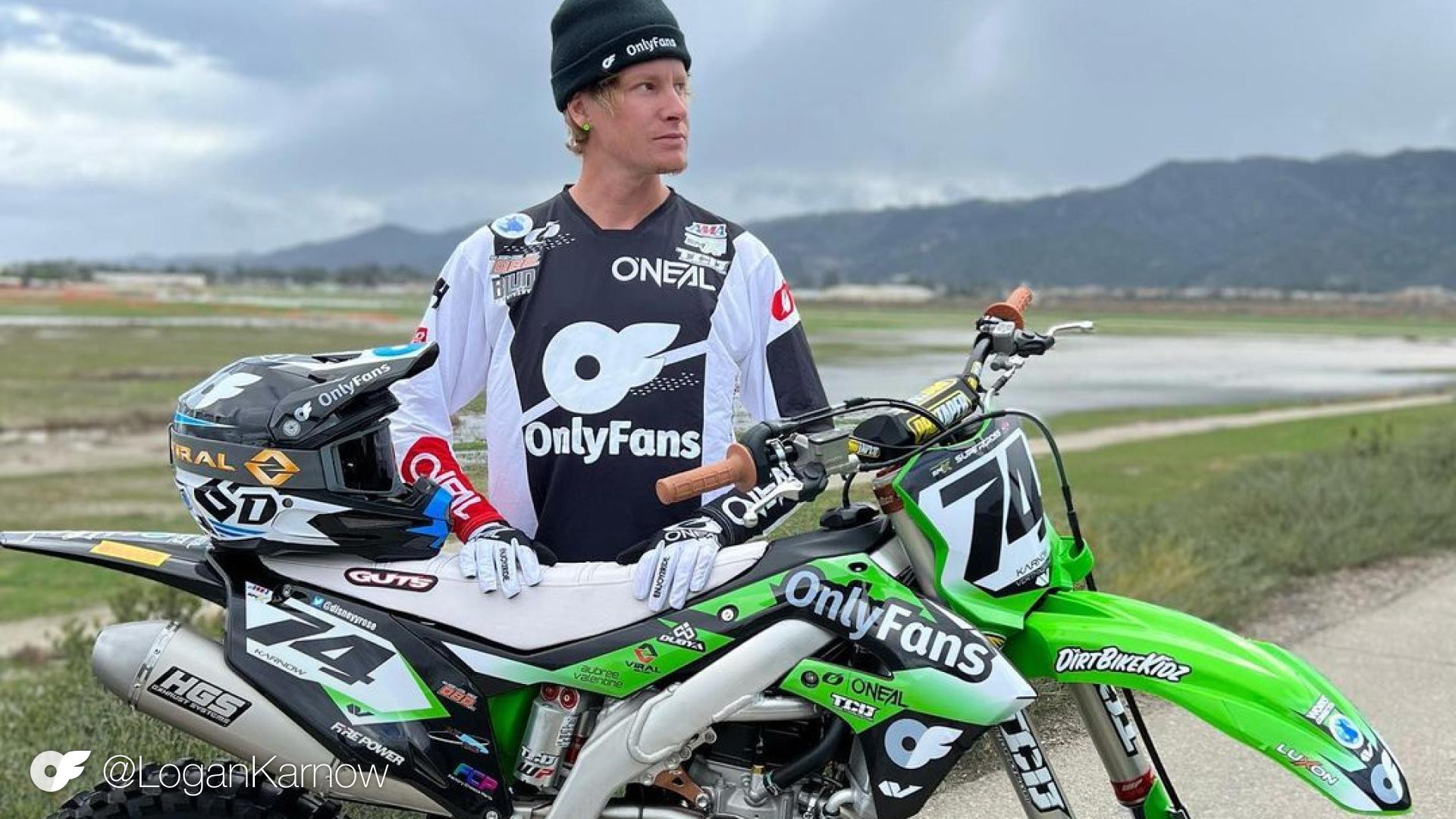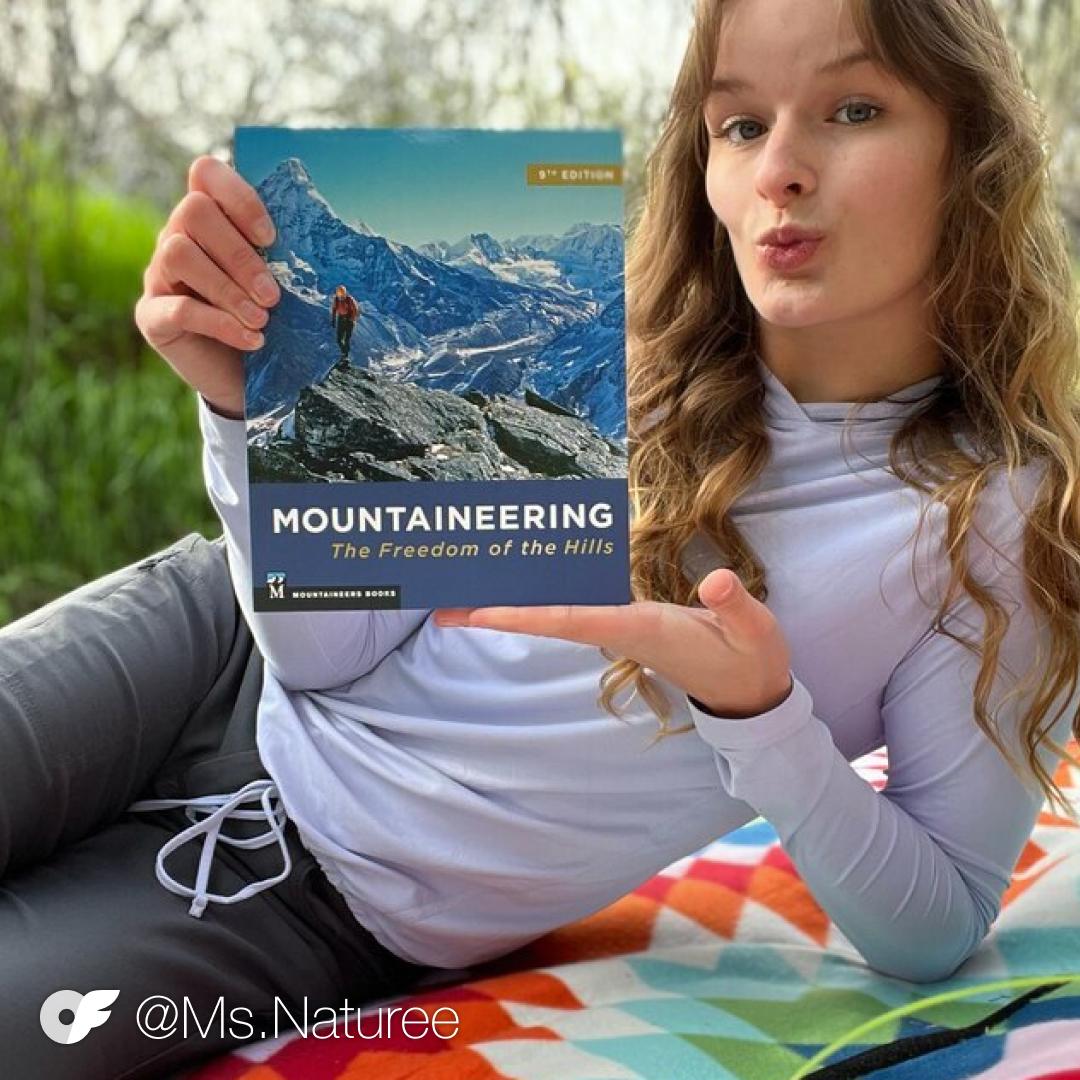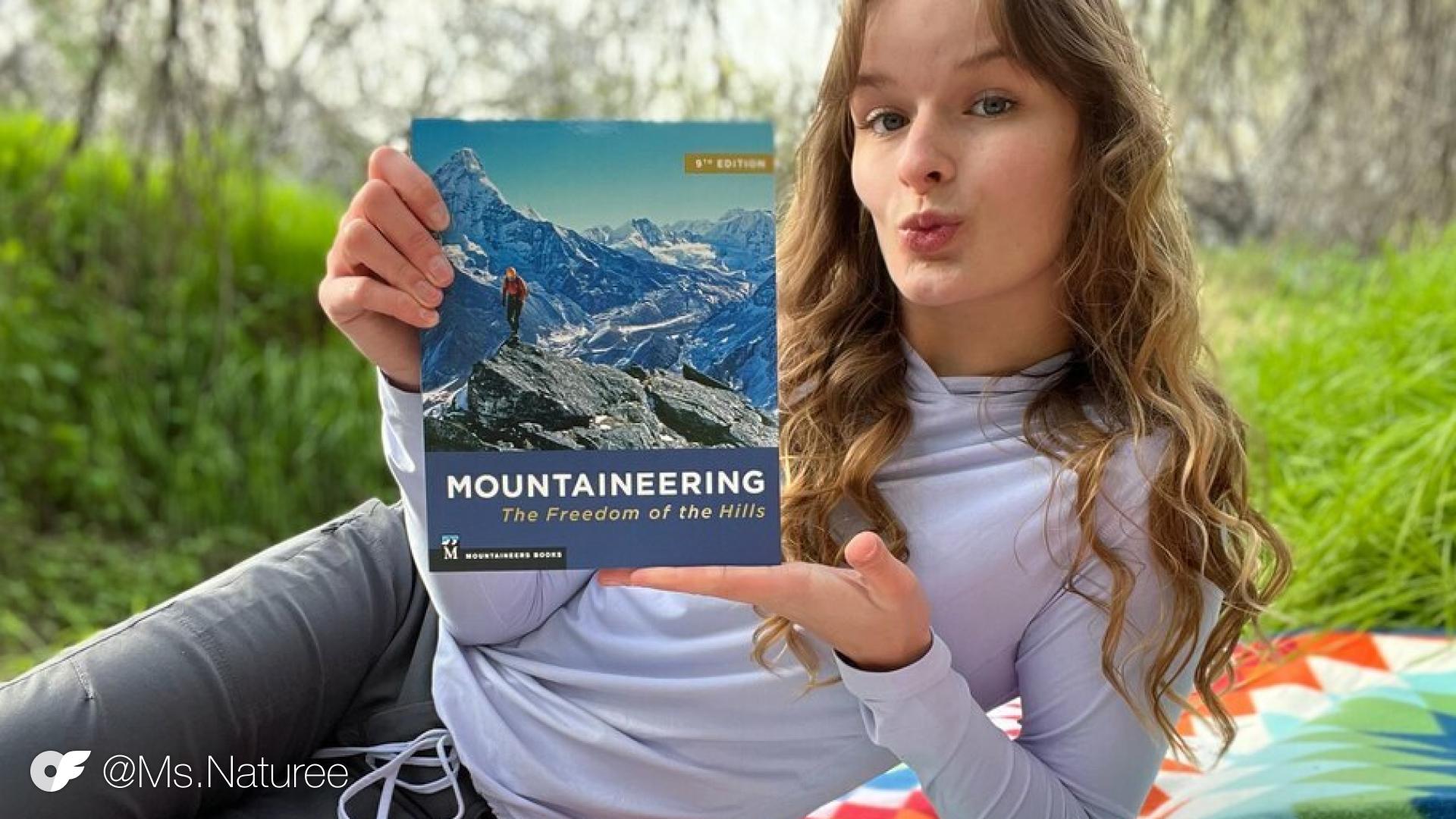 Everyone knows that spending time outside is an important part of good physical and mental health. For Miss Nature– who considers herself a "thrill-seeking hippie who indulges in the landscapes of Earth"– exploring the outdoors and all its benefits is a full-time passion.
Her OnlyFans profile is full of advice, tips, and tricks for nature lovers of all kinds. From ways to conserve resources, to learning the lingo of rock climbing, to why you should put your bare feet on the ground, Miss Nature is full of great information about the great outdoors.
"I'm super happy that you are here to join me on my crazy adventures, and I'll show you how to go on them for yourself. We will have lots of fun and learn lots of cool tips and tricks!"
When people talk about "the perfect couple", they're basically describing Samantha and Chaz. Not only have these two mastered their romantic partnership, but they're a perfect match as creators and collaborators.
With Samantha's modeling and Chaz's photography, the couple creates powerful results when they work together. From stunning professional photoshoots, to silly spontaneous videos, this power couple's OnlyFans is always entertaining.
"Enjoy our crazy fun content, like traveling, pranks, cooking, modeling, and much more! We love exploring and learning new things about each other and promise to make this a great OnlyFans experience."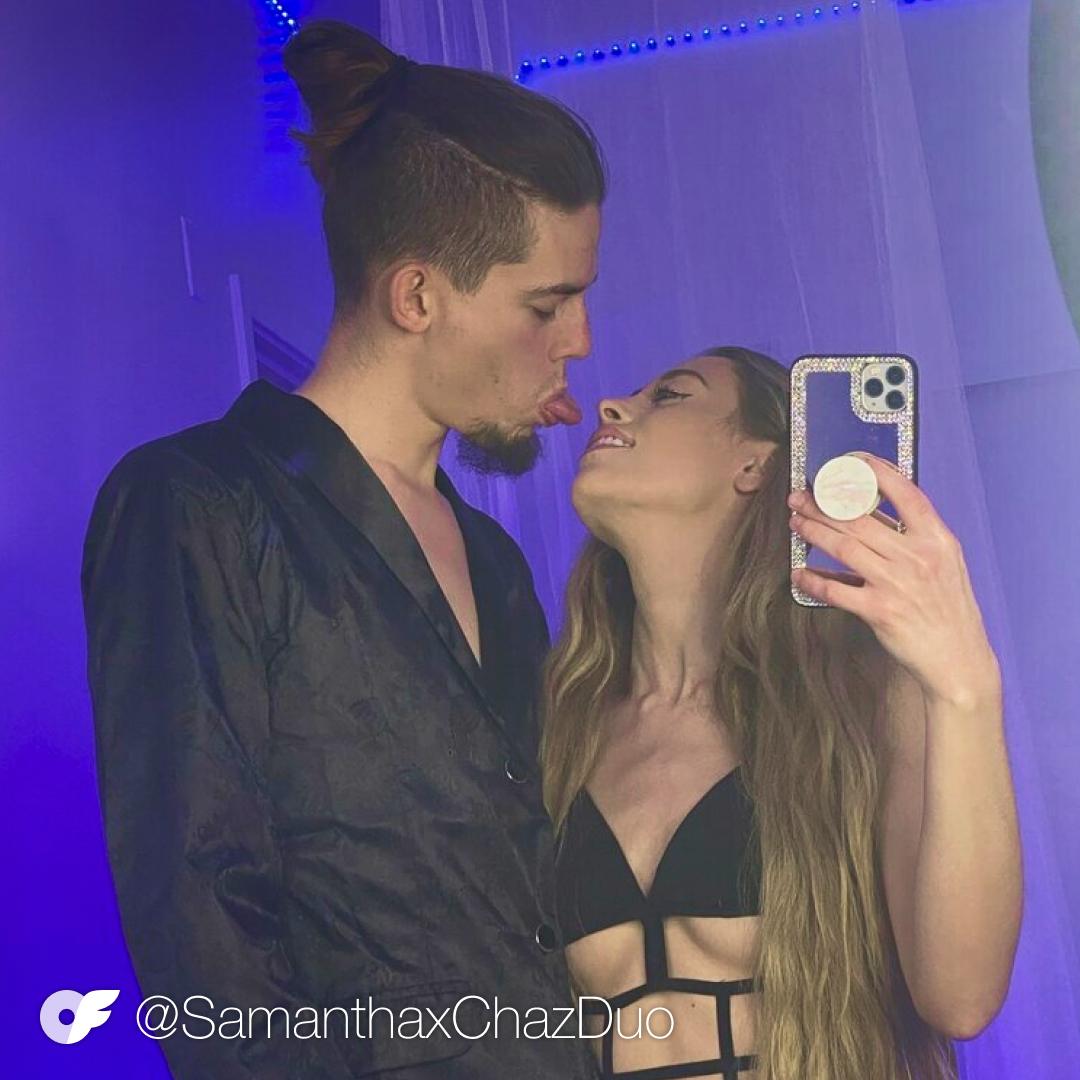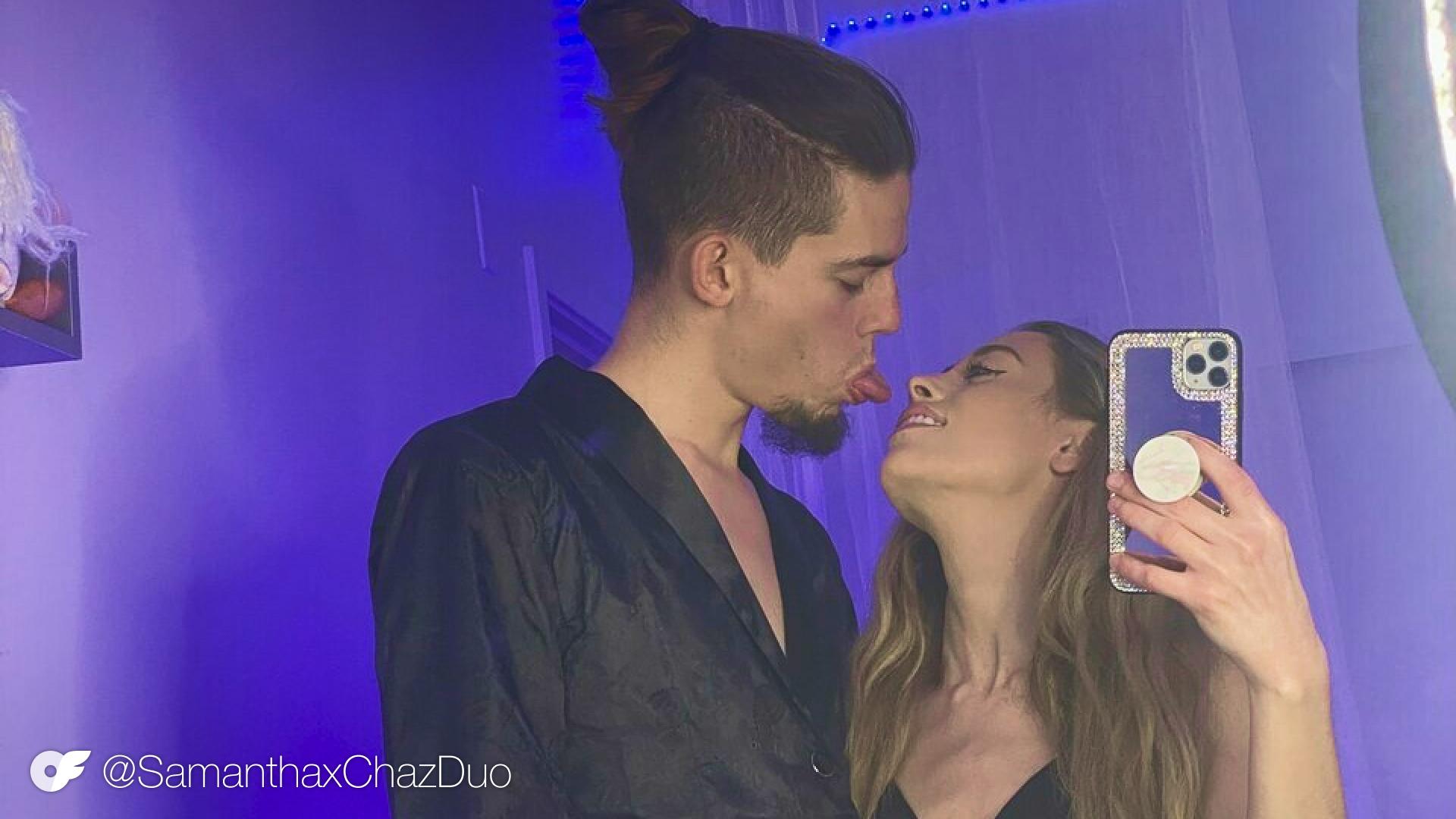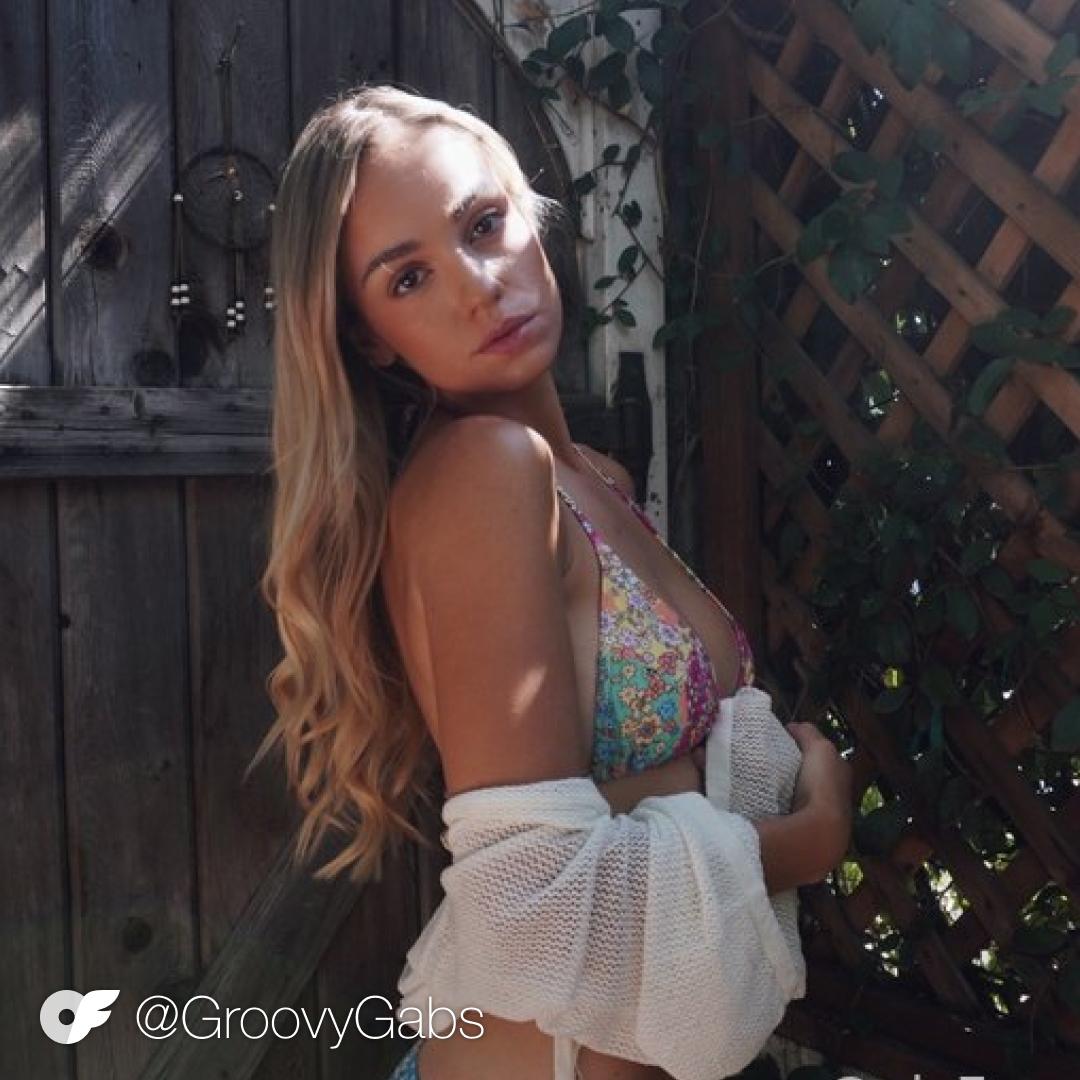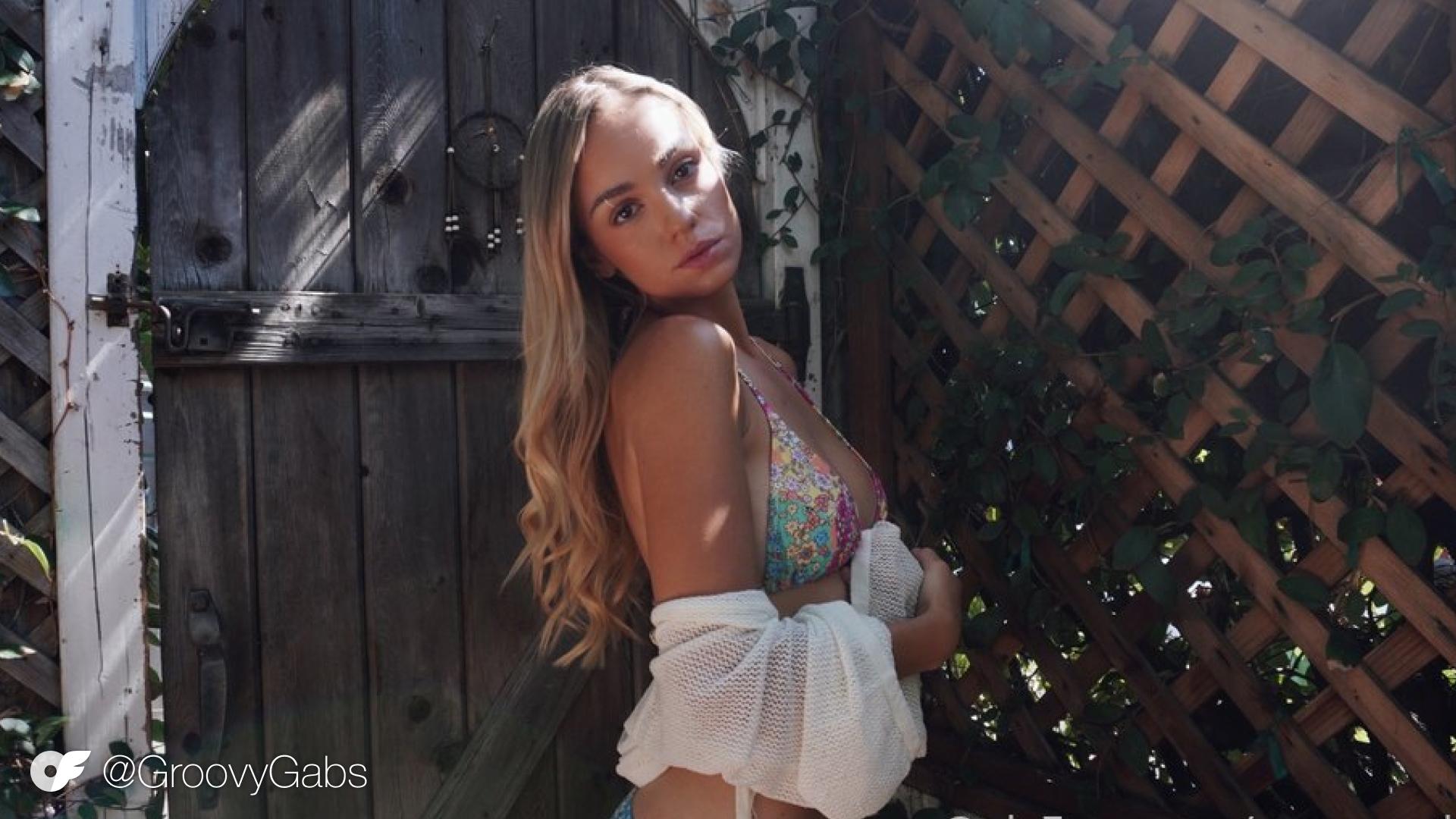 As a spiritualist, traveler, and health and wellness enthusiast, vlogger Gabriela (aka Groovy Gabs) has so much to offer her OnlyFans community. Gabby's passion for learning and self-improvement is inspirational for anyone on a path towards living a more authentic life.
On her OnlyFans profile, Gabriela connects with her community through interactive and thought-provoking posts. Her Daily Dose videos explore a variety of wellness and self-improvement topics like healthy habits, self-awareness, and the power of manifesting. Wherever you are on your journey, Gabriela has something fascinating to teach you.  

"You'll find me diving deeper into what it means to have a human experience. I explore and I learn for you … so if you want to learn helpful tips, habits, and recipes, come on this journey with me."
The post Free OnlyFans Accounts To Follow In March 2023 appeared first on OnlyFans Blog.