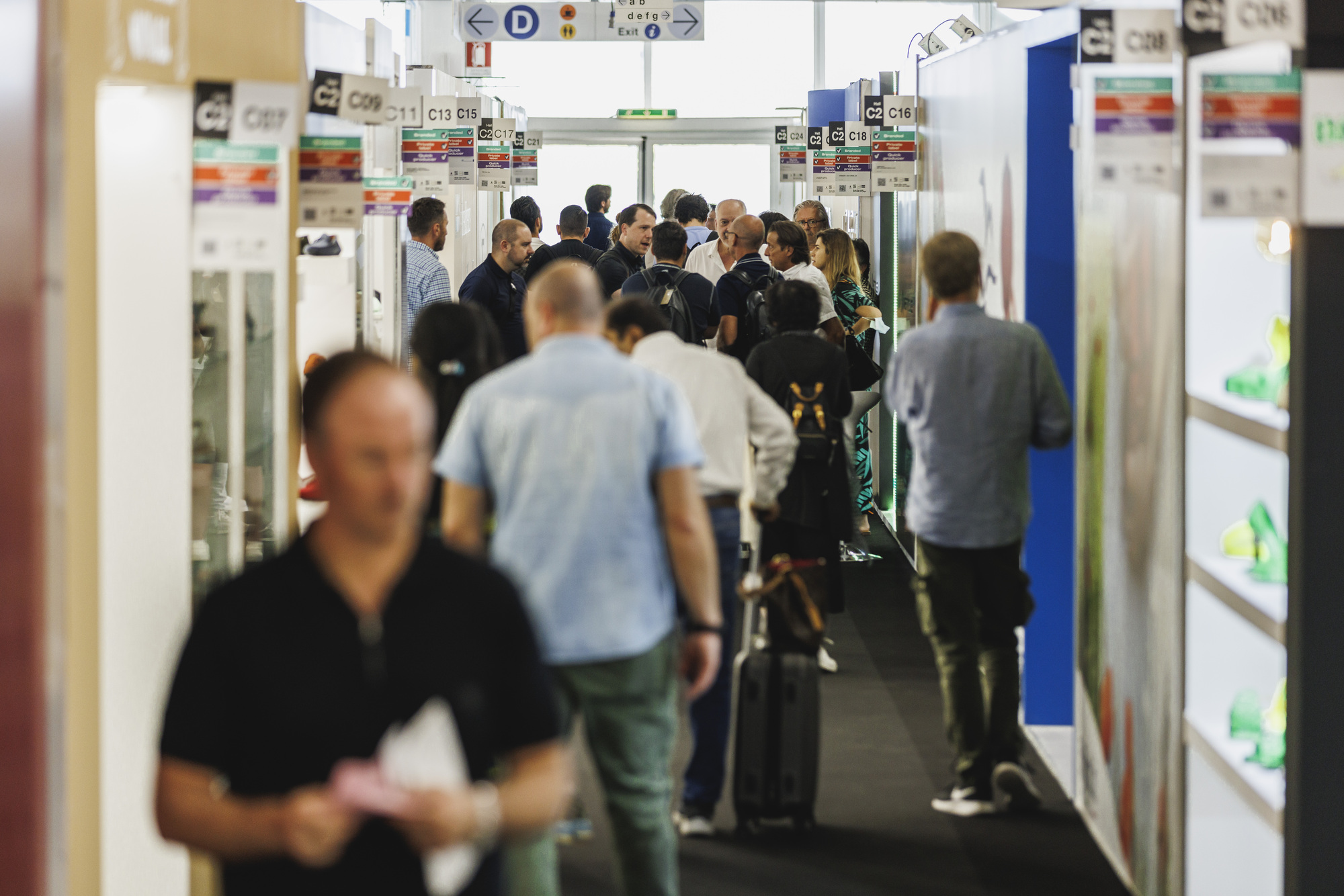 Si prepara alle prossime edizioni in programma la fiera internazionale dedicata alla calzatura e all'accessorio Expo Riva Schuh & Gardabags. Gli appuntamenti per il 2023 sono in calendario per le giornate tra il 14 e il 17 gennaio e tra il 17 e il 20 giugno.
Già chiusi, comunica la fiera, accordi con espositori e compratori dal Sud Est Asiatico, India, Singapore, Indonesia e Malesia. Confermata anche la partecipazione di delegazioni da Usa, Canada e America Latina mentre, a livello europeo, focus sui Paesi Scandinavi e sull'Inghilterra, che ospiterà la ripresa delle attività di "Expo Riva Schuh Around the World", un evento dedicato proprio ai distributori inglesi.
In tema Uk, in particolare, Expo Riva Schuh & Gardabags aveva organizzato, in collaborazione con Bfa – British Footwear Association e Ice Agenzia, l'evento "Wine Tasting and Innovative Ideas for the footwear industry", tenutosi il 2 novembre 2022 a Londra. Un'occasione pensata per suggerire nuove idee per l'industria calzaturiera del futuro, proposte da innovative aziende italiane, in una cornice di relax. Le proposte calzaturiere saranno disponibili ai compratori britannici durante il prossimo appuntamento fieristico di gennaio 2023.
Proseguiranno anche iniziative come l'Hybrid Service, che consentirà la significativa presenza in fiera di numerose aziende cinesi e di altri Paesi ancora impossibilitati a viaggiare e l'Innovation Village Retail, progetto dedicato all'innovazione nel mondo della distribuzione, che ha già regalato visibilità internazionale a start-up emergenti.
Grande attenzione alla sostenibilità, con riflettori puntati, in particolare, sulle tematiche della tracciabilità, ritenuta "snodo cruciale per trovare, promuovere e valorizzare le aziende che investono seriamente affinché il loro business sia sempre più rispettoso dell'ambiente e delle persone".
Expo Riva Schuh & Gardabags, nello specifico, si propone di aiutare il settore "mettendo a disposizione la propria influenza culturale e il proprio network internazionale". L'obiettivo è far sì che i professionisti del settore che studiano i temi legati alla tracciabilità e gli attori della filiera produttiva si accordino su parametri e strategie condivise in grado di guidare il percorso a tappe verso prodotti sempre più attenti alla salute del pianeta e al benessere sociale ed economico delle persone.