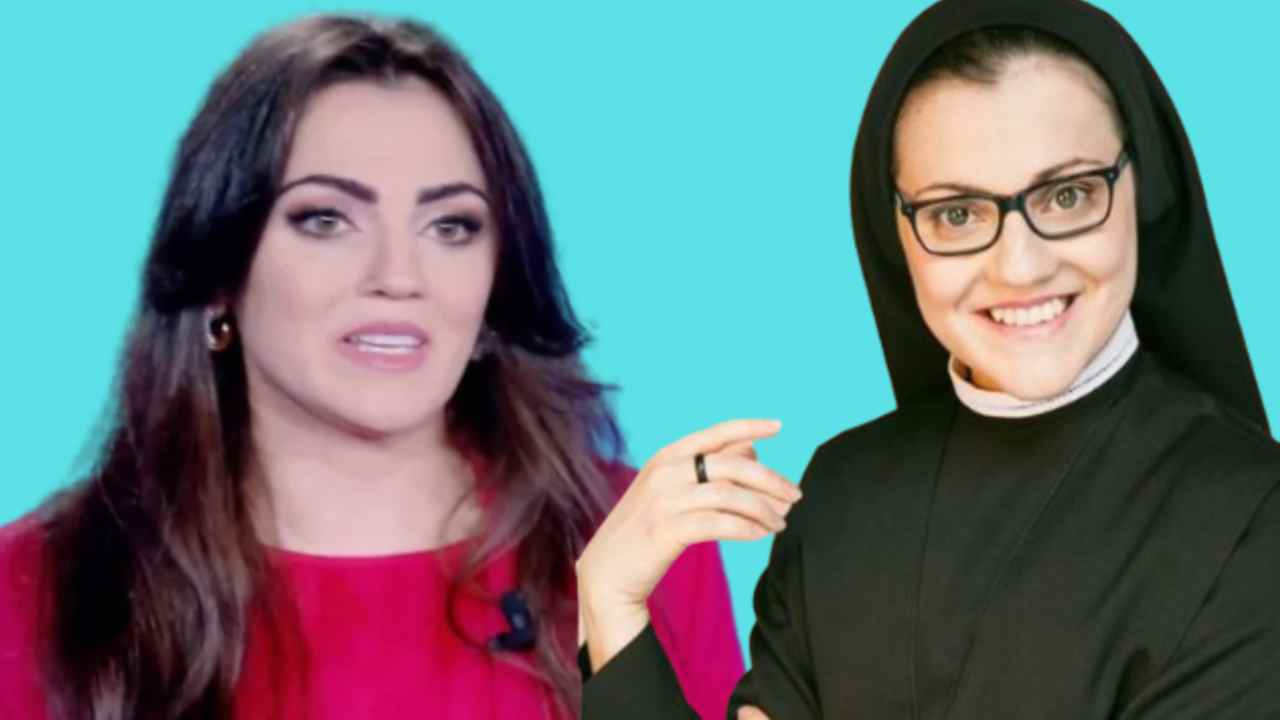 Cristina Scuccia, in passato suor Cristina, è single o fidanzata? La risposta arriva direttamente da lei e non si può certo interpretare.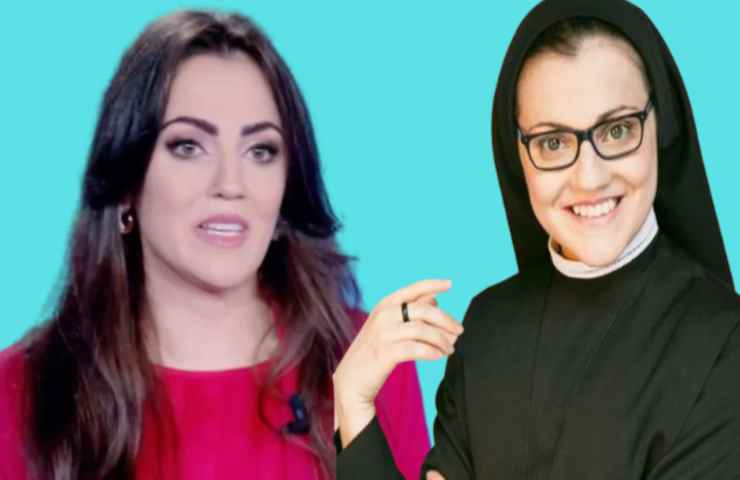 Suor Cristina is back! La suora più famosa d'Italia è tornata, o forse sarebbe meglio dire Cristina Scuccia, dal momento che la cantante ha dismesso l'abito talare per tornare alla laicità, una scelta che ha fatto discutere. Siciliana classe 1988, gli esordi musicali sono risalenti al 2007, quando ebbe a che fare con Franco Simone e Tiziana Rivale, come insegnanti di musica.
Arriverà più di recente l'exploit a The Voice of Italy, senza dubbio la vincitrice più famosa del talent show andato in onda su Raidue e che non ha conosciuto il successo che forse ci si aspettava. Fatto sta che Suor Cristina conquista il pubblico non solo italiano, perché la sua voce e il suo volto vanno al di fuori dei confini nazionali e nel 2019 spiega di aver preso i voti perpetui.
Da suor Cristina all'Isola dei Famosi: ma la cantante è fidanzata?
Di fronte a questa importante scelta, abbandona il mondo dello spettacolo, ma il "ripensamento" è dietro l'angolo e così eccola appena qualche mese fa, andare ospite della trasmissione 'Verissimo' per spiegare di aver fatto dietrofront. Sveste gli abiti talari e ritorna Cristina Scuccia, sorprendendo davvero tutti. Chiaramente questo corrisponde con un cambio di look ben deciso e con una serie di illazioni anche sulla sua vita privata.
Proprio nelle scorse ore, dopo l'uscita del suo ultimo singolo che si chiama "La felicità è una direzione", viene praticamente presa d'assalto con un mare di critiche. L'accusa è di essere troppo sensuale, per essere un'ex suora che ha da poco svestito gli abiti talari. Lei non sembra essersela presa più di tanto, tant'è che evidenzia come a una donna non si perdoni mai nulla, mentre magari a molti uomini è concesso tutto.
Il tutto avviene a poche ore dalla partenza di Cristina Scuccia per l'Honduras, dove prenderà parte all'Isola dei famosi. Ma in Italia, l'ormai ex suora lascerà un fidanzato? Questa è una delle domande che molti curiosi si pongono in queste ore e che ha una risposta, emersa in un'intervista per bocca della diretta interessata. "Sono stata fidanzata con Gesù in passato, credo nell'amore, ma non è una cosa che sto considerando adesso", dice e rivela che ha quando non è più suora qualcuno l'approccio lo ha già tentato.