Home » News » Emily in Paris, quante stagioni avrà la serie tv su Netflix
Emily in Paris, quante stagioni ci saranno
Ti stai chiedendo quante stagioni avrà Emily in Paris? Allora stai leggendo l'articolo giusto: scopriamo subito tutte le informazioni. La storia della ragazza americana che vive e lavora in Francia conquista tutti: la serie televisiva ha avuto un successo straordinario.
Attualmente, sono disponibili in streaming tre stagioni:
Stagione 1 (10 episodi) – su Netflix dal 2 ottobre 2020;
Stagione 2 (10 episodi) – su Netflix dal 22 dicembre 2021;
Stagione 3 (10 episodi) – su Netflix dal 21 dicembre 2022.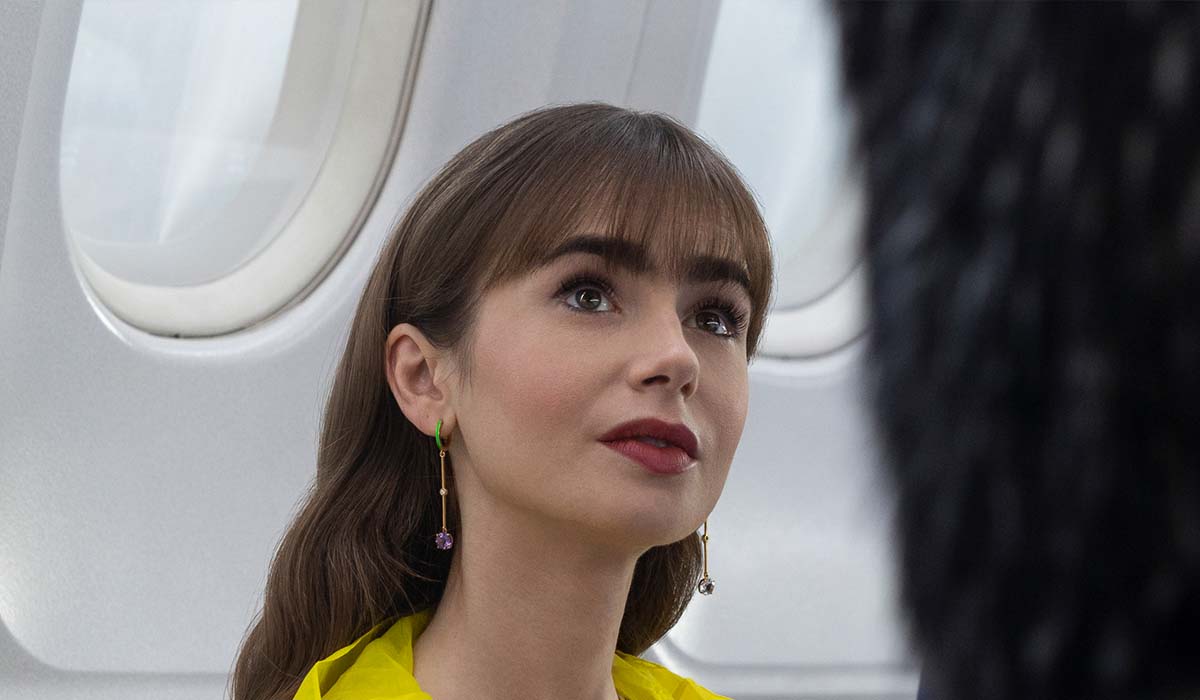 continua a leggere dopo la pubblicità
Il 10 gennaio 2022, Netflix ha confermato che la commedia romantica con Lily Collins tornerà con la quarta stagione. Non conosciamo ancora la data d'uscita, ma i nuovi episodi potrebbero arrivare durante gli ultimi mesi del 2023. Non ci resta quindi che attendere ulteriori informazioni.
Emily in Paris non è ancora stata rinnovata da Netflix per una quinta stagione, ma siamo fiduciosi che l'elegantissima protagonista possa tenere compagnia agli spettatori ancora per un po' di tempo. Nei primi 28 giorni, la stagione 1 di Emily in Paris (che ha ricevuto anche 2 nomination ai premi Golden Globe) è stata vista da 58 milioni di abbonati.
Quando esce Emily in Paris 3
La stagione 3 di Emily in Paris è disponibile dal 21 dicembre 2022 su Netflix. Gli abbonati possono quindi già guardare i nuovi episodi. La protagonista affronta una decisione: accettare la proposta di Sylvie oppure lavorare ancora con Madeline. Emily, che si sta adattando alla vita di Parigi, si destreggia tra il suo lavoro, le sue passioni, le nuove conoscenze e la vita amorosa.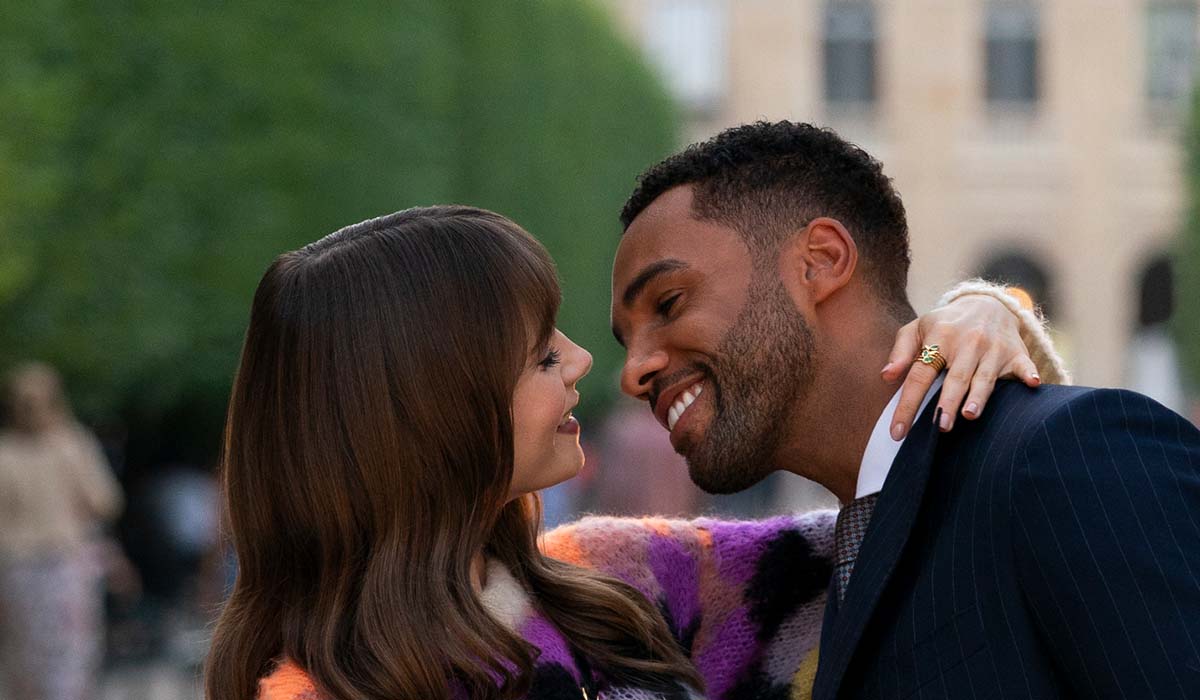 continua a leggere dopo la pubblicità
Il cast è guidato da Lily Collins (I miserabili, L'ultimo tycoon, Tolkien, Mank) nei panni di Emily Cooper. La serie televisiva è stata ideata da Darren Star (Sex and the City, Beverly Hills 90210 e Melrose Place).
Emily in Paris stagione 4
Durante il mese di gennaio del 2022, Netflix ha comunicato il rinnovo della serie televisiva. Non conosciamo, però, la data d'uscita della quarta stagione. Probabilmente, i nuovi episodi arriveranno a fine 2023, ma – per dirlo con certezza – sarà necessario attendere ulteriori aggiornamenti.
Interazioni del lettore