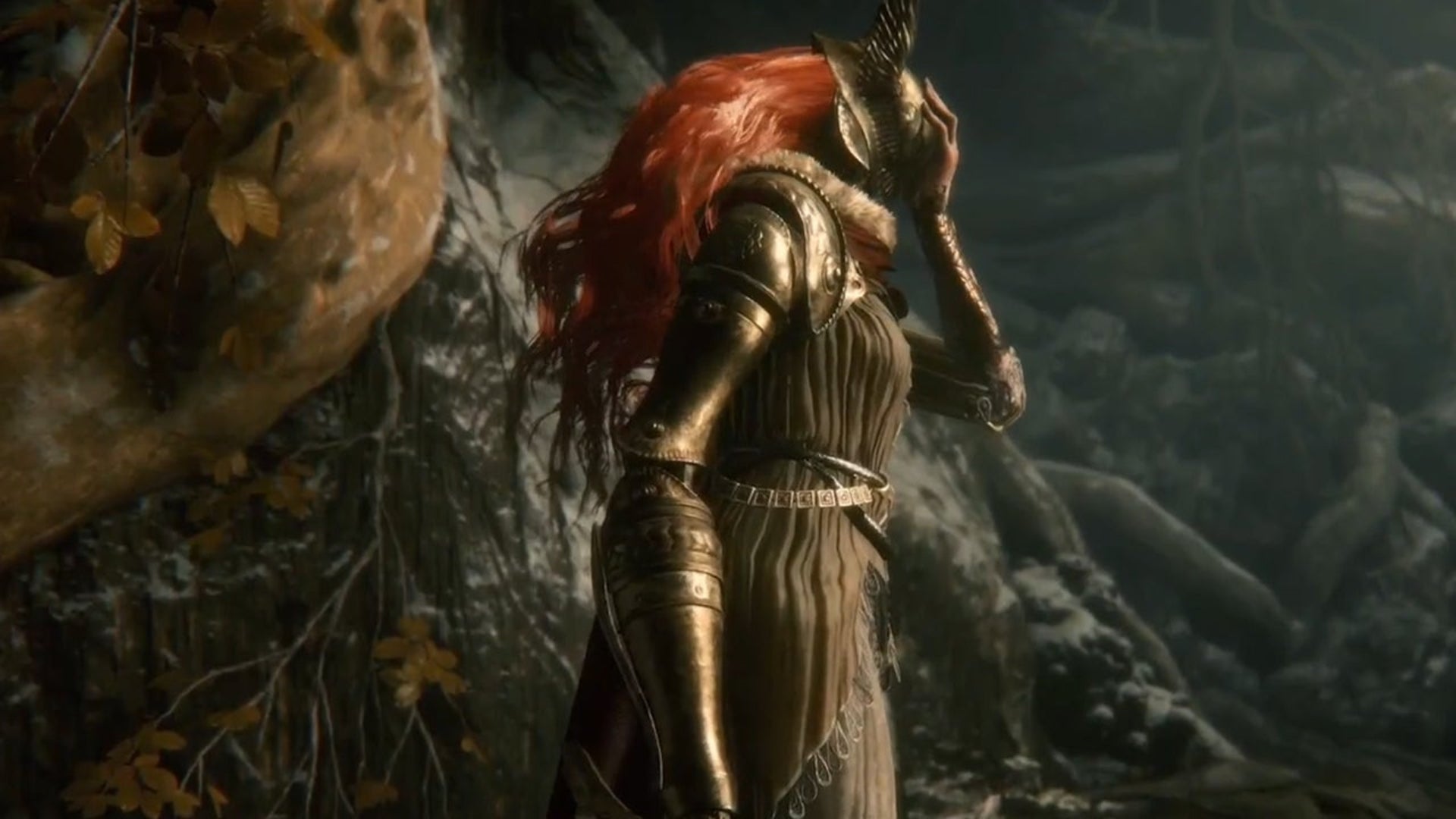 God of War: Ragnarok ne ha conquistati circa 20.
 Aggiornato: Venerdì 23 Dicembre 2022 17:52
 Pubblicato: Venerdì 23 Dicembre 2022 17:49
Elden Ring ha già ricevuto più di 70 premi GOTY dalla stampa specializzata e altri 5 premi votati direttamente dalla community, per un totale di circa 80 riconoscimenti da fine novembre a oggi. La "stagione dei premi" continuerà fino a fine gennaio/inizio febbraio 2023, ed Elden Ring ha già ottenuto un numero di statuette incredibile, nonostante la concorrenza di God of War Ragnarok (al momento fermo a 19 premi). Al momento il record per il maggior numero di premi GOTY ricevuti è di The Last of Us: Parte 2, con 322 riconoscimenti complessivi.
L'ultima premiazione ufficiale è quella della testata britannica Edge, che ha assegnato il premio di GOTY a Elden Ring e Immortality a pari merito. In basso potete dare un'occhiata alla Top 10 annuale della testata, in cui non compare God of War: Ragnarok, che in sede di recensione ha ricevuto un poco impressionante 7/10.
Elden Ring e Immortality – Gioco dell'anno
–
Pentiment
Neon White
Roadwarden
Hardspace: Shipbreaker
Poinpy
Gran Turismo 7
Windjammers 2
Bayonetta 3
Tornando ai premi GOTY ricevuti, il conteggio è aggiornato in diretta su ResetEra, con una classifica stilata in base al numero totale di premi assegnati dai media e del pubblico. I premi minori non vengono considerati nel conteggio, anche a causa del numero colossale di testate che premiano il loro Game of the Year.
In questo articolo
Piattaforme: PS4, PS5, PC, Xbox One, Xbox Series X