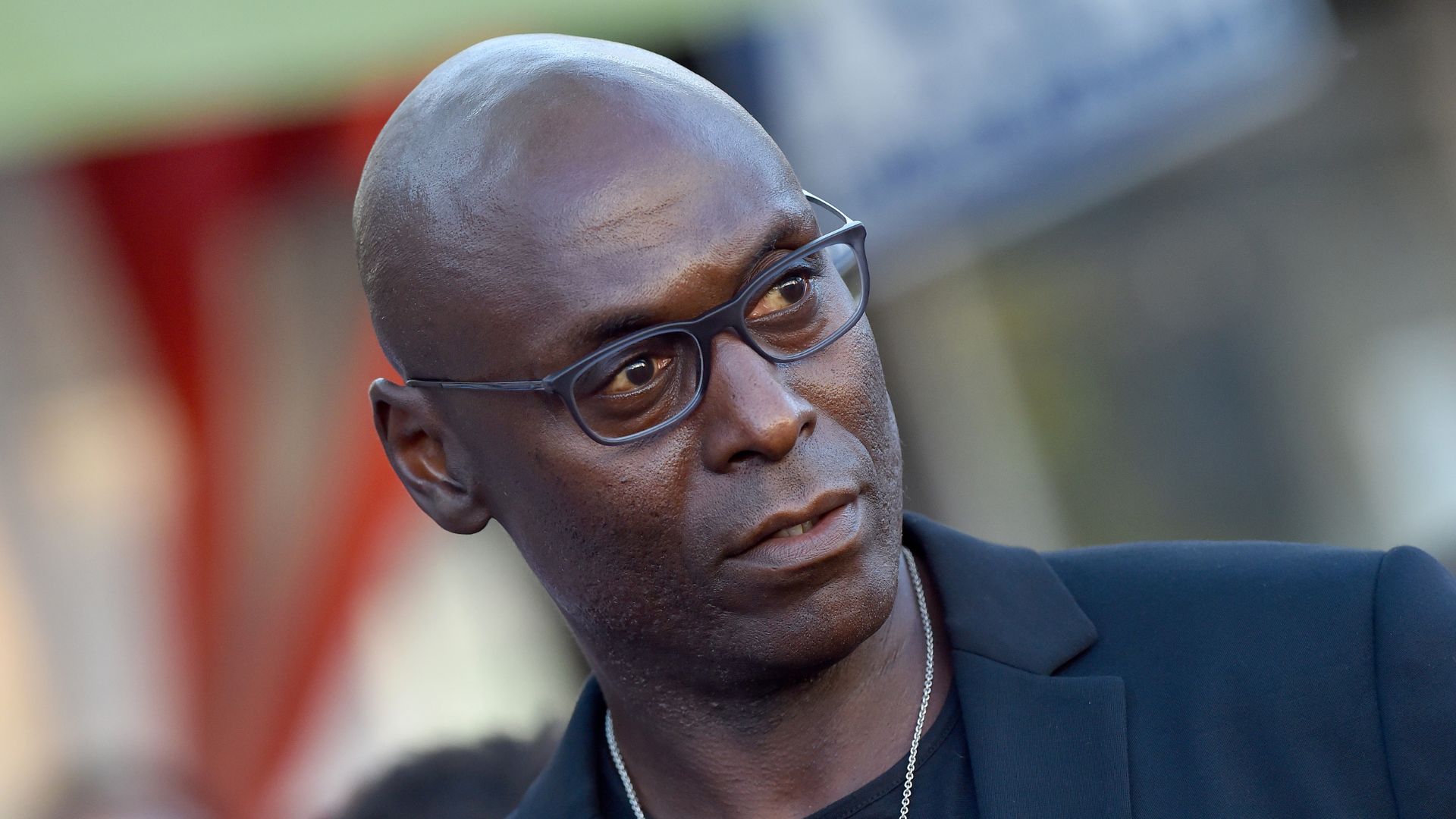 L'attore di Hollywood, Lance Reddick, è stato ritrovato morto a 60 anni nella sua abitazione di Studio City, quartiere di Los Angeles. Non sono ancora chiari i motivi del decesso, anche se secondo le prime informazioni circolate il volto noto della saga di John Wick è deceduto per cause naturali, probabilmente un infarto.
Numerosi i ruoli interpretati da Reddick in decine di film e serie tv americani. Tra questi, si è distinto per la complessa e potente interpretazione del tenente Cedric Daniels nella serie tv The Wire. Reddick aveva recentemente promosso John Wick 4, l'ultimo capitolo del franchise di Keanu Reeves in cui interpretava Charon, il concierge dell'hotel del centro criminale clandestino di New York, il Continental Hotel. Dotato di una voce sonora e memorabile, Reddick ha lavorato spesso come doppiatore in progetti come The Vindicators, DuckTales, Rick and Morty e Castlevania ed ha prestato la sua voce anche per videogiochi.
Emerso nei primi anni 2000 grazie alla quarta stagione della serie Oz, nella quale interpretava il detective Johnny Basil, Lance Reddick si è poi imposto all'attenzione del pubblico televisivo mondiale grazie alla pluri-acclamata serie The Wire. Qui, ha interpretato il tenente di polizia Cedric Daniels, a capo della squadra narcotici di Baltimora. Per lo show si tratta del secondo tragico lutto nel giro di due anni, dopo la scomparsa di Michael Kenneth Williams.
In seguito, ha interpretato anche l'agente speciale Phillip Broyles nella serie sci-fi Fringe, altro ruolo per il quale è stato molto apprezzato. Non sono mancate comparsate in serie come Lost, C.S.I: Miami, The Blacklist, Bosch, Castle e Young Sheldon. Di recente, ha preso parte anche ad otto episodio dell'adattamento di Resident Evil. Inoltre, ha interpretato uno dei protagonisti di Horizon Zero Dawn e del sequel Horizon Forbidden West.
Sul grande schermo, oltre ai quattro film di John Wick, lo abbiamo visto in Oldboy di Spike Lee nel 2013 e più di recente in Attacco al potere 3, One Night in Miami… e Godzilla vs Kong. Tristemente, lascia una moglie e due figli.
Tra i lungometraggi ci sono invece Godzilla vs Kong, Attacco al potere 3, Quella notte a Miami… e Sylvie's Love.
L'attore ha inoltre collaborato alla realizzazione di numerosi videogiochi come Quantum Break, Destiny e Horizon Zero Dawn.