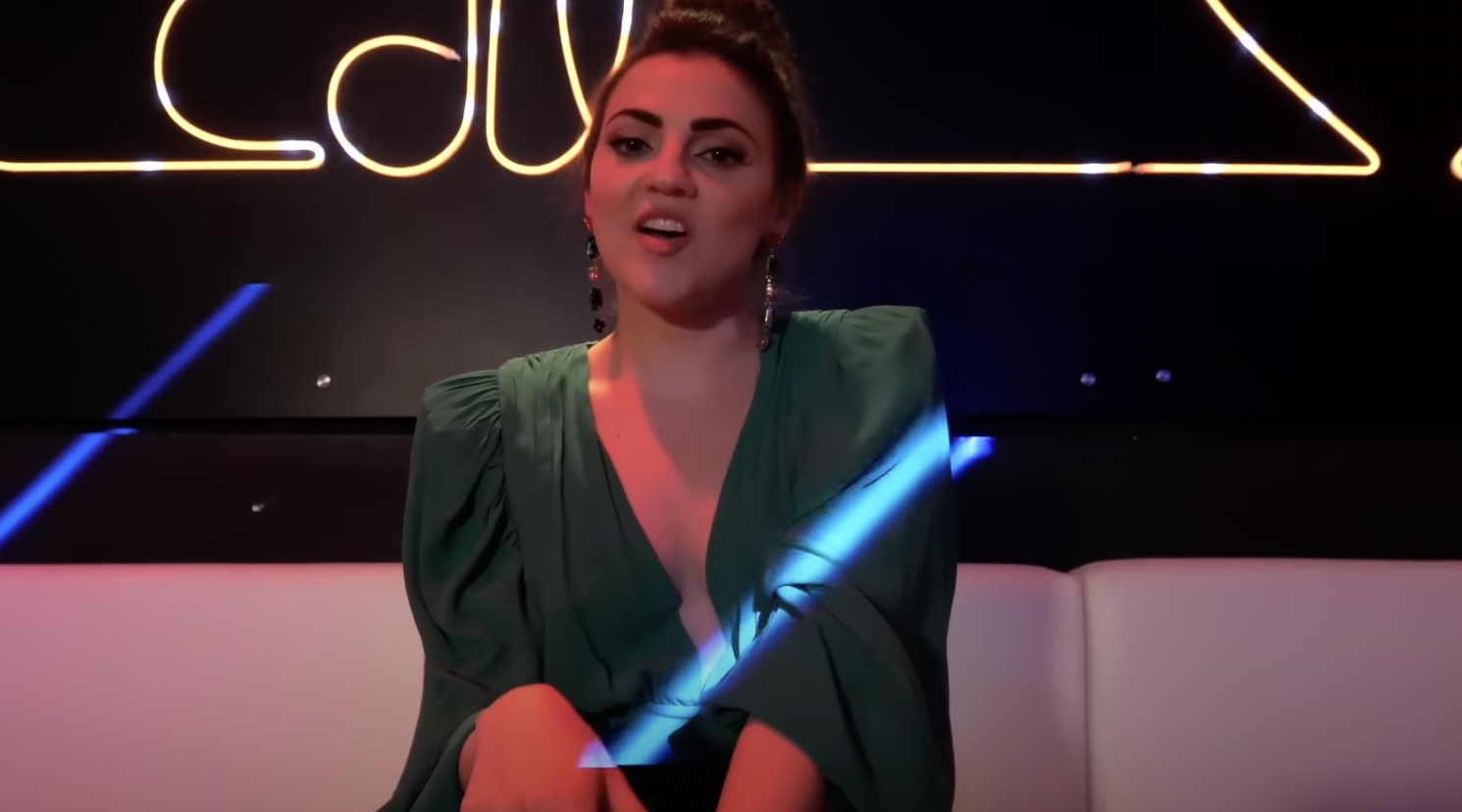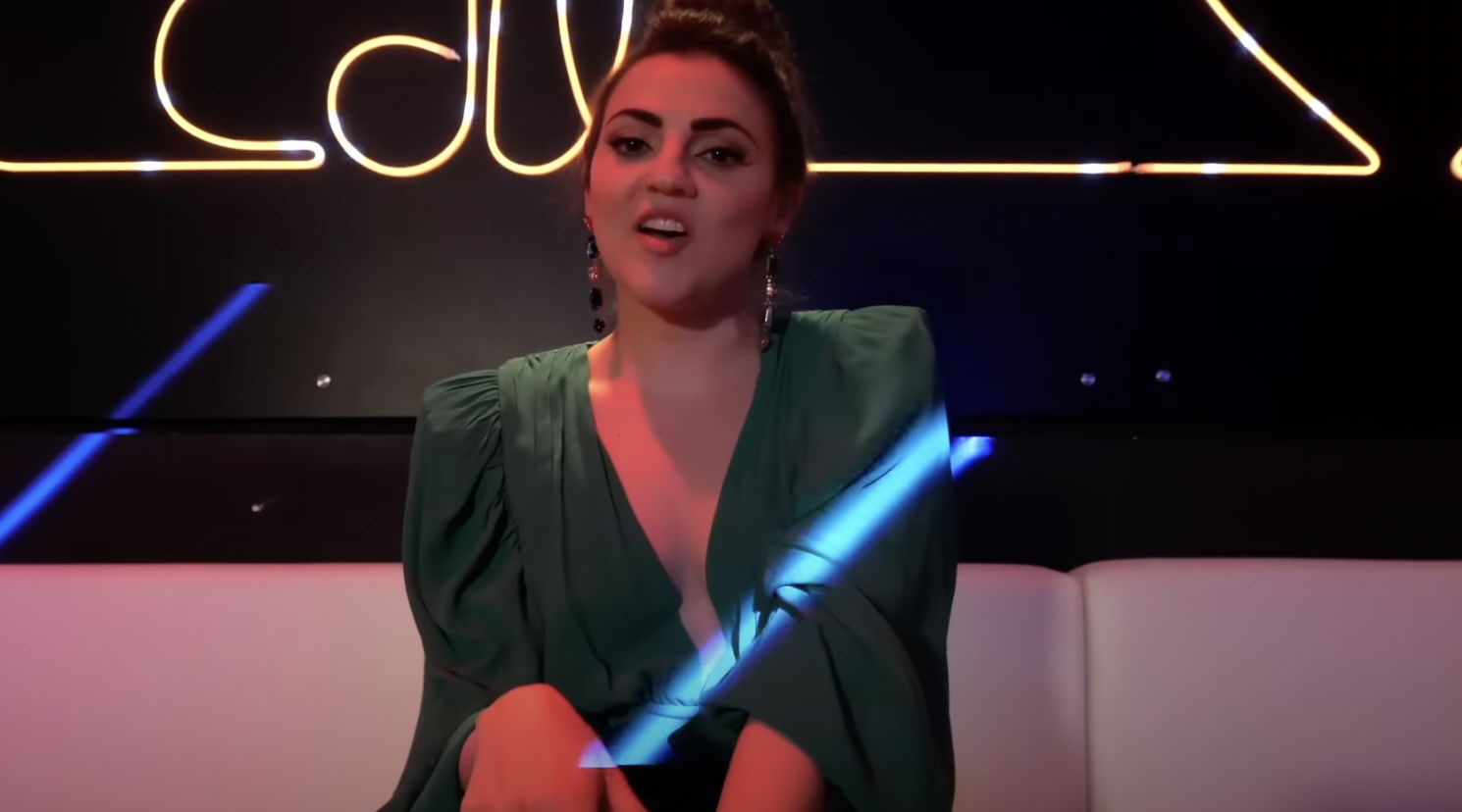 Fra un paio di settimane tornerà L'Isola dei Famosi con una nuova edizione e nel cast ci sarà anche Cristina Scuccia, nota ai più per essere stata la Suor Cristina che ha vinto The Voice Of Italy e che ha partecipato poco dopo a Ballando con le Stelle.
Da circa un anno ha abbandonato gli abiti ecclesiastici, si è trasferita in Spagna ed ha cambiato vita iniziando a fare la cameriera. "Prima bevuta, primo piercing, prima volta in discoteca": tutti racconti che ha concesso in esclusiva a Silvia Toffanin per Verissimo.
Cristina Scuccia, la critica di Dagospia al suo singolo La Felicità È Una Direzione
Qualche settimana fa – proprio da Silvia Toffanin – Cristina Scuccia è tornata per presentare il suo nuovo singolo, La Felicità È Una Direzione, il primo inciso senza il velo. Un brano deboluccio che è stato massacrato anche dal critico Dario Salvatori che su Dagospia ha scritto:
"Per quest'estate è corsa ai ripari anche l'ex Suor Cristina (oggi Cristina Scuccia), che balla con tre partner che la strapazzano, per piazzare il suo tormentoncino "La felicità è una direzione" (ma il testo di chi è? di Massimo Recalcati?). A volte è meglio ispirarsi ad altri modelli. Magari anche non provenienti dal mondo dello spettacolo. Prendete Sanna Marin, premier finlandese (la sua lista social-democratica ha preso una bella scoppola,19,99%), una 34enne che se vuole le mette a sedere tutte, soprattutto quando si avvinghia a qualche sconosciuto".
E tutti i torti non li ha…
Cristina Scuccia a L'Isola dei Famosi: "È carica e non teme la fame" #Isola https://t.co/kVOUUHwpXd

— BICCY.IT (@BITCHYFit) March 1, 2023