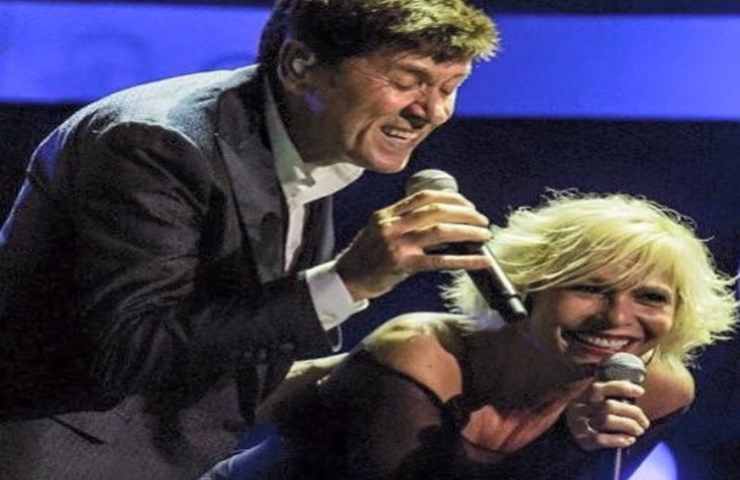 Un grave lutto ha colpito la musica italiana: la cantante e corista viene ricordata da grandi artisti come Claudio Baglioni e Gianni Morandi.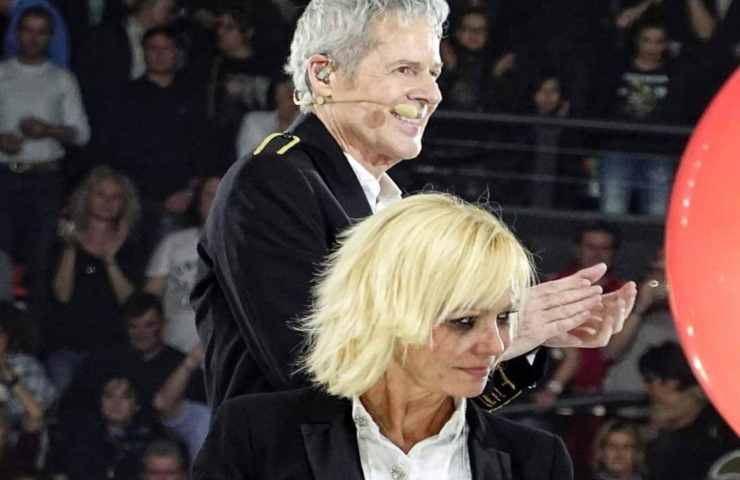 La sua voce aveva di recente incantato Gigi D'Alessio e in passato lo stesso era successo con Claudio Baglioni: un dolore terribile che oggi i due cantanti condividono, insieme a molti altri personaggi dello spettacolo e della musica italiana. Si è infatti spenta a soli 62 anni la bravissima Claudia Arvati, stroncata da una malattia che non le ha lasciato scampo.
Originaria di Gazoldo degli Ippoliti, in provincia di Mantova, la carriera di Claudia Arvati nel mondo della musica inizia davvero da giovanissima. Già a otto anni, capisce che è quella la sua passione e dopo aver preso lezioni di canto, chitarra e basso, è appena adolescente quando inizia a partecipare ad alcuni concorsi.
Chi era Claudia Arvati: un dolore per la musica italiana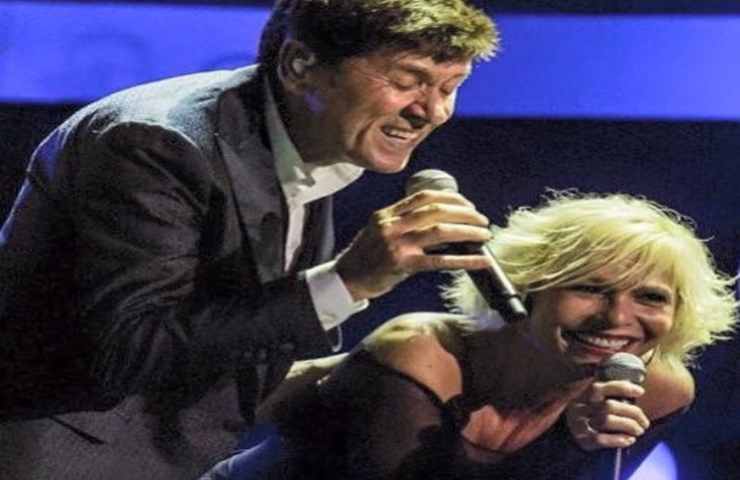 A 17 anni, arriva a Roma e fa parte di una cover band, ma la sua strada è segnata: viene scelta come cantante e chitarrista dei Pandemonium, firmando un contratto con la Rca. La sua voce incanta gli addetti ai lavori e così iniziano le grandi soddisfazioni che la cantante si prende sin da ragazza. La troviamo successivamente come corista per alcuni dei più grandi cantanti italiani.
Claudia Arvati è stata infatti in tour con Fiorella Mannoia, Renato Zero, Gianni Morandi, Giorgia e Andrea Bocelli, tra gli altri. A dare la notizia della sua morte, è stato Claudio Baglioni, del quale era stata una delle coriste più amate. "La tua voce bellissima canterà sempre con noi", scrive il cantante su Instagram e da quel momento in poi si aggiungono molti altri a lui.
LEGGI ANCHE –> Robert De Niro oggi: brutta disavventura per l'attore a Natale
Da Tosca a Gianni Morandi, infatti, incessante è l'omaggio del mondo della musica a Claudia Arvati, scoperta e lanciata in televisione da Gianni Boncompagni, poi divenuta presenza fissa di tanti programmi, da Furore a Fantastico, passando per Amici, La Corrida e Carramba che sorpresa. Per cinque volte era stata anche corista al Festival di Sanremo.
LEGGI ANCHE –> The Voice Senior, Antonella Clerici in grave difficoltà in diretta. Cosa è successo
Qualche mese fa, l'avevamo vista in televisione, partecipare al talent show The Voice Senior, nella squadra di Gigi D'Alessio, che ora la definisce "la voce più bella nel coro degli angeli". Particolarmente commosso il ricordo di Gianni Morandi: "Era molto brava, era simpatica ed era troppo giovane per andarsene", scrive il cantante che della collega ricorda bella voce e sorriso.