Carriera e vita privata di Marina Occhiena: che fa la cantante oggi dopo la reunion dei Ricchi e Poveri.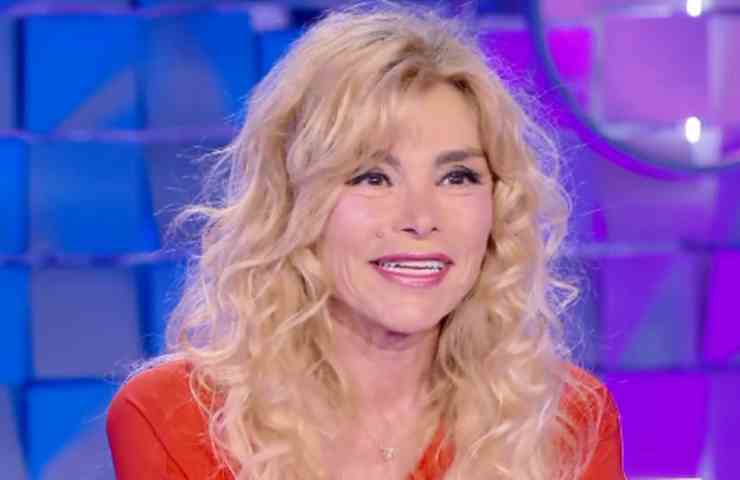 Prima l'addio nel 1981, poi il ritorno di fiamma nel 2020, quindi la nuova vita: Marina Occhiena, genovese classe 1950, di vite ne ha vissute davvero tante e ognuna con una sfaccettatura diversa. Quella più importante è però quella vissuta all'interno del sodalizio musicale dei Ricchi e Poveri. Esordiente a metà anni Cinquanta, col primo 45 giri, due anni dopo entra a far parte del gruppo vocale che ha cambiato la storia della musica italiana.
Nel 1970, la prima hit, La prima cosa bella, a cui segue Che sarà, l'anno dopo: entrambi i brani arrivano secondi a Sanremo, ma fanno conoscere al grande pubblico la band. Il sodalizio è attivo, con la formazione che tutti conosciamo, fino al 1981: quell'anno Marina Occhiena esce dal gruppo. Quando lo fa, mancano pochi giorni al Festival di Sanremo, dove presentano un altro brano immortale, Sarà perché ti amo.
Marina Occhiena: dai Ricchi e Poveri alla carriera da solista
La fine del sodalizio, secondo quanto emerso più volte negli anni, sarebbe legata a una tradimento da parte del compagno di Angela Brambati, Marcello Brocherel, proprio con Marina Occhiena. Una vicenda che però non fu mai del tutto chiarita: sta di fatto che per 40 anni circa, le strade si dividono. I Ricchi e Poveri restano loro, coi loro grandi successi, mentre Marina Occhiena intraprende una non fortunatissima carriera da solista.
Non solo musica: nella sua carriera arriva anche qualche film, così come della fiction, poiché entra a far parte del cast dello sceneggiato televisivo Incantesimo. In anni più recenti, nel 2006, sbarca sull'Isola dei Famosi e arriva anche terza in quell'edizione del reality show. Infine, ecco la reunion dei Ricchi e Poveri, nel 2020, al Festival di Sanremo: il ricongiungimento fu voluto soprattutto da Franco Gatti, ha raccontato la cantante in una recentissima intervista a Verissimo.
Ma quella reunion fu un'occasione più unica che rara: Gatti – subito dopo Sanremo – si è ammalato ed è poi deceduto a ottobre del 2022, Marina Occhiena – che nel 1997 è diventata mamma, dopo aver sposato il ginecologo Giuseppe Giordano – è tornata alle sue cose e alla sua carriera da solista. Restano Angelo e Angela a portare avanti la storia dei Ricchi e Poveri. I due li abbiamo visti di recente come giudici di The Voice Senior e The Voice Kids. Per la Occhiena, invece, sono tante le ospitate televisive, in cui racconta il suo percorso artistico.